The Falcon and the Winter Soldier Episode 5 Features a Huge Cameo that will Make You Cry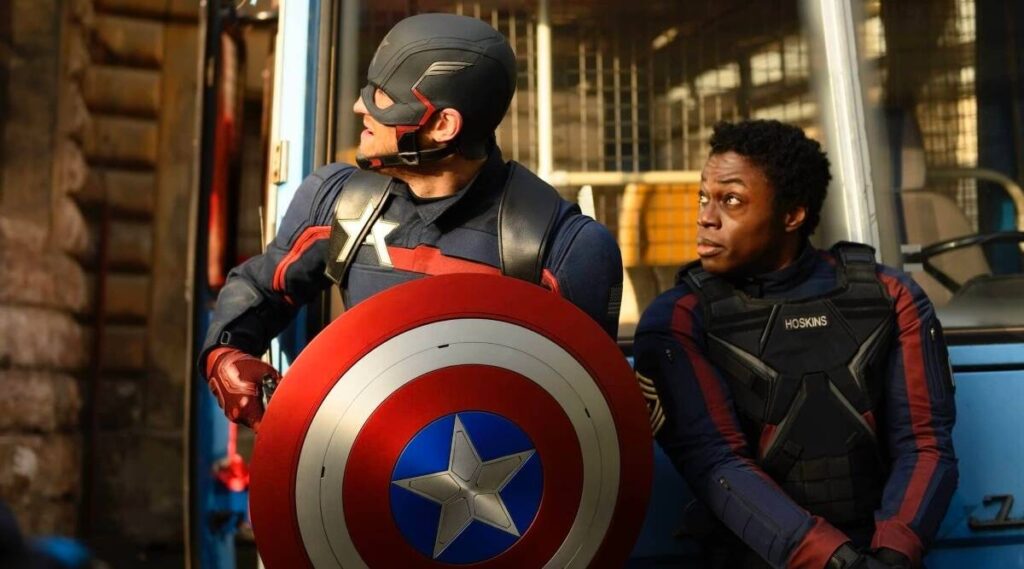 In the 5th episode of "The Falcon and the Winter Soldier", there will be a huge cameo, but it will not be MCU or an avenger character that we have already seen before. Malcolm Spellman, the series's head writer, had previously confirmed to Comicbook.com in March that the fifth episode of the show would be something different.
Fans believed that it might be someone like Captain America, Thor, Hulk, or someone similar. However, Spellman made it clear in a recent conversation with Rotten Tomatoes that it is a somewhat "grounded character" and not a world-shaker like Thor.
He said some characters in their series that he will love to see paired with world-shakers like Thor or anyone like that. It's the guy from episode five who has such a strong personality. The character with Thor will be awesome."
Meanwhile, many suspected that it might be Chadwick Boseman in the role of T'Challa or Black Panther and that he could have taken a cameo before succumbing to cancer.
So far, four episodes of The Falcon and the Winter Soldier have been broadcast, with two more to go. Previously, the series was portrayed as a six-hour Marvel film.
The final episode, named The Whole World Is Watching, wrapped on a dramatic and destructive note when John Walker, the current Captain America, beat a person to death with the popular vibranium shield. The blood-stained shield was a shocking sight, but it has stimulated the fan's interest in what's to happen ahead.
The consequences will be addressed in the next episode, which will also feature a cameo, bringing it the series's most highly anticipated series to date. On Disney+ Hotstar Premium, you can watch "The Falcon and the Winter Soldier".