Tarzan Star Joe Lara Dies at 58 in Plane Crash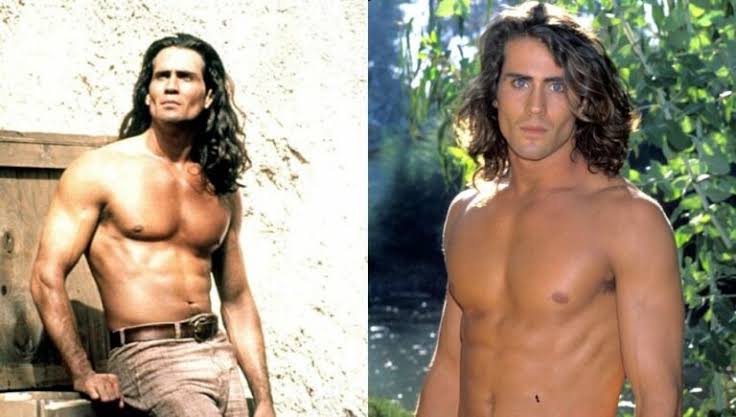 The popular American TV series Tarzan star Joe Lara is reported dead along with his wife and other five people after a plane crashed in a lake near Nashville city on Saturday.
After taking off from Smyrna Rutherford County Airport at around 11 a.m., a Cessna C501 crashed into Percy Priest Lake near Smyrna, Tennessee, according to the Federal Aviation Administration. The plane, which was bound for Palm Beach International Airport in Florida, had no registration information released by authorities.
Rutherford County rescue workers were on the scene late Saturday and prepared to work around the clock, according to Rutherford County Fire Rescue Capt. Joshua Sanders. There were no survivors, he stated.
Joe Lara's Personal and Professional Life
Joe Lara was born on 2nd October 1962, in California. He first appeared in the movie Night Wars in 1988 as an unnamed American soldier. In 1989, the actor made a huge breakthrough when he passed the audition for Tarzan in Manhattan, a TV movie based on the character. He was cast in the lead role.
Among those on board with Lara was his better half, author and diet guru Gwen Lara, who created the faith-based Weigh Down Workshop and the Remnant Fellowship Church in 1999. In 2018, they got married.
He appeared in two additional TV movies after Tarzan in Manhattan, Gunsmoke: The Last Apache and Danger Island. In 1996, he made his appearance as Tarzan in the television series Tarzan: The Epic Adventures. Joe was also well-known for his roles in action films such as Steel Frontier, Armstrong, and Warhead, among others. Joe left acting in 2002 to pursue a career in country music, his second passion.
Joe Lara married Gwen Shamblin, a novelist, in 2018. Two children from Gwen's first marriage survive the couple.