Met Gala returning with 2021 show after cancelling last year due to COVID-19 pandemic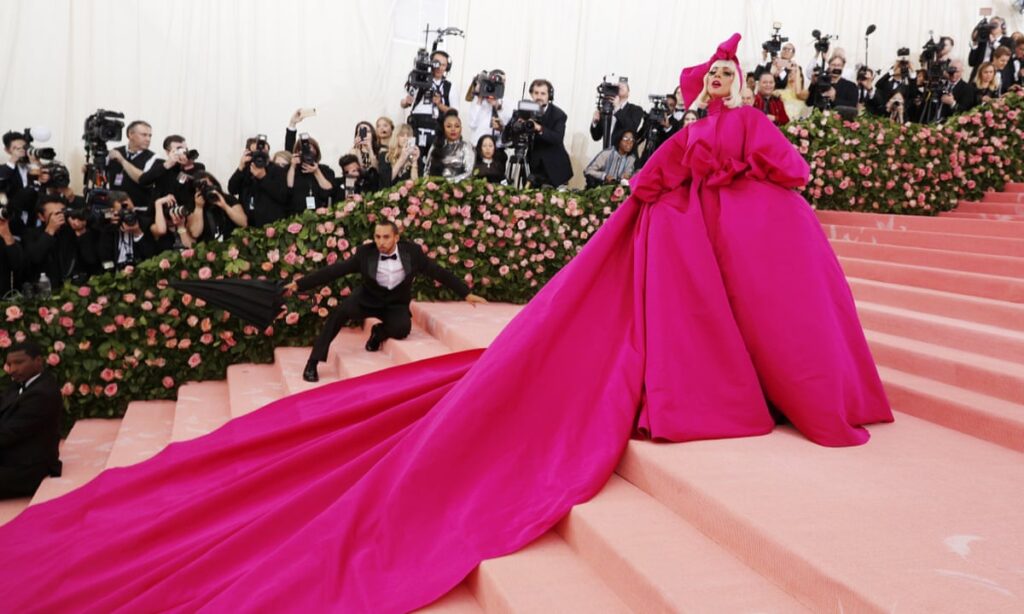 The Metropolitan Museum of Art revealed on Monday that the Met Gala, the annual high-wattage celebration of both fashion and celebrity that was postponed last year due to the coronavirus pandemic, would return in person, first in September and then in 2022 in its regular slot of the first Monday in May.
According to Fox News, the galas will kick off a two-part show, a survey of American fashion that will be on display for almost a year, with a "more intimate" variant on September 13 this year and a larger one on May 2, 2022.
'In America: A Lexicon of Fashion,' which opens September 18, will celebrate the Costume Institute's 75th anniversary and "explore a new vocabulary of American fashion," as per the museum.
Part two, 'In America: An Anthology of Fashion,' will launch on May 5, 2022, in the museum's iconic American Wing period rooms, and will explore American fashion through partnerships with filmmakers, "presenting narratives that contribute to the complex and layered histories of those spaces."
On September 5, 2022, all parts of the venture will be accomplished.
Melina Matsoukas, a filmmaker, has been commissioned to produce an open-ended film that will be projected in the galleries and will change during the show. There was no immediate word about who would be the celebrity hosts or chairs for the galas, according to Fox News. The event attracts a diverse group of celebrities from the worlds of fashion, music, film, media, sports, and other fields. The first gala, scheduled for September, will be smaller and follow government coronavirus guidelines. The second gala, scheduled for May, will be bigger, in keeping with previous galas, which have averaged about 550 attendees.
The gala is a big fundraiser for the Costume Institute, which relies on it for its primary funding. The gala was postponed until 2020, but fans were encouraged to participate in a social media contest to recreate their favorite red-carpet looks. "Fashion is a record of the influences, values, and events that form our lives as well as a forerunner of cultural shifts. This two-part show will look at how fashion represents changing conceptions of identity in America and will address a diverse range of viewpoints through presentations that relate to some of history's complexities with powerful immediacy "The Met's director, Max Hollein, issued a statement.
According to Fox News, other confirmed film collaborators include cinematographer Bradford Young, whose credits include "Selma" and "When They See Us," production designers Nathan Crowley and Shane Valentino, and Franklin Leonard, a film executive and producer of The Black List, a list of top unproduced screenplays.