Ariana Grande secretly got married with Dalton Gomez at 300-yr-old home.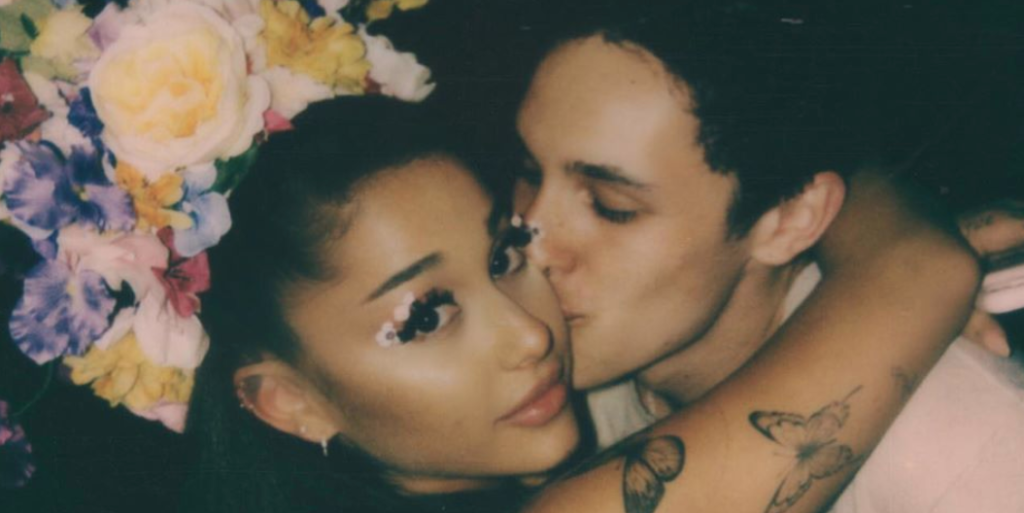 Ariana Grande has married her fiancé Dalton Gomez! The pop star and the real estate agent married in a secret ceremony. According to Ariana's representative, who confirmed the news to People magazine, "They married. It was small and intimate, with less than 20 people. The atmosphere in the room was joyful and filled with passion. The pair and both families are overjoyed."
Ariana Grande and Dalton Gomez started dating in January 2020
In December, Grande, 27, and Gomez, 25, declared their engagement. They started dating in January 2020 and were quarantined together during the pandemic. The pair first made their relationship official with the release of Grande's album "Stuck with U," which she collaborating with Justin Bieber.
Grande shared a collection of personal pictures with Gomez.
In early April, Grande shared a collection of personal pictures with Gomez. "!!! my person, my heart!!! Thank you very much for being who you are "The romantic photos were captioned by her.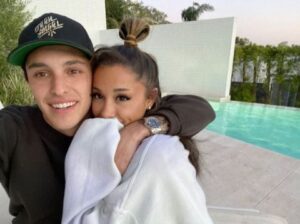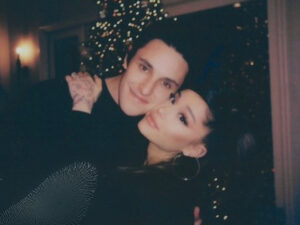 It seems only reasonable that they will marry at Ari's lovely and historic home." According to estate reports, Ariana paid $6.75 million for the 300-year-old historic property called Porter House, which is a recreation of a modern English countryside home restored in Montecito, from the talk show host and renowned house flipper Ellen DeGeneres and her wife Portia de Rossi.
Ariana's family seems to be pleased with the marriage, and an insider recently revealed that they approved of the couple's marriage. According to a source who spoke to PEOPLE, "Ari's family is overjoyed. Dalton is adored by everyone. He's ideal for Ari. In a good way, this period of her life has been very calm and uneventful. They are overjoyed that she will marry Dalton."
Grande is reportedly topping the music charts with the singles "34+35," "Positions," "pov," and The Weeknd's "Save Your Tears" remix. In the fall, she will be a mentor on "The Voice."