BTS Army Raises Over 10 Lakh for Covid-19 in India, Less than 12 Hours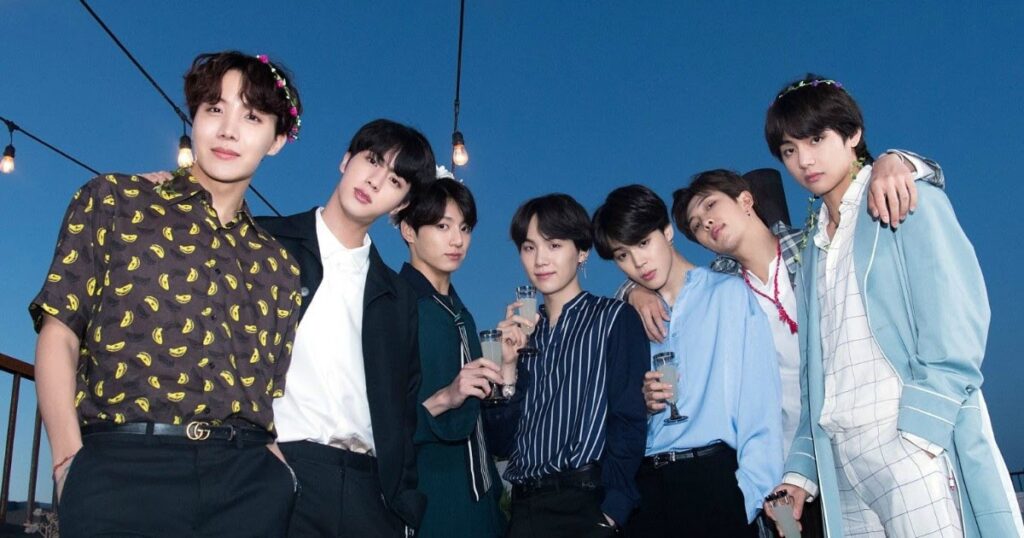 South Korean group and Grammy-nominated BTS has a massive fan following and are known as 'Army'. BTS Army initiated a campaign to help India to fight against the pandemic covid-19. BTS Fanclub, Bangtan India shared a donated link on Twitter on Friday, encouraging fans all over the world, including locals, to inform people about the campaign and contribute in either way they can.
"India is currently experiencing the worst covid infections in the history of the epidemic," they write in their post. The second wave is much more deadly than the one before it, and our health service has been under strain. Individuals and organizations are just doing their best to address the requirements of the many people impacted by covid."
BTS Army has produced a whopping Rs 10 lakh in less than 12 hours, with funding coming not only from India but also from fans all over the world. The fan's contributions will help free oxygen cylinder manufacturers, provide medical equipment, and expand the kitchen that serves food to COVID-19 patients at home and the homeless via the campaign.
The emphasis is on three organizations: Anubhuti Trust, a non-profit organization/NGO established and run by women, TYCIA Foundation that provides food ration packages to India's most needy communities through a community of "Enablers," and Mazdoor Kitchen that is run by a group of volunteers made up of students, artists, and members of the community. Hundreds of people in North Delhi are getting food and ration kits from them.
Read about "BTS collaborate with McDonald's to launch BTS Meal around the world"