BTS' 10th Anniversary: A Celebration of Success and Dedication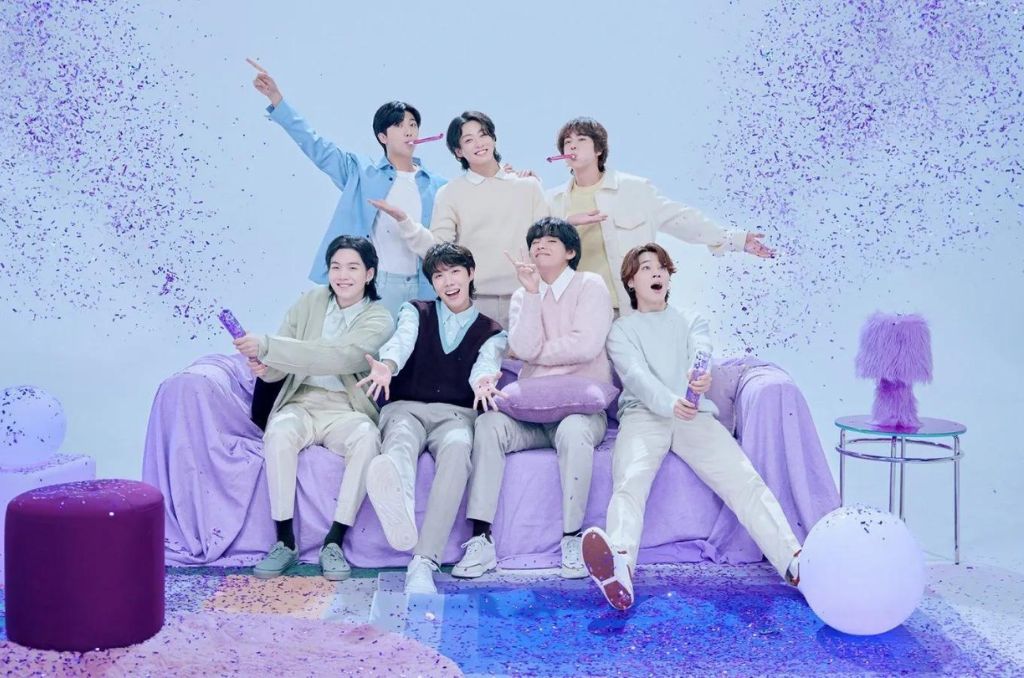 The band first performed together under the Big Hit Entertainment banner on June 13, 2013, having first come together in 2010. RM, Jin, Suga, J-Hope, Jimin, V, and Jungkook are the band's seven members in order of prominence. Over the course of the previous decade, BTS has amassed an incredible amount of success, rising to become one of the most well-known and prosperous K-pop groups in the entire globe. They have been nominated for a Grammy, in addition to winning a number of other prizes, including six American Music prizes and two Billboard Music Awards. Their music has reached number one on charts all around the world, and they have a tremendous amount of fans all over the world.
BTS marked the occasion of their tenth year in the music industry by releasing a brand new digital song on June 13, 2023 titled "Take Two." In addition, they celebrated their anniversary with a unique event named "BTS Festa" in the month of June. This event featured a range of events, including as concerts, fan gatherings, and online content. In addition, a number of landmarks in Seoul were illuminated in purple as part of the celebrations for BTS' tenth anniversary. The colour purple is BTS's official colour, and it is frequently used to symbolise the group's affection for their devoted fanbase, which is referred to as ARMY.
The completion of BTS's first decade as a group is a significant milestone for the group, and it is a testament to the group's hard work and dedication. Through their music and their message of optimism and positivity, they have been able to motivate and encourage millions of people all over the world. In the years to come, I have no doubt that they will keep on excelling and accomplishing remarkable things.
The following is a list of some of the ways that supporters of BTS, often known as ARMY, commemorated the 10th anniversary of the group:
They listened to BTS' music via streaming services and viewed the group's videos on YouTube.

They purchased records as well as other products from BTS.

They went to concerts put on by BTS as well as fan meetups.

They expressed their support in the form of remarks posted on social media.

They used purple lighting to illuminate famous landmarks in their home cities.
Celebrating a decade together is a huge accomplishment for BTS, and it shows just how committed they have been to their craft. Their music and message of positivism have touched the lives of millions of people all over the world. In the years to come, I have no doubt that they will make even greater strides.