BTS's Jimin is the Global Fashion Icon Everyone Follows
As you know, all BTS members are known all over the world as fashion icons for their fashion statement. The members of the K-Pop group were recently announced house ambassadors for Louis Vuitton, a French fashion house. And in only a couple, the fashion powerhouse is getting revenue from the success of BTS members.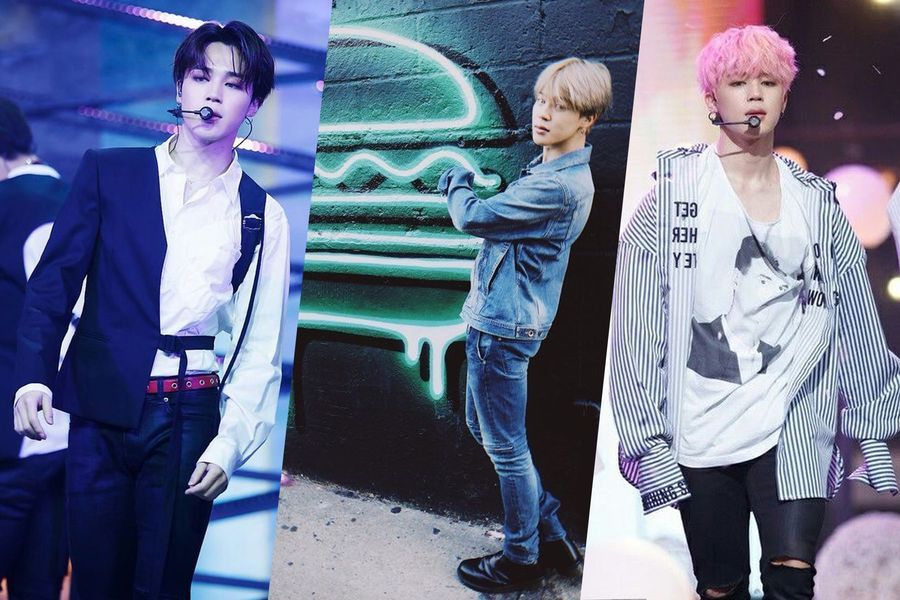 BTS representatives have been appointed as Louis Vuitton's new ambassadors. On his official Instagram account, Virgil Abloh, the creative director of the fashion giant's men's collection, uploaded a clip of a conversation with BTS. BTS member Jimin was shown in this video interview dressed in a white Louis Vuitton T-shirt, jeans, and a hat. This t-short cost Rs $765 and featured a colorful style. However, as soon as BTS fans (also known as its ARMY) have seen the video, they went mad and bought the same t-shirt Jimin was wearing. 
This t-shirt has sold out in almost all regions and countries within only a few days, including South Korea, Canada, Japan, the United Kingdom, South Korea, the United States, France, Italy, Russia, and Germany.
According to reports, BTS' Jimin fashion trend has forced a brand or dress to sell out for the fifth time this year. The same situation occurred in January of this year when a $1,234 Louis Vuitton sweater goes out of production in more than sixteen countries when fans saw BTS members wearing it. 
Besides that, the BTS confirmed a deal with a major burger chain earlier this month. On the job front, BTS recently organized Bang Bang Con 21, a fan meet and concert featuring the group's past performances.