Rankings Of Boy Group Member Brand Reputation For April Released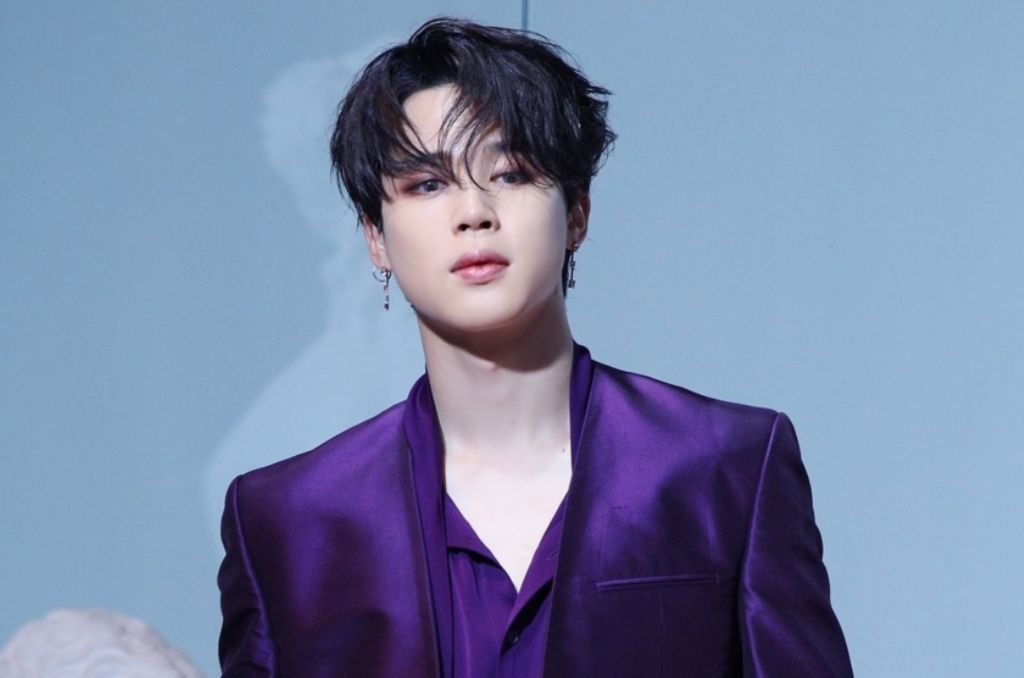 According to the Korean Business Research Institute, this month's brand reputation rankings for individual boy group members have been released!
Consumer participation, media coverage, communication, and community awareness indexes of 703 boy group members were used to determine the rankings, which were derived from big data collected between March 16 and April 16.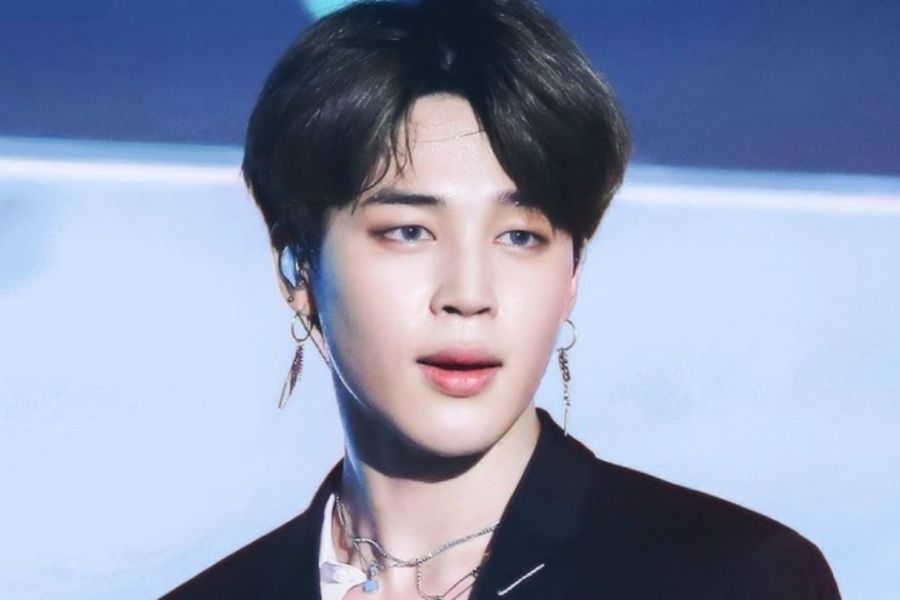 For the third month in a row, BTS's Jimin maintained his position at the top of the list with a brand reputation index of 6,877,359, a 33.72 percent increase from March. In his keyword analysis, "Instagram," "hashtag," and "Our Blues" were among the most popular phrases, while "participate," "challenge," and "increase" were among the most popular related terms. According to Jimin's positivity-negativity analysis, 87.09 percent of his responses were positive.
In second place, BIGBANG's G-Dragon saw a 335.02 percent increase in his brand reputation index over the last month. The sum of his April points was 5,756,906.
A 25.92 percent increase in Kang Daniel's score since March put him in third place for the month of April with a brand reputation index of 5,468,359 for Wanna One.
Third and fourth place went to V, followed by Jin, and then Jungkook for the final three spots on the list.
Check out the top 30 for this month below!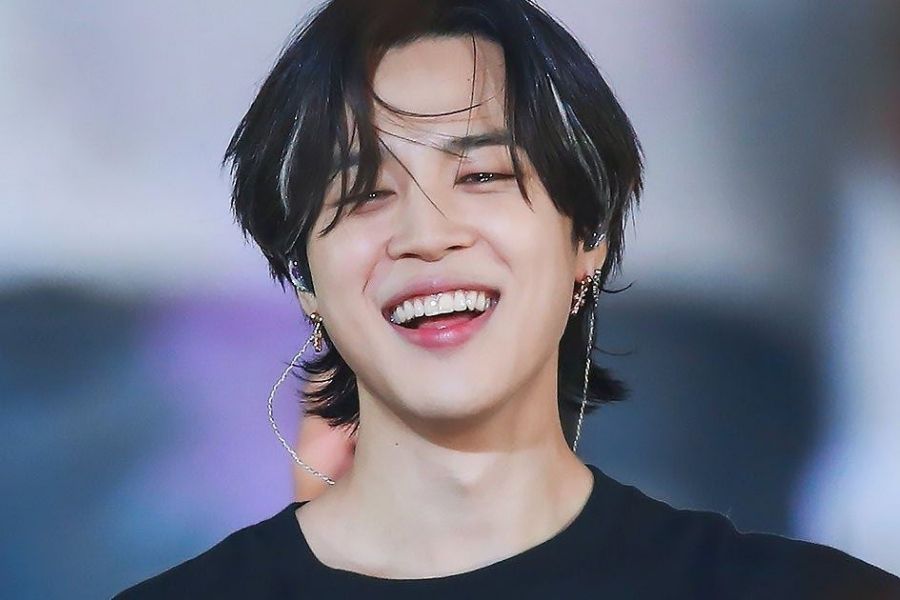 BTS's Jimin
BIGBANG's G-Dragon
Wanna One's Kang Daniel
BTS's V
BTS's Jin
BTS's Jungkook
2PM's Lee Junho
ASTRO's Cha Eun Woo
Super Junior's Kim Heechul
WINNER's Song Mino
BTS' Suga
SF9's Rowoon
Super Junior's Choi Siwon
BIGBANG's Daesung
BTS's RM
WINNER's Kang Seung Yoon
Highlight's Yoon Doojoon
Super Junior's Kyuhyun
BIGBANG's Taeyang
BTS's J-Hope
Wanna One's Kim Jae Hwan
Highlight's Yang Yoseob
Wanna One's Park Ji Hoon
Highlight's Lee Gikwang
VICTON's Byungchan
SHINee's Key
WINNER's Lee Seung Hoon
Super Junior's Yesung
SHINee's Minho
Wanna One's Ha Sung Woon