BTS' #BangBangCon21 Tomorrow: BTS Army is Excited for Event, Are You?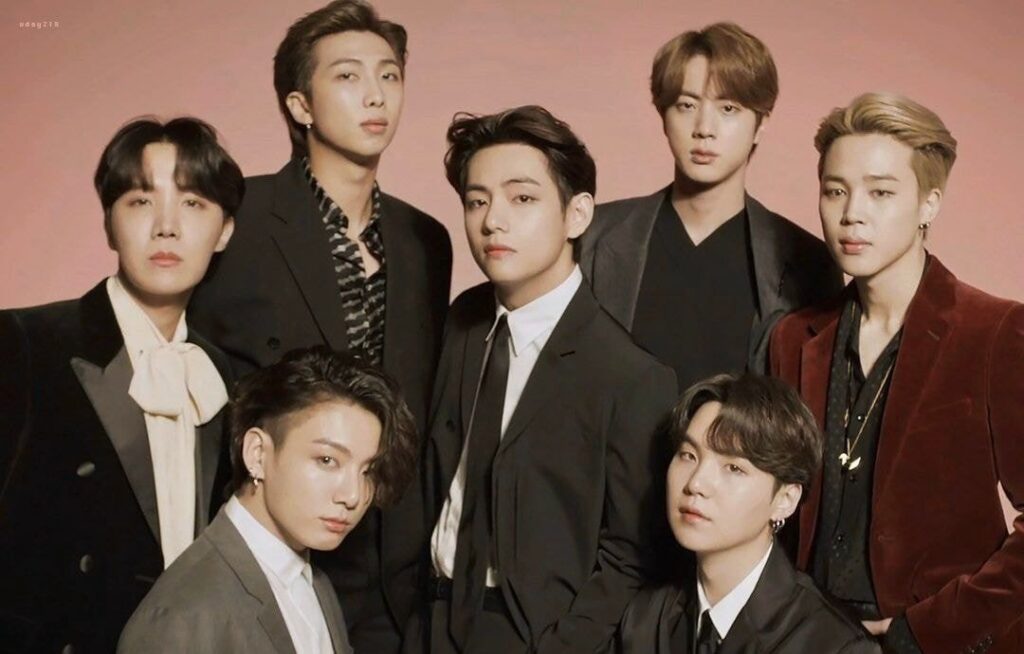 BTS army is coming up with the new event #BangBangCon21, and they are very excited about this event. And, this event is going to happen tomorrow. It doesn't end over here, BTS fans are also very excited for this mega event. Many people are sharing their excitement for this event on social media platforms. At the same time, one of the BTS army members wrote that BTS' Bang Bang Con 21 is going to happen this weekend. One of their fans wrote that he is ready with his coffee and snacks to watch this mega event tomorrow.
When and Where to Watch #BangBangCon21?
Bang Bang Con 21 will release on 17th April at 3 pm KST or 2 am EDT on Bangtan TV on YouTube only. In India, the fans of BTS ARMY can stream it at 11:30 am on the same day.
What will be in #BangBangCon21 Function?
BTS army announced this event on 11th April, midnight KST along with a colorful teaser for Bang Bang Con 2021. As per the release shared by BTS's U.S press team, the Bang Bang Con 21 will begin with the 2015 BTS Live Trilogy: Episode I. BTS will start and continue global fan meet, BTS 5th Muster [Magic Shop], conducted in June 2019. This mega event will also incorporate their performances from Sao Paulo and Brazil way back in 2019.
This is not the first #BangBangCon21 as BTS hosted a two-day live stream on their YouTube Channel Bangtan TV in April. It was a repeat of their old concert events. It was accepted by Bang Bang Con: The Live, which was a 90-minute pay-per-view performance. This live performance also set Guinness World Record because followers from 107 international places loved their live performance.
For this mega event that is going to be held on tomorrow, BTS fans are super excited and can't wait to watch its favorite k-pop band. Are you excited?