BTS Appointed as 'Special Presidential Envoy' By South Korean President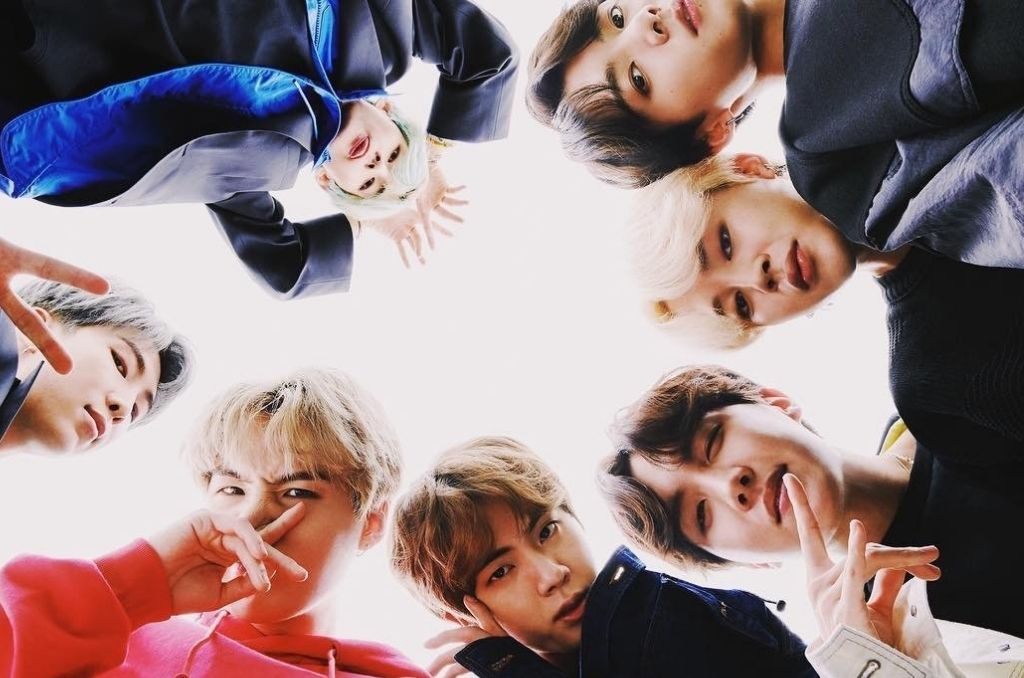 BTS Appointed as 'Special Presidential Envoy'
Members of the immensely recognised K-pop group, Jin, Suga, J-Hope, RM, Jimin, V, and Jungkook, have been hugely successful for a long time.
They have been appointed as a "Special Presidential Envoy" by South Korean President Moon Jae.
President Moon Jae appointed BTS as a "Special Presidential Envoy for Future Generations and Culture," according to the South Korean Presidential Spokesperson on July 21. "Appointing a special envoy is part of public diplomacy, which aims to extend diplomatic perspectives by bringing diplomatic competencies together. It will be carried out in order to improve the country's image in major matters, according to the Presidential Spokesperson.
As a result, in the future, BTS will represent South Korea at significant international conferences. They will also represent South Korea at the United Nations General Assembly's 75th session, which will take place in September of this year. In addition, BTS will organise a number of events and activities aimed at promoting global collaboration in the face of global concerns such as poverty and injustice.
About BTS' latest track Permission To Dance
"The activities that BTS, who has been spreading hope and a positive energy to people around the world who have become exhausted from the prolonged COVID-19 crisis, will be carrying out as a 'Special Presidential Envoy,' will greatly contribute to enhancing peace and harmony," South Korean President Moon Jae said, referring to BTS' latest track Permission To Dance. It's something we're looking forward to."
This isn't the first time BTS has spoken at a United Nations event. In 2018, the group gave a speech at the United Nations about their Love Myself campaign.