BTS Announces an Online Concert to Celebrate Its 8th Anniversary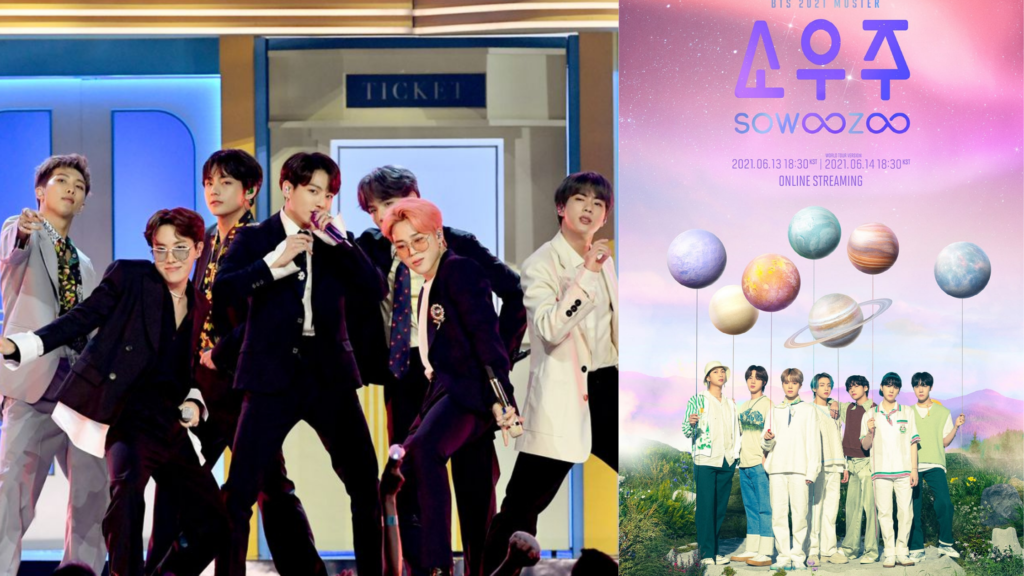 BTS, the world's most famous K-pop septet, has confirmed an online concert to celebrate their eighth anniversary. "BTS 2021 MUSTER Sowoozoo" is the name of the event.
The Concert Will Take Place on June 13 and 14 at 6:30 P.M. KST
On June 13 and 14, at 6:30 p.m. KST, a two-day mega online event will take place. This concert will be equivalent to the group's earlier this year online concert. This concert will be streamed live online for ARMY members all over the world.
Due To Coronavirus, Event Was Cancelled Last Year
Since their debut, BTS has organized a Muster every year on June 13th. However, due to the coronavirus epidemic, the event was canceled last year. Instead, the BTS hosted a separate streaming event named Bang Bang Con, which showcased the group's previous concerts and fan meet-ups. So far, no information on how to register for BTS 2021 MUSTER Sowoozoo has been announced.
BTS ARMY members expressed their happiness on Twitter after hearing the news.
'Butter' Broke the Group's Own Record for 'Dynamite'
Meanwhile, BTS's most awaited song of the year, Butter, was released on May 21. With over 3.9 million peaks concurrent, the single broke the group's own record as the most successful YouTube music video release. Meanwhile, the boys of the K-pop group are preparing for the global premiere of their latest single Butter at the Billboard Music Awards on May 24 at 5:30 a.m. IST.
For the category of Top Social Artist, BTS has also been nominated. This is the fifth time BTS has been selected for this award. This is the fourth year in a row that the South Korean brand has won this award.