BTS' 'Butter' sets a new record with 113 million views within 24 hours by breaking their records for 'Dynamite'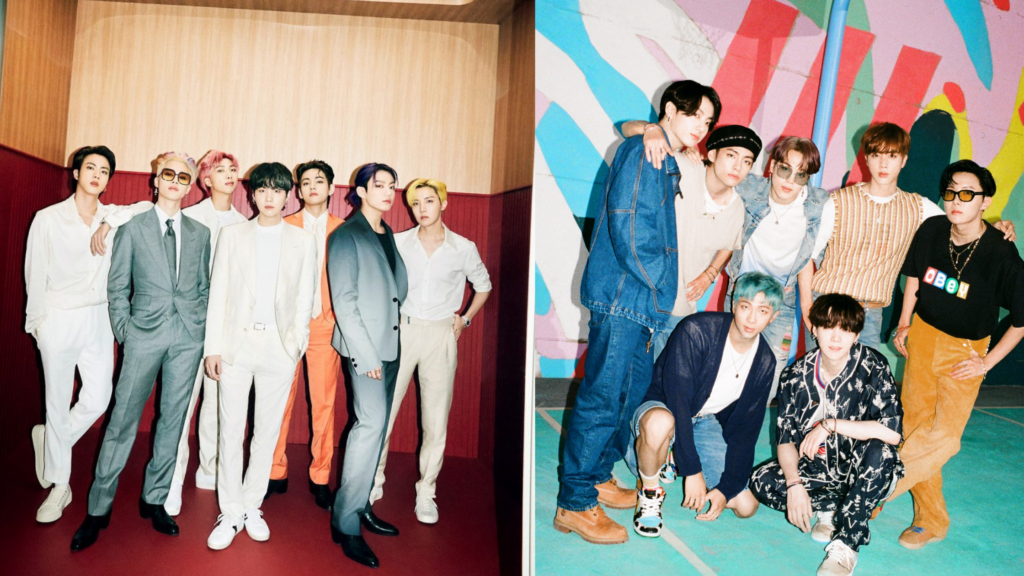 BTS Butter After dropping 'Dynamite,' South Korean band BTS released their new single, 'Butter'. The band's latest music video broke a new milestone of 113 million views in 24 hours. Yes, you read it correctly. According to a source, 'Butter' is the second BTS song after 'Dynamite' to be performed entirely in English, which greatly boosts its radio prospects.
The album, which was released on Friday morning, was expected to break many records. And did so within the first hour of its publication. According to sources, RM, V, Jin, J-Hope, SUGA, Jung Kook, and Jimin smashed three records as soon as the single was out.
BTS broke their records set by 'Dynamite' in 2020
BTS outdid themselves by breaking three records they set for 'Dynamite' in 2020. Their new album, 'Butter,' has the largest YouTube Premiere of all time, with 3.89 million people tuning in life. They also set the record for the fastest music video to reach 10 million views on YouTube. Which they accomplished in just 13 minutes. It also became YouTube's first music video to reach 20 million views. They completed the views in 54 minutes, breaking the 'Dynamite' record of 1 hour and 14 minutes.
BTS all set to perform at the Billboard Music Awards on May 23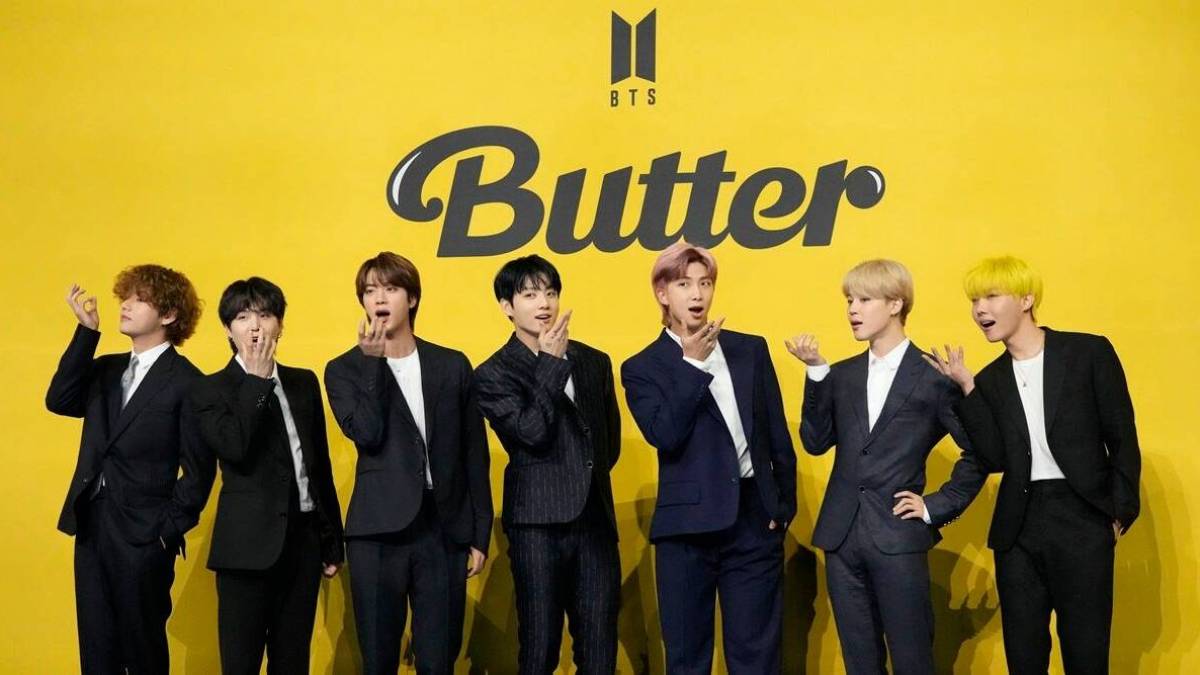 The track received over 47,034,131 views on YouTube and 4.8 million likes in the first five hours of its release. The band will play 'Butter' for the first time at the Billboard Music Awards on May 23. They have received nominations in four categories. On May 28, the band will also kick off Good Morning America's Summer Concert Series.
BTS members talk about Butter during interviews.
The song itself is a dance-pop track with the band's crisp synth sounds, featuring RM, Jin, Suga, J-Hope, Jimin, V, and Jungkook. The choreography is a mix of party and unit movements, with highlight motions including stroking hair, kissing, and balancing on tiptoes. Jimin said about the album at the 'Butter' global press conference: "The song's title, 'Butter,' indicates that it is intended for casual listening. 'Smooth as Butter' is a sweet song that will melt into your heart. It's smooth and charismatic, and we wanted to capture all of these emotions in it."
SUGA expressed their feelings for feeling 'pressured' about the single debuting at number one on Billboard's 100, saying, "It's a little stressful, so we're grateful for it. It's a summer song, and summer has arrived. I believe we will make it to the top of the Billboard 100."
"We're hoping that 'Butter' will be the summer song of 2021. So we'll do our hardest to do the best we can with our promotions and events "RM, the group's head spoke at a global press conference from Seoul.