Lucifer Tom Ellis Gets Emotional in 'Wrap Party' Because of the Final Season Premiere of the Show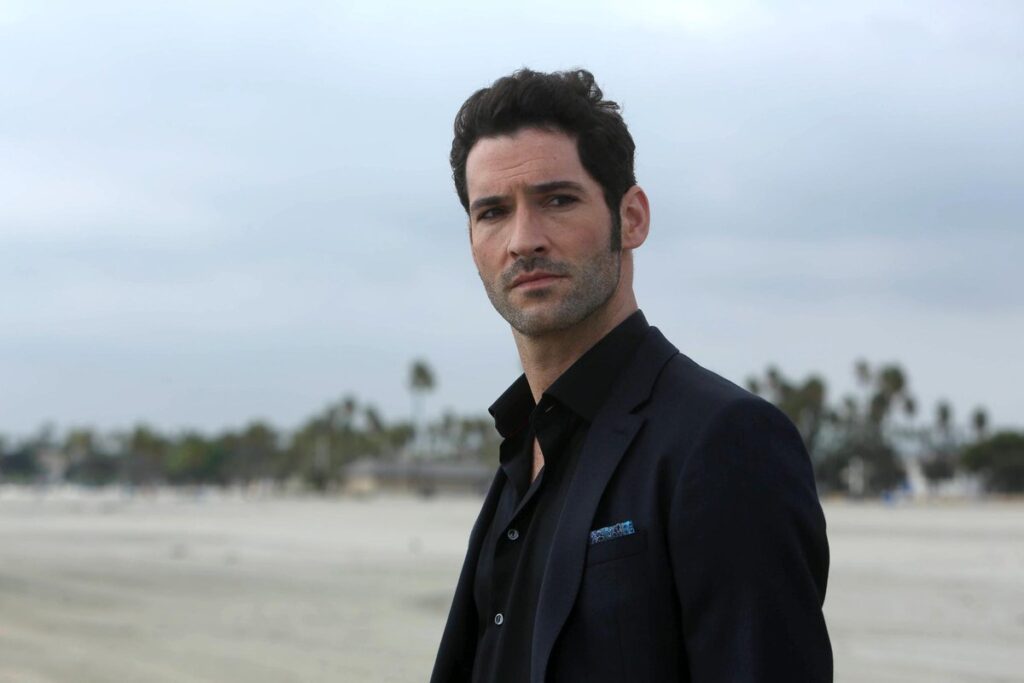 Tom Ellis Gets Emotional Ahead Of the Premiere
The final season of Netflix's Lucifer will premiere on May 28, and a viral video of the show's cast, including lead Tom Ellis gets emotional ahead of the premiere, which is already breaking hearts. Joshua Coleman, the TV set decorator and behind-the-scenes content editor for the show posted the video on social media. The video is mostly taken in Lucifer's LUX from the episode, with the cast and crew giving heartfelt final goodbyes and expressing their views working on this wildly successful fantasy series.
Tom Ellis, who plays Lucifer in the series, can be seen giving a speech and getting teary-eyed in the video. Joshua Coleman wrote in the post that their last day on the set of 'Lucifer' was magical, bittersweet, and filled with love and emotions. 
Fans also Get Emotional…..
In response to the video, fans have already shared their emotions on Twitter, which comes as the show's final episode approaches.
Story Line of the Trailer
In the meantime, the show's teaser was launched earlier this month. The trailer portrays God announcing his intention to retire, in which Lucifer agrees to take his place. His brother Michael, on the other hand, is on his way, and he wants to replace his father as well. Following that, there will be a fight.