Salman Khan's Radhe Trailer Out, will Release in Theatres and on Zee Plex and TV for Rs. 299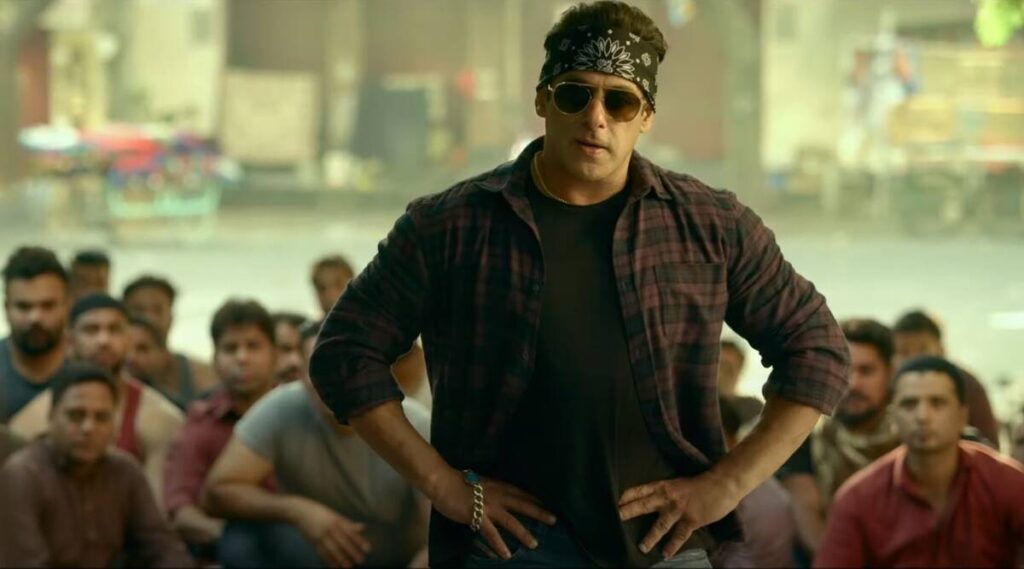 Finally, the wait is over for Salman Khan's fans. The trailer for Salman Bhai's film Radhe has finally been released, as he promised. On Wednesday (April 21), Salman took to social media to confirm that the teaser for Radhe would be released on Thursday (April 22). Fans have been sharing their intense desire and willingness to see him in the movie's trailer since then.
The Salman Khan's Radhe Trailer Releases, What It Says!
The crime rate in Mumbai has risen, so now is a good time for policeman Radhe (Salman Khan) to join the team. He is a professional who has developed his own method of dealing with criminals. We also get a look at Randeep Hooda and Disha Patani in the teaser.
All about Radhe 
Radhe is directed by Prabhudeva and features Disha Patani, Randeep Hooda, and Jackie Shroff. Radhe: Your Most Wanted Bhai was originally set to hit theatres on Eid 2020. However, owing to the current novel coronavirus pandemic, the film has been delayed for nearly a year.
Salman Khan, Sohail Khan, and Reel Life Production Private Limited are the producers of the film. Salman Khan surprised his fans with a new poster for his film ahead of the trailer's release. On the day of Eid, Radhe will be released on May 13, 2021.
Radhe will Release in Theatre and on Zee Plex and TV 
This Eid, the film will be released in theatres around the world as well as on Zee Plex on a pay-per-view basis. This mega entertainer's release model has been revealed exclusively by Bollywood Hungama. "Radhe will be published in all cinema halls around the world, whether they are in India or abroad."
"However, for those who don't want to take that chance for entertainment, they can view it at homes on Zee Plex for Rs. 299," a source told us. That's not all, in addition to digital, the film will be broadcast on DTH. To stream Radhe, Salman Khan, and Zee have partnered with Tata Sky, Dish TV, Airtel, and all other pay-per-view providers. These satellite partner's subscribers will watch Radhe on a pre-determined channel for Rs. 299 per view. The source further said, "It's a comprehensive release schedule that covers theatres, OTT, and TV, and viewers can choose how they want to watch Radhe."