Park Hyung Sik And Han Hyo Joo Are In Talks For A Upcoming Korean Drama "Happiness"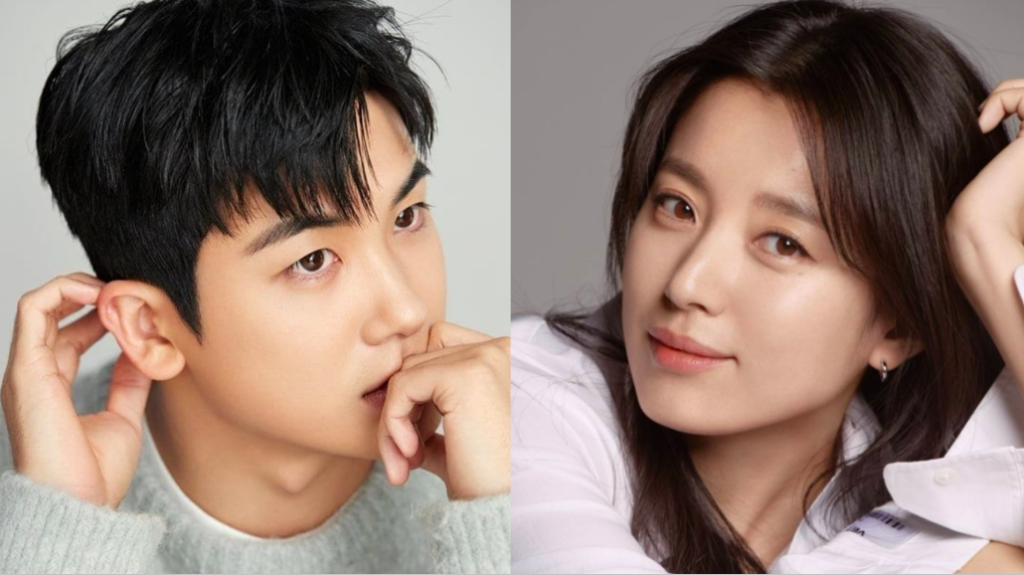 Park Hyung Sik was cast as the lead in the upcoming tvN drama "Happiness" on April 15, according to Ilgan Sports (literal title).
"He is positively reviewing the drama," a source from United Artists Agency explained to Sports Donga. "Happiness" is a post-apocalyptic thriller set in the world where infectious diseases are the new normal. The drama portrays a subtle psychological struggle and class inequality that takes place in a newly built apartment in a large city, where the higher floors are up for general sale and the lower floors are rented out. When an impending apocalypse strikes in the form of a new type of infectious disease that causes uncontrollable thirst, the city reaches its breaking point. Producing director (PD) Ahn Gil Ho and writer Han Sang Woon, who previously collaborated on the film "Watcher," will direct "Happiness."
Park Hyung Sik was cast as Jung Yi Hyun, a violent crimes detective, in the male lead role. He used to be a promising high school baseball player, but a knee injury forced him to retire from the sport, and he chose to pursue a career as a police officer instead. He is a wise character who is more concerned with the greater good than with personal gain. Park Sung Hoon was previously offered the part, and Han Hyo Joo is considering a role as Yoon Sae Bom, the female lead.
Jo Woo Jin was also cast in the role of commander Han Tae Suk of the Armed Forces Medical Command, according to reports. Han Tae Suk served as an information agent in the military and then as an executive at a pharmaceutical firm after he was discharged. He's the perfect candidate for a job dealing with infectious diseases.
Park Hyung Sik was reported to be in talks to star in "The Golden Hairpin" last month (working title). According to a new report from Sports Chosun, the drama's producers had planned to buy the rights to remake a Chinese original work but rather decided to write their own tale. Park Hyung Sik's role in the drama was reportedly moved back from June to September this year, allowing him to appear in another drama before it.
Studio Dragon is set to produce "Happiness," which will debut in the second half of the year.