Will the KGF Chapter 2 Movie be Postponed due to Covid-19?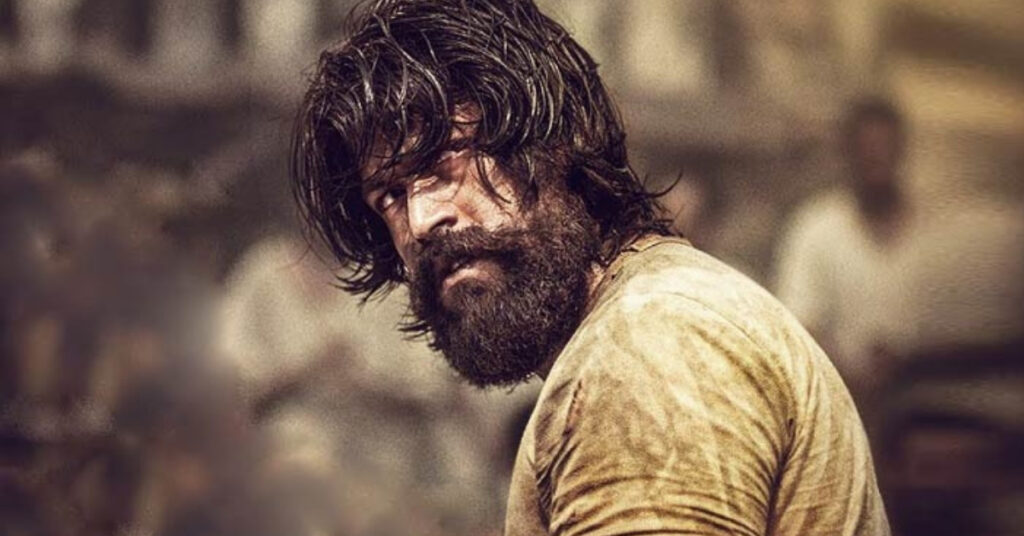 Everyone knows how many cases are increasing day by day due to covid-19. The situation is getting worse, and the government is thinking about lockdown in some states. Night curfew is already imposed in some states. At this time, it is difficult for the movie industry to release any movie. 
The most awaited movie 'KGF Chapter 2' might be postponed because of covid-19. Leading production houses are simply postponing the release date of their films because of the rising cases of covid-19. And, they are scared of the fast-spreading second strain in the world. 
According to the latest media sources, the release of Yash Raj's KGF 2 will also be delayed due to the fear and the closure of movie theatres. KFG 2 is a pan-India film that is widely considered as one of the year's most important releases. Even though it opens with a 50% theatre capacity, the losses would be massive. To help revive the Box Office, a pan-India film needs a bigger release.
According to reports, the creators of KGF Chapter 2 are considering their options and making sure all is in place just in case of a last-minute blunder. The film is set to be released on July 16, although no changes are expected anytime soon, the producers are ensuring that they are prepared to make an urgent decision if things worsen.
Recently, Yash's fan wrote a letter to PM Modi to announce a public holiday on the release date of KGF Chapter 2. But, if it gets postponed, then the fans of Yash will be sad. We hope things will get better!