Best Romantic Comedy Korean Drama that You Must Watch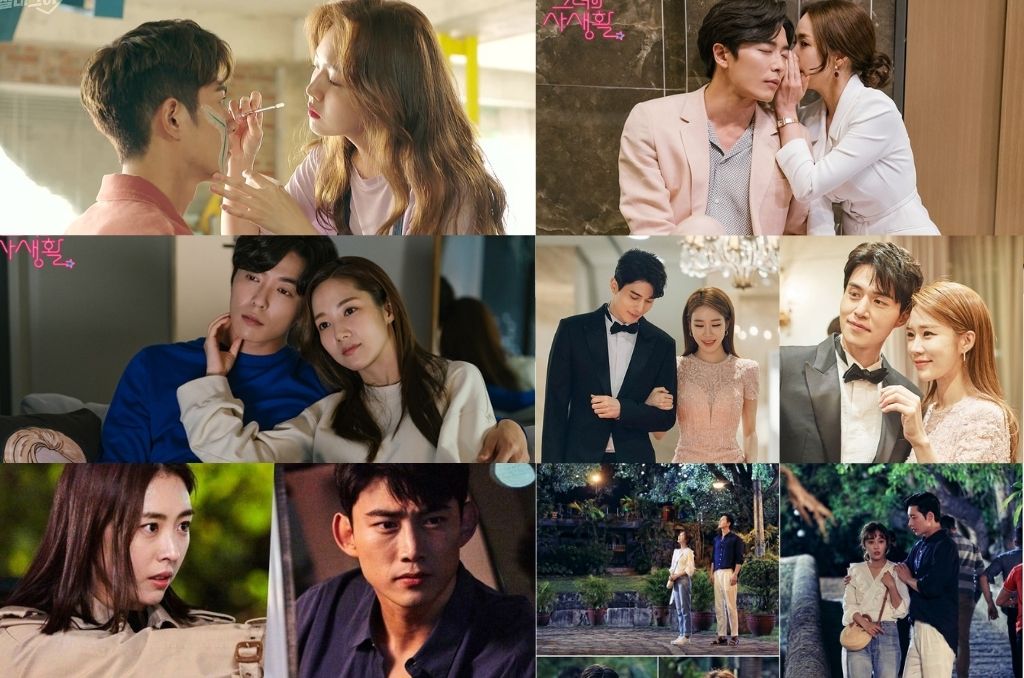 Are you a fan of Romantic Comedy Korean Drama? Well, in today's blog, we'll discuss a list of romantic comedy Korean dramas. Many fans around the world love to watch Korean dramas. And when it comes to a mixture of romance and comedy, people go crazy about it. Now, let's get started:
List of Top Romantic Comedy Korean Drama 
Check out the following list of Korean dramas, which are a combo of comedy and romance.
The story of 'Crash Landing on You' revolves around a commission officer Lee Jeong-hyeok (portrayed by Hyun BIn) and actress Yoon Se-ri (portrayed by Son Ye-Jin)
Lee Jeong is a North Korean army officer who tries to protect Yoon Se-ri at any cost. They met when Yoon Se-ri arrived in North Korea in a paragliding accident. They fall in love with each other, but things get worse when some people try to find her. The story is very interesting, so you should watch it once. You'll find it a romantic comedy Korean drama.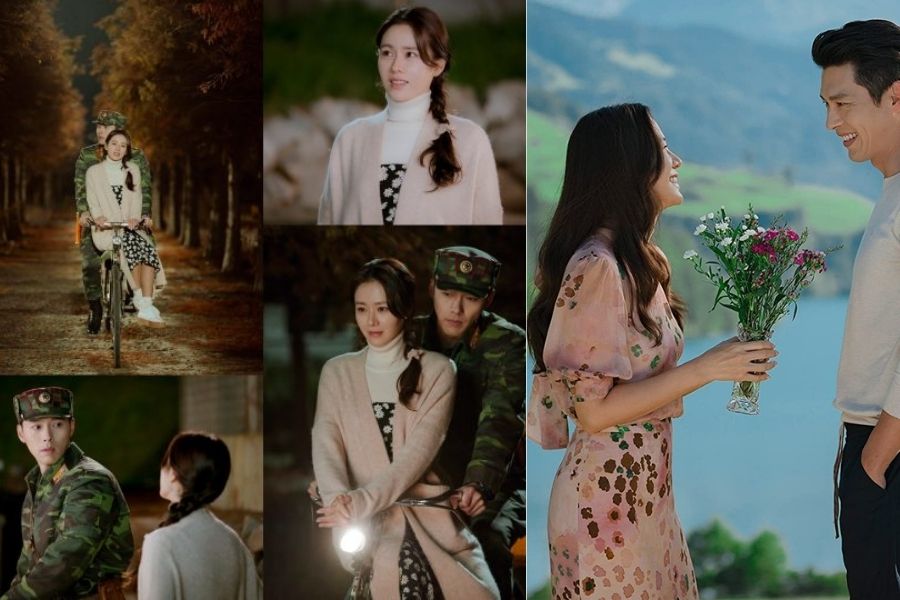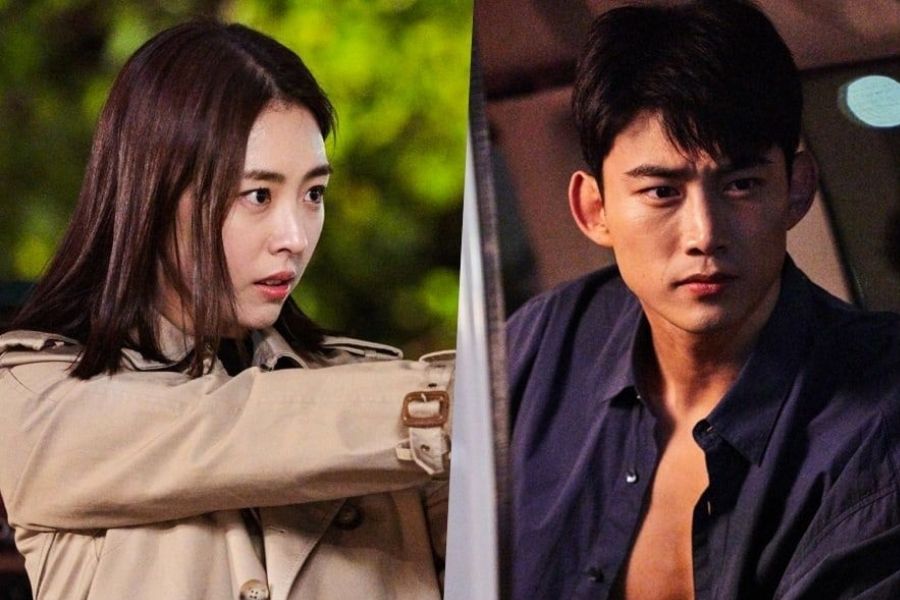 The story tells us a man who can see the moment by looking into someone's eyes before the death of someone. And, he meets a girl who is a detective and they use his ability to solve several mysteries, including murder cases and hidden secrets.
The role of a man named Kim Tae-pyeong is portrayed by the Korean actor Ok Taec-yeon. And the detective role is played by a beautiful actress Lee Yeon-hee.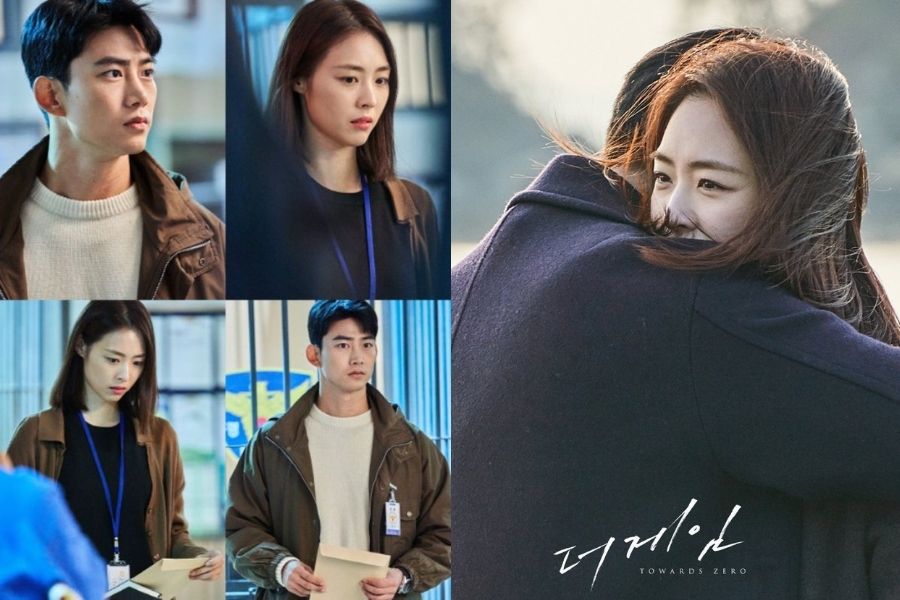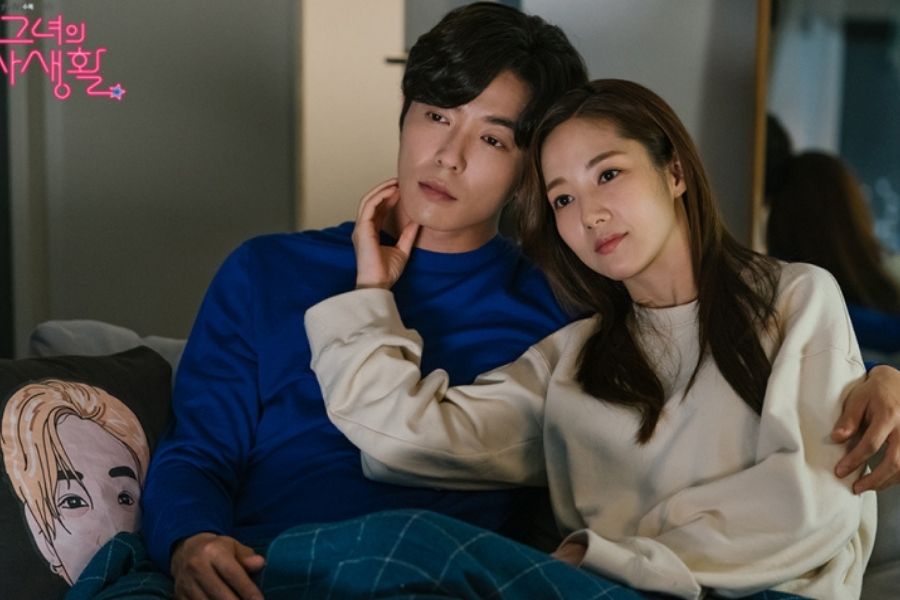 Among other best Korean romantic comedy dramas, 'Her Private Life' is the best romantic comedy drama. The role of Sung DeokMi is played by Park Min Young and Ryan Gold is played by Kim Jae Wook. Sung Deok and Ryan find their new art by going through different situations. Ryan told DeokMi to use him as a famous boyfriend, but they fell in love with each other. In the drama, you'll see jealousy, sweetness, and arguments that will be relatable.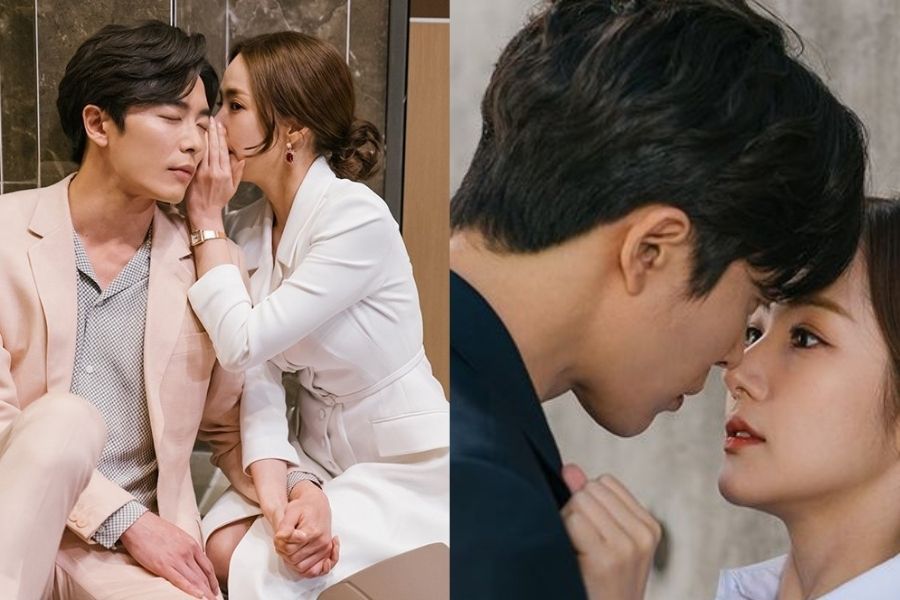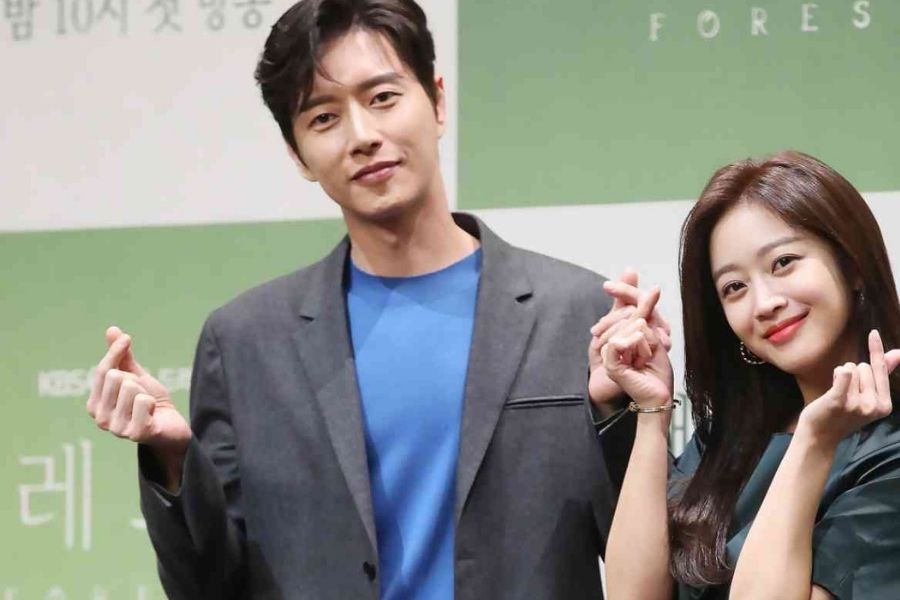 This drama is all about people with their own perspectives on life. A forest is a place where they all meet and they find the real meaning of happiness. They also learn to love themselves and others.
Jung Young Jae is a surgical resident at one of South Korea's best university hospitals, and Jo Bo Ah plays him. She is a driven and passionate individual who encourages others with her personality and self-assurance. She will then meet Kang San Hyuk, a member of a special rescue team. Kang San Hyuk, a part of the 119 rescue squad, is an attractive and intelligent man.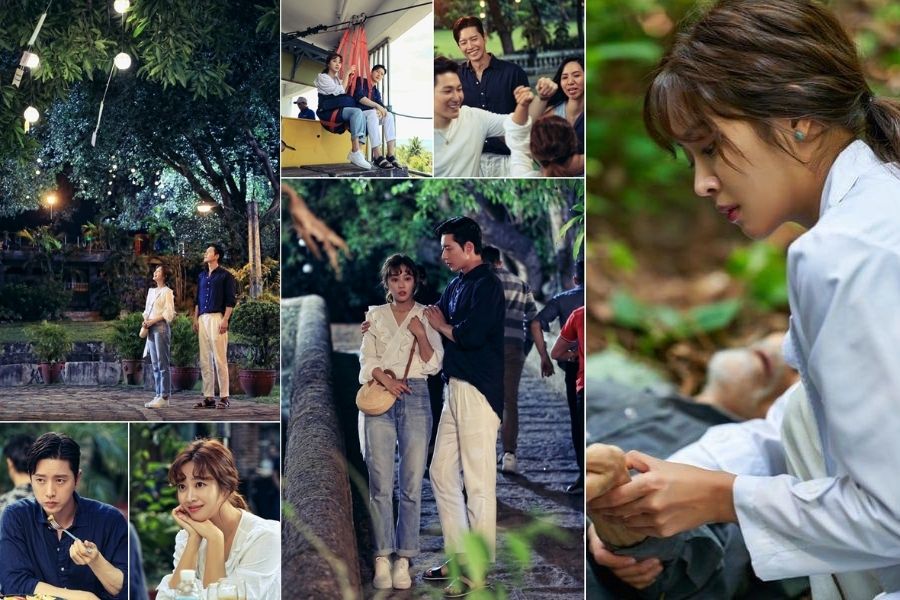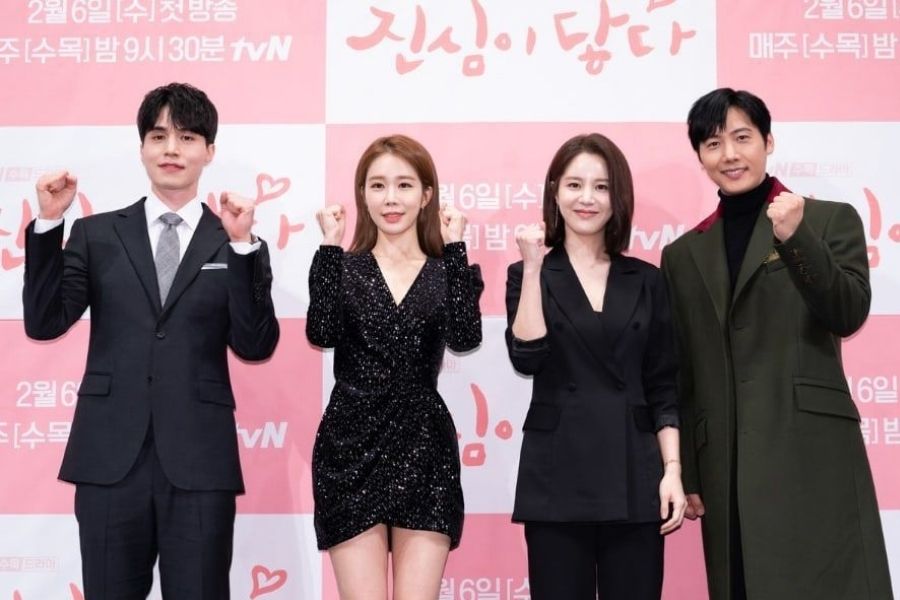 The drama named 'Touch Your Heart' is a romantic comedy Korean drama that you must watch. In this drama, you'll see an actress Oh Jin Sim (Yoon In Na) that is popularly known as Oh Yoon Seo, she has been engaged in a drug scandal once.
Oh Jin Sim began working as the assistant of the cold-hearted lawyer Kwon Jung Rok at the Always Law office (Lee Dong Wook). Oh Jin Sim's sentiments for Kwon Jung Rok continued to grow as time passed, and her previous personality, which appeared to be silly and clumsy, was taken away, and she began to acquire a romantic feeling for the cold and rude Kwon Jung Rok.
Touch Your Heart's main actors did an excellent job since they have good chemistry, which created cringes and pleasure in the audience.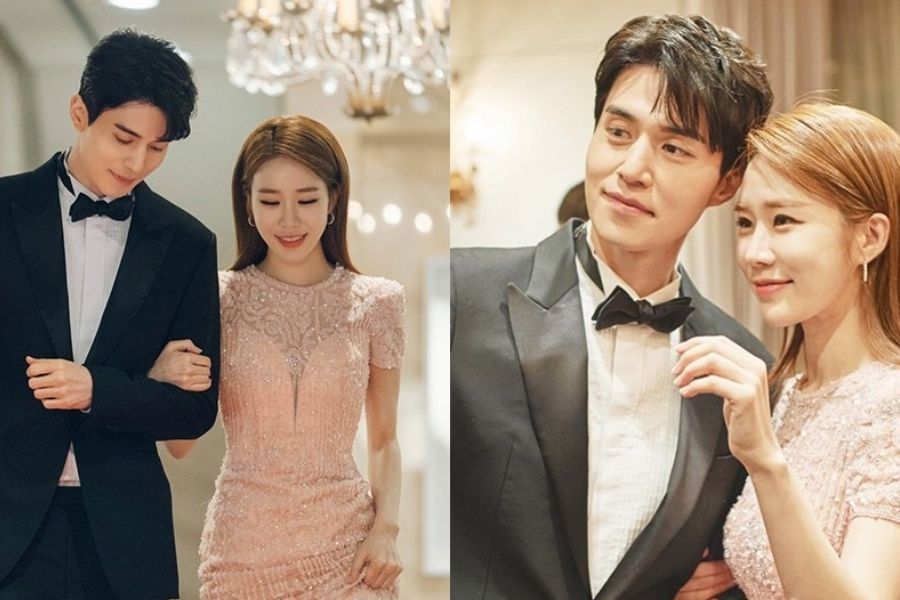 The storyline of Eom Da Da, portrayed by Bang Min Ah, a make-up artist with a cold heart, will meet the android who would change her life upside down, Young Goo, portrayed by Yeo Jin Goo, who is meant to be an ideal partner, and she will meet the android who will change her life upside down.
The storyline may be basic, but the unexpected twist will surprise us all. Young Goo will eventually develop feelings for Da Da, but a love triangle with Ma Wang Joon (Joon Hong Jong Hyun) will give the series a different flavor. My absolute boyfriend has a wide variety of experiences; romance, comedy, and a sci-fi element were all well-delivered and presented.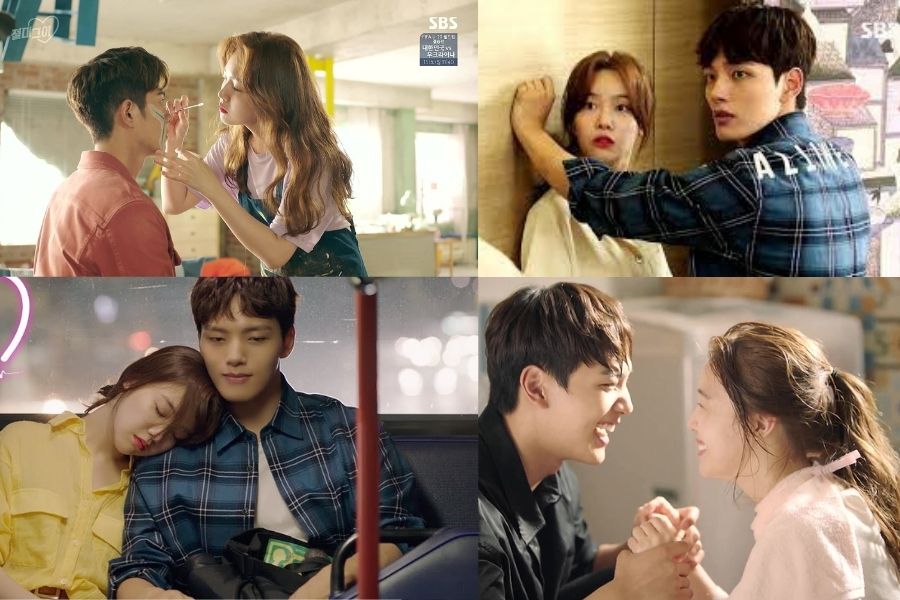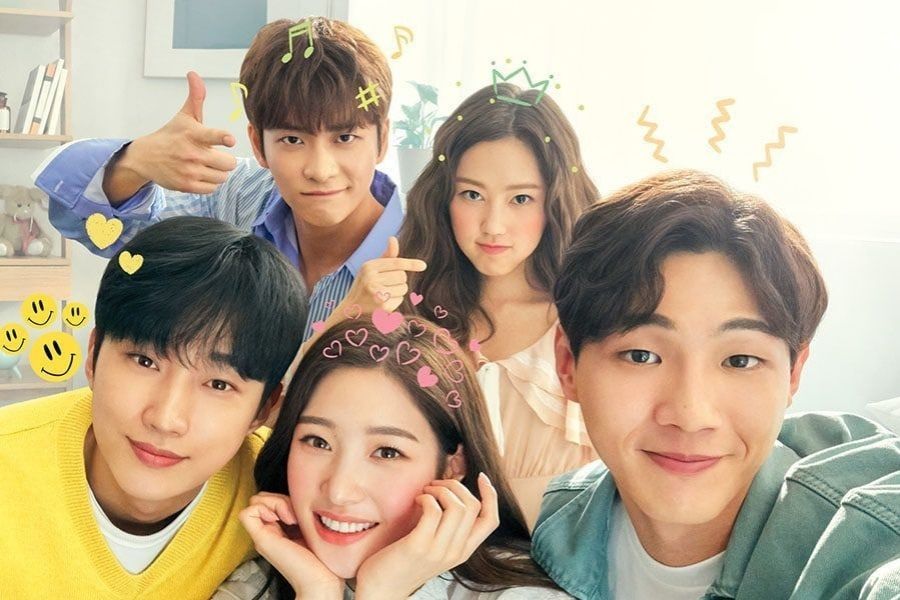 My First First Love is a great hit with teens that are curious about their first love. It's a sweet but heartbreaking drama of five adolescent girls who moved in together due to difficult circumstances in their life. They also learnt how to love and deal with their first love while living alongside.
So, this was the list of best romantic comedy Korean dramas.
Best Korean Romantic Movies 
The following is the list of best Korean romantic movies:
More than blue
The classic
The beauty inside
Mood of the day
Spellbound
Snow is the sea
On your wedding day
Tune in for love
Two faces of my girlfriend
The handmaiden
Be with you
3-Iron
Always
An affair
Wish you
 The Best Korean Comedy Movies 
The list of the best Korean comedy movies:
Welcome to dongmakgol
Barking dogs never bite
Miss granny
The president's last bang
I can speak
Miracle in cell #7
Scandal makers
Wedding campaign
Sunny
Extreme job
This blog is all about Korean dramas and movies, so if you are surfing the internet for the best comedy and romantic movies and dramas, then you can check out this list once.
Read about "Best Korean Dramas of 2021 for You to Binge-Watch"