Song Joong Ki Confirmed to Star in "The Youngest Son of Chaebol Family"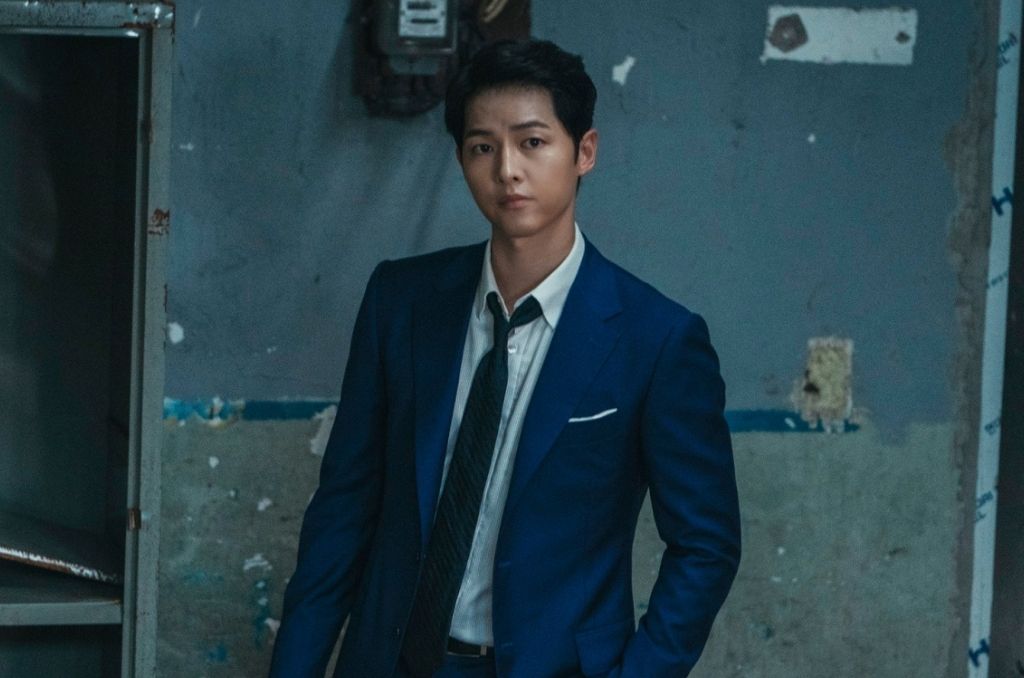 Song Joong Ki and Lee Sung Min Have Been Confirmed to Star in The Youngest Son of Chaebol Family
After waving goodbye to Vincenzo Cassano and relocating to a small island off the coast of Malta, Song Joong Ki will return his fascinating role in a new drama set to premiere in 2022.
On July 20, E Daily and JTBC announced that actor Song Joong Ki and "Misaeng" actor Lee Sung Min will star in the upcoming revenge series "The Youngest Son of Chaebol Family."
Previously, it was rumoured that the two had been offered the starring roles, and now it has been confirmed that they will collaborate together on the project.
The Youngest Son of Chaebol Family Story
The Youngest Son of a Conglomerate is based on the same-named popular web fiction, which received 24.4 million views. The plot begins with the assassination of secretary Yoon Hyun Woo, who was wrongly accused of embezzlement by the family he had served for over ten years. However, he emerges in the body of the family's youngest son and begins his fury.
Song Joong Ki Role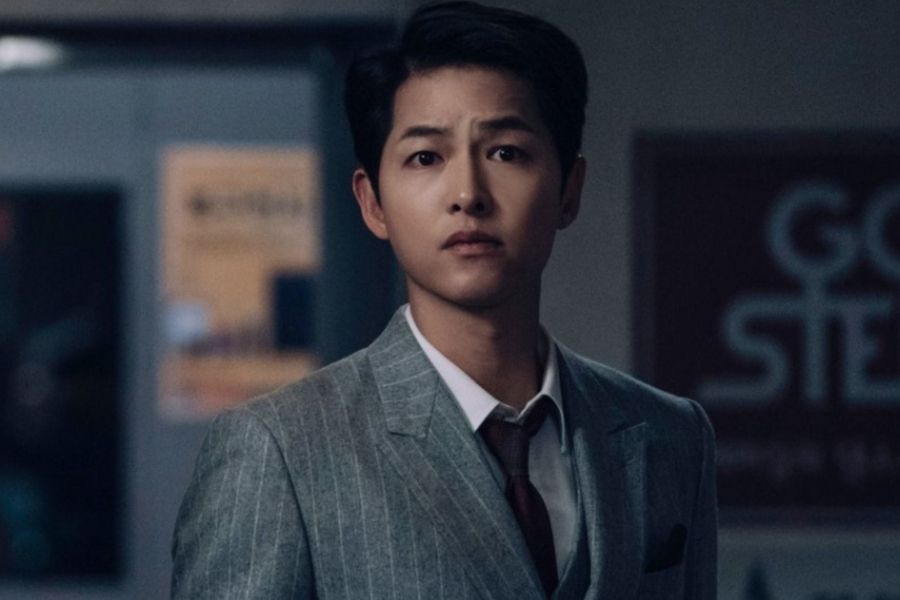 Yoon Hyun Woo, the main character, is played by Song Joong Ki. He used to give his all for the Soonyang Family, but death was the price for his devotion. However, he awakens in the body of the family's youngest son. He designs a hostile takeover with a desire for revenge, based on his knowledge of what will happen in the future.
Lee Sung Min Role
Jin Yang Chul, the CEO of the Soonyang Family, is played by Lee Sung Min. He operates his firm with relentless cruelty, driven by a desire to win and an intense craving for money.
Shin Hyun Bin from "Hospital Playlist" and Tiffany from SNSD are reportedly in talks to join the outstanding cast.
The Youngest Son of a Conglomerate will premiere in 2022 as a new JTBC series. The script is written by Kim Tae Hee, who also wrote A Beautiful Mind and Sungkyunkwan Scandal. Directed by Jung Dae Yoon, who also directed W and She Was Pretty.