Oh Jong Hyuk Announces his Marriage Next Month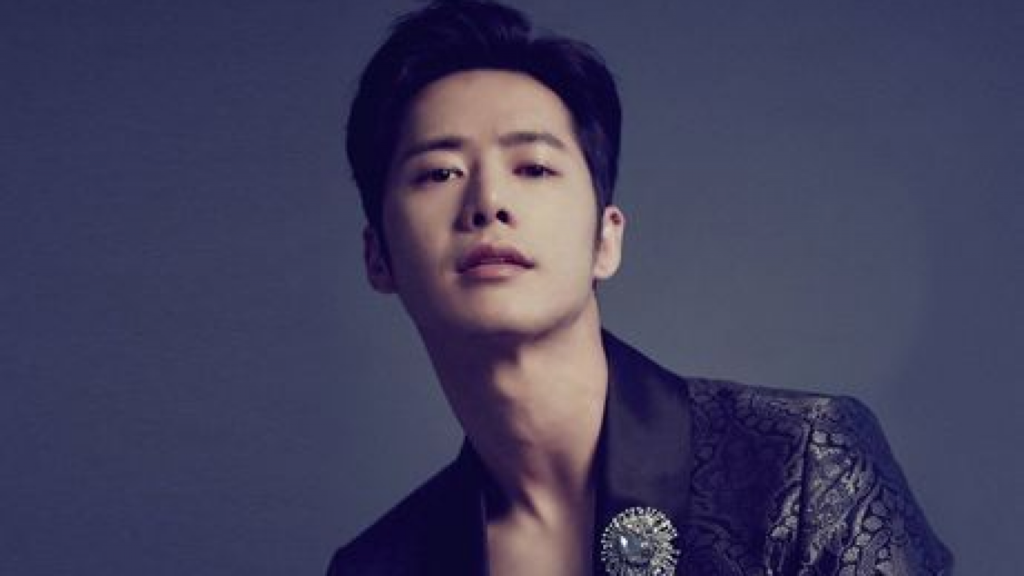 Finally wait is over for Oh Jong Hyuk fans its been so long that news comes out about Oh Jong Hyuk's marriage, but due to Covid, everything is messed up. All events and shootings were shut down due to pandemics. As we all know, Oh Jong-hyuk, who appeared in SBS 'The Law of Jungle in Hunger Game 2'.
During the interview, he said, "I'm going to marry in May 2020,". Oh Jong Hyuk and his non-celebrity girlfriend were planned to get married last year (2020) in May. But due to the COVID situation, There Life's one of the most important moments was postponed. Now, he's already living in the same house with his future wife.
On March 11, Oh Jong Hyuk personally announces his marriage to his fans
On March 11, Oh Jong Hyuk personally announces his marriage to his fans through his fan cafe. Oh Jong Hyuk said in his letter, he wants that firstly, his fans know his life's most important news that he finally knot next month with his Girlfriend.
He also said some words for his better half that, how his soon-to-be wife is a person who trusts him and makes him comfortable. Oh Jong Hyuk is so happy about his life's upcoming new chapter. He also said he is so happy and confident that they will be together for the rest of his life. In the end, he concluded that he wants his fans to cheer him for his happiness and be a part of his new chapter by supporting him.
Oh Jong Hyuk Birth, Education, and Military Training
Oh Jong-hyuk is a South Korean singer and member of the South Korean boy band born February 16, 1983. In 1999, He was educated at Dankook University High School and graduated from Kyonggi University. He began his mandatory military service in 2011.
Oh Jong Hyuk served as an active-duty officer after his six weeks of basic military training at the Pohang Marine Corps Training Center. He was discharged in 2013.
Oh Jong Hyuk Career
He started his career as a member of the group "Click-B". After that with the album Issue under the stage name OJ debuted as a soloist in September 2006.
Oh, Jong-hyuk was a cast member in the variety of Television shows "Law of the Jungle" from 2013 to 2019. In 2015, he appeared in MBC's King of Mask Singer.
In 2016 and 2017, he was a part of "Yoo Cheol-hwan" and "Cheese in the Trap" movies.
He also did Theater from 2008 to 2020
On-Air Season 2(2008,2009)
Thrill(2010)
Audition(2011)
The Days, Moo-young, Thrill Me, The Wedding Singer(2013)
Joint Security, Blood Brothers, The Pride(2014)
The Days(2015)
Poor People, Kill Me Now, Notre-Dame de Paris, The Days Moo-young, Natasha, the White Donkey, and Me(2016)
The Bunker Triology, The Days, The Pride, Tick, Tick… Boom!, Natasha, the White Donkey, and Me(2017)
A Man Who Stood, Infinite Power, Vampire Arthur, The Days, The Bunker Triology(2018)
Vampire Arthur, The Days(2019)
Rent(2020)