Manoj Muntashir Supports Indian Idol 12: 'Amit Kumar took money, then criticised the show'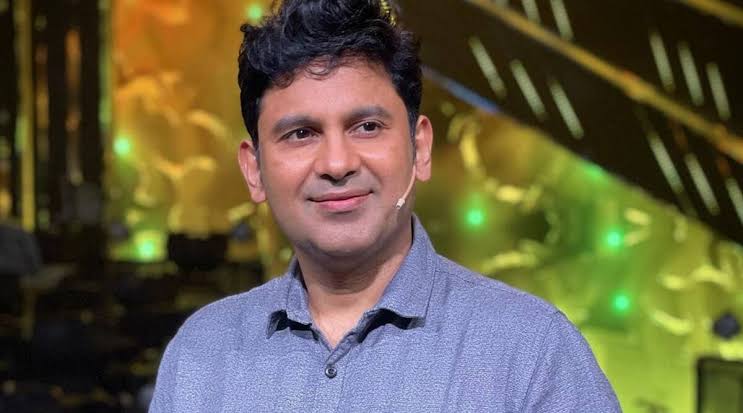 After the Kishore Kumar memorial movie was released a few weeks ago, Indian Idol 12 has been in the news almost continuously. In an interview, singer Amit Kumar criticized the standard of singing on the show after appreciating the participants. He said he was asked to praise everyone, regardless of the show's quality, and that he didn't enjoy it.
Manoj has supported Indian Idol 12 after Indian Idol host Aditya Narayan defended the show
Guest judge Manoj Muntashir has also supported after Indian Idol host Aditya Narayan defended the show. "Amit Kumar should not have consented to be a part of the show in the first place if he came out and hit out at it. He was paid to be a part of the event and then went on to criticize it."
According to reports, Manoj said that he wouldn't have done what Amit Kumar did. Further, he added that if he was in his position and didn't like the way this is going, he would have informed the makers he doesn't want to be a part of the performance.
He also stated that the special guests should not continuously criticize the candidates. The guest judges who have appeared on Indian Idol 12 have no idea what is going on in the show and continue to criticize the competitors on every level. They criticize them while saying that this is not right, this is wrong, you're nothing, you can't do this, and how will you sing in front of a crowd or a filmmaker?
People should be more sympathetic, he said. "The candidates are demotivated by the sharp comments from the special guests. As a result, the guest judges are instructed to consider and discuss the singer's positive attributes as well. He also said that the instruction was also conveyed to him.
Of course, we have high standards as professional musicians, but we can't compare the youngsters to us, he added.
He also said, though, that Amit Kumar viewed it the "wrong way" and thought he was solely trying to praise. He requested to watch his episode on Saturday and Sunday, where he points out the candidates' mistakes