Kuch Rang Pyar Ke Aise Bhi Season 3: Why You Should Watch Erica and Shaheer's Show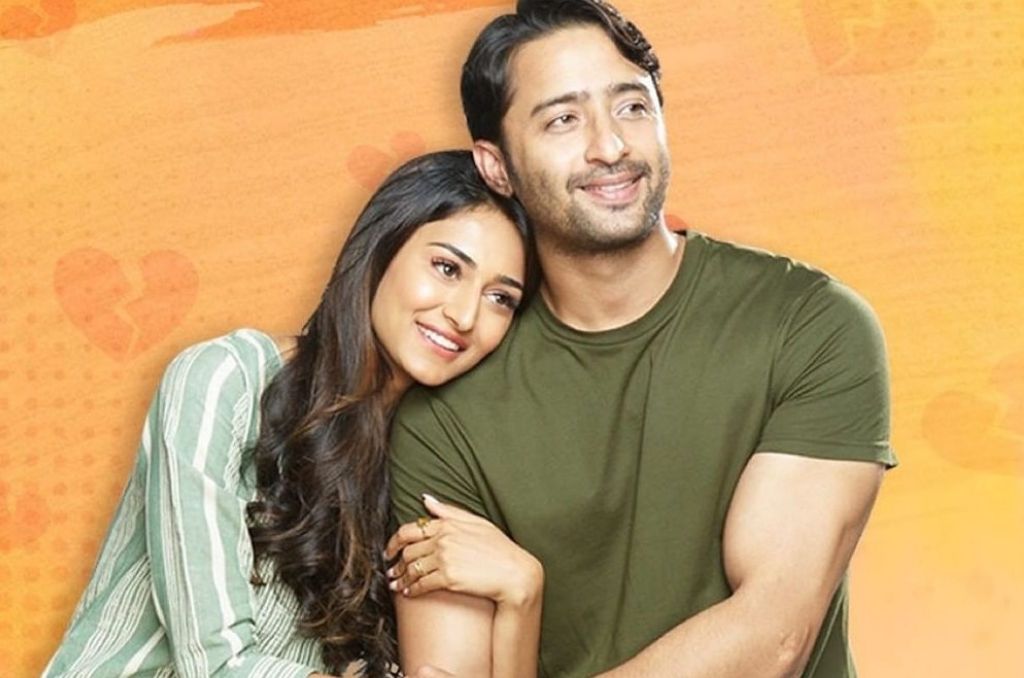 The most favourite television serial Kuch Rang Pyar Ke Aise Bhi Season 3 has been on-aired on 12th July. This is the most awaited show and people just love watching this show. Both previous Kuch Rang Pyar Ke Aise Bhi season 1 and season 2 were appreciated by the audience. 
Actors Shaheer Sheikh and Erica Fernandes will reprise their roles as Dev and Sonakshi, with legendary actress Supriya Pilgaonkar playing Dev's mother Ishwari, in this serial that explores the changing dynamics of a deeply in love couple over time.
Let's see what you will see in Kuch Rang Pyar Ke Aise Bhi Season 3
Your most favourite couple Dev and Sonakshi
The first and greatest point is that fans will again be able to see Dev and Sonakshi, one of Hindi television's most famous couples. Their connection has been incredibly unique and adorable so far in this. Their cute actions made our souls flutter, and they made us cry while they're in suffering.
Sensible Story
The plot of the show is its most important component, as it depicts the story of a pair who stands by each other and faces all of life's ups and downs together. A logical, sophisticated, and mature story that is not only understandable to viewers but also enjoyable to watch!
Everyone in the audience can see similarities in the show's substance and characters. Young couples in love, married couples understanding their lives together, elderly parents, and teenagers are all represented. The show's philosophy is not only for the young and modern but for those who believe in the conventional definition of love.
Perfect Spice of Emotion and Love
This isn't just a romantic show. It's a wonderful blend of all the emotions that a person experiences — joyful, sad, serious, and fun. The script is concise and to-the-point, and it pays special attention to the smallest things. With plot twists and a fascinating storyline, season 3 will be a thrill ride for viewers.
Focus on Every Aspect of the Show
In season 3, existing and new relationships will be emphasized in different ways. Mom-son relationships, husband-wife relationships, parent-child relationships, and grandmother-grandchild relationships will all be linked with matured sensibilities. Read about Let's Have a Closer Look at Erica Fernandes Biography.