Krrish 4 Announced: Hrithik Roshan is All Set to Come Back as a Super Hero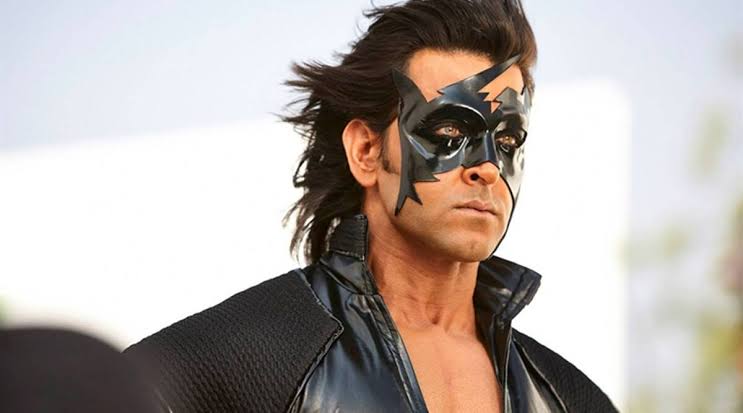 Finally Krrish 4 Announced
While celebrating 15 years of Krrish, Hrithik Roshan finally announced Krrish 4 as his next movie. Hrithik shared a small clip on his Instagram account in which his character Krrish is flying high in the sky in his black mask and costume. In his caption, he mentioned that the past of Krrish is completed and now waiting for the future.
In Bollywood, there were rumours for Krrish 4 and finally, Hrithik announced Krrish 4. Back in the days, neither Rakesh Roshan nor Hrithik Roshan announced any update regarding Krrish 4, but they were hinting at the sequel. Hrithik talked about his alien friend from the film, Jaadu, in one of his most recent interviews, and hinted about returning with him.
Hrithik as Hero and Villain
According to reports, a female superhero will be accompanying Hrithik's Krrish this time, and the sequel would include three superheroes. According to the reports, Hrithik not only portrayed the role of superhero, but he will play the role of a villain too in Krrish 4. The storyline is planned in such a manner that both the hero and the super villain's roles are based on the superstar. In the finale, it's Hrithik vs. Hrithik.