Aamir Khan on 20 Years of Lagaan: Check Out What He Has to Say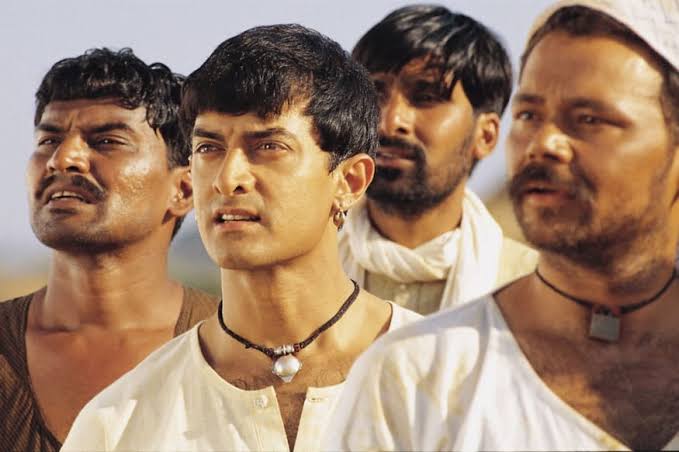 Everyone's favorite movie 'Lagaan' turns 20 years. Lagan is the film that made us smile, cry and boost interest throughout the movie. It has been 20 years of Lagaan when Aamir khan and Ashutosh Gowarikar brought this movie to the big screen. The entire movie was great, and it is still loved by everyone. You may don't know that there was a big hand of Aamir khan's ex-wife Reena Dutta.
Aamir Talked About His Ex-Wife Reena Dutta
On the 20th anniversary of Lagaan, Aamir revealed how his ex-wife Reena, who had no experience in the film industry, co-produced the movie as if she were a professional. Reena claimed that Aamir had asked her to assist him and that she had acquired everything on her own.
Reena met various directors, producers, visited labs, and met technicians to learn the techniques of filmmaking, according to Amir. "She went to meet Subhash Ghai, a lab owner, Manmohan Shetty. She learned negative, sound negative, processing, printing, and the full lab process in the lab. She went to meet producers and directors to get a better understanding of the filmmaking process," he explained.
Aamir stated that Reena's work left him speechless and that he still has no idea how she did it. He also stated that Reena's work has provided a source of inspiration for him throughout the years. "How one individual, who wasn't from the industry, did it – that is what has always stayed with me throughout my life, Aamir concluded.
Reena Dutta, Aamir Khan's first wife, was his first wife for fifteen years. In 2002, unfortunately, they decided to separate ways. In 2005, Aamir married film director Kiran Rao.