Roohi Box Office 1st Day Collection: Rajkumar Rao & Janhvi Kapoor Starrer Movie Earns Rs. 3.06 Cr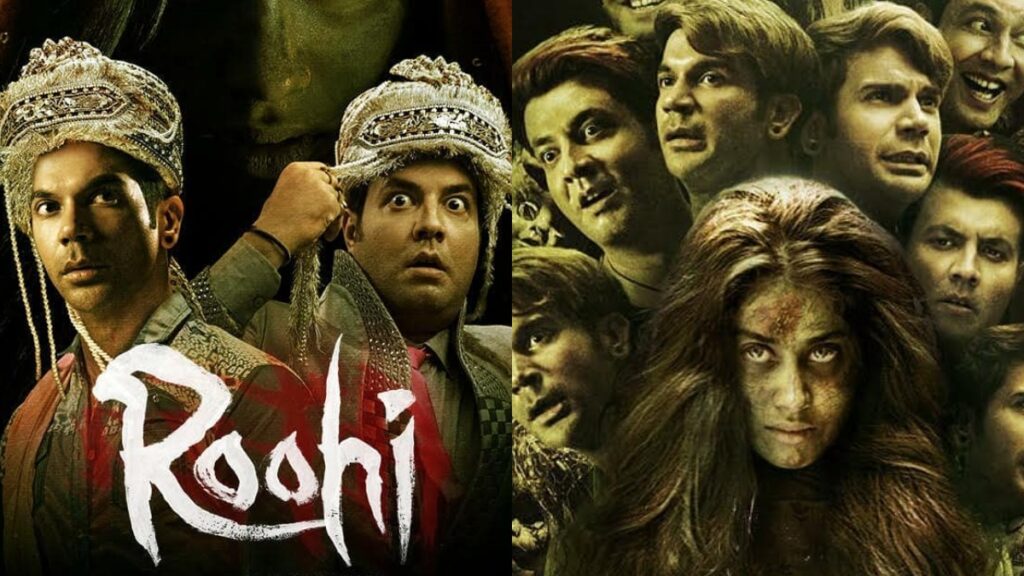 Roohi Box Office 1st Day Collection
Rajkumar Rao and Janhvi Kapoor's starrer movie "Roohi" is estimated to have 3.06 crore on the first day of release, Thursday. Roohi movie has released on Shivratri day.  
It seems like the audience loved the second part of 'Stree'. After the pandemic, 'Roohi' is the biggest opening movie in the Bollywood industry. Hardik Mehta has directed this movie, and the main cast is Rajkumar Rao, Janhvi Kapoor, and Varun Sharma. The film has earned well on its first day of release. 
After the covid-pandemic, the movie "Roohi" earns approximately 3.06 Cr that can be termed good. However, it may not consider as good, if it has been released before covid. 
Hardik Mehta has directed this horror-comedy movie, and Janhvi plays the role of a ghost. Rajkumar Rao and Varun Sharma kidnaped Janhvi but left shocked after knowing her secret. 
She experienced "multiple look tests" to make her appearance good in the role. The director of the movie said that they did several look tests to match the combination of prosthetics and VFX to make the look for Janhvi. He said the surprising thing was the switch that Janhvi would make when prosthetics would come to play, and the body language of Janhvi and voice would change that matched to the witch character. 
'Roohi' is Out in Cinemas
After lockdown, Roohi is the big Bollywood release. Firstly, Roohi was going to release in June last year, but due to lockdown, the makers of the film had to postpone the date of the movie. Now, the movie is out in the cinema hall after the approval of the Ministry of Information and Broadcasting to let the cinemas open fully from February 1 with full Covid-19 safety rules. This is the reason why the makers decided to release the movie on March 11. 
'Roohi' Movie Reviews
If we talk about the response of the movie, the movie has received a mixed response from the audience. Some people love Rajkumar Rao and Janhvi's Chemistry, and some people are comparing it with the movie 'Stree' and felt disappointed. However, viewers loved Varun Sharma and Rajkumar Rao's performance in the movie.