McDonald's launches BTS-inspired meal in India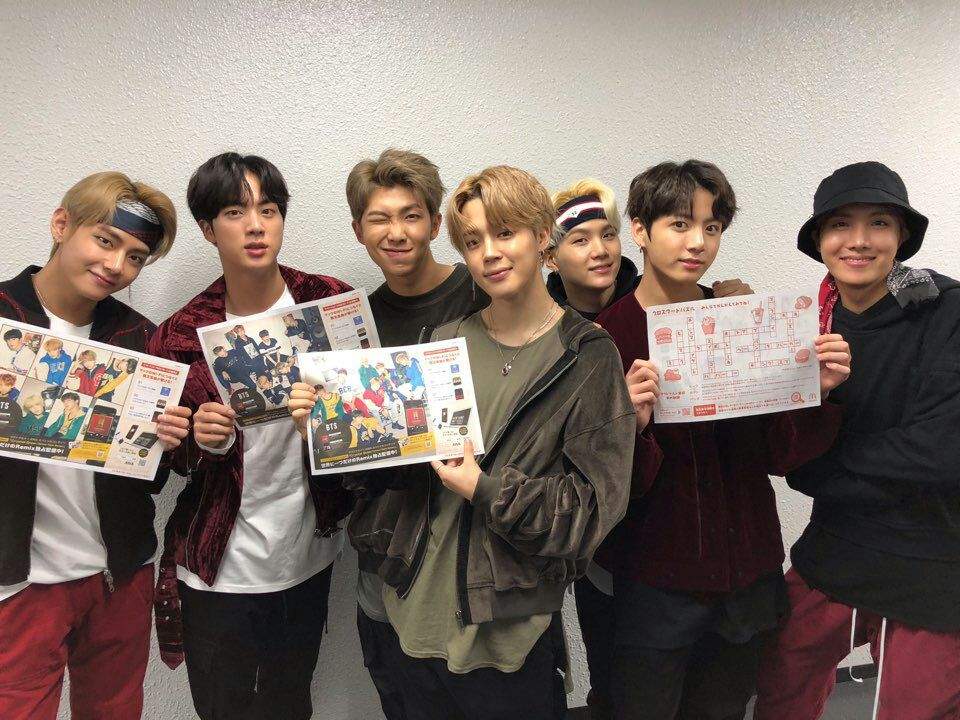 In India's North and East regions, McDonald's introduced the highly awaited BTS Meal on Tuesday. On June 4, the menu will be offered in the South and West areas, in collaboration with K-Pop band BTS, They recently dropped Butter song. Bts Butter already breaks all records of youtube history.
"McDonald's has a special place in the hearts of the band. BIGHIT MUSIC, BTS' label, expressed excitement about the collaboration and said, "We can't wait to share the BTS Meal with the world." BTS Meal features a 10-piece Chicken McNuggets, medium World Famous Fries, medium Coke, and Sweet Chili and Cajun dipping sauces, all inspired by popular McDonald's South Korean dishes.
However, the meal will only be available for a limited time on the McDonald's menu – from June 1-June 30 in North and East India, and from June 4-July 4 in South and West India. Allows customers to order the BTS Meal online, in-store, in the drive-through, or through McDelivery.
McDonald's restaurants are operated by Connaught Plaza Restaurants in North and East India, while Westlife Development is charged for the South and West.
On the heels of the release of BTS Meal, McDonald's is releasing a new commercial showcasing the band's new track, Butter, as well as unique BTS X McDonald's products on the WeVerse Shop App.