BTS's RM & Jimin Purchase Luxury Apartments In Korea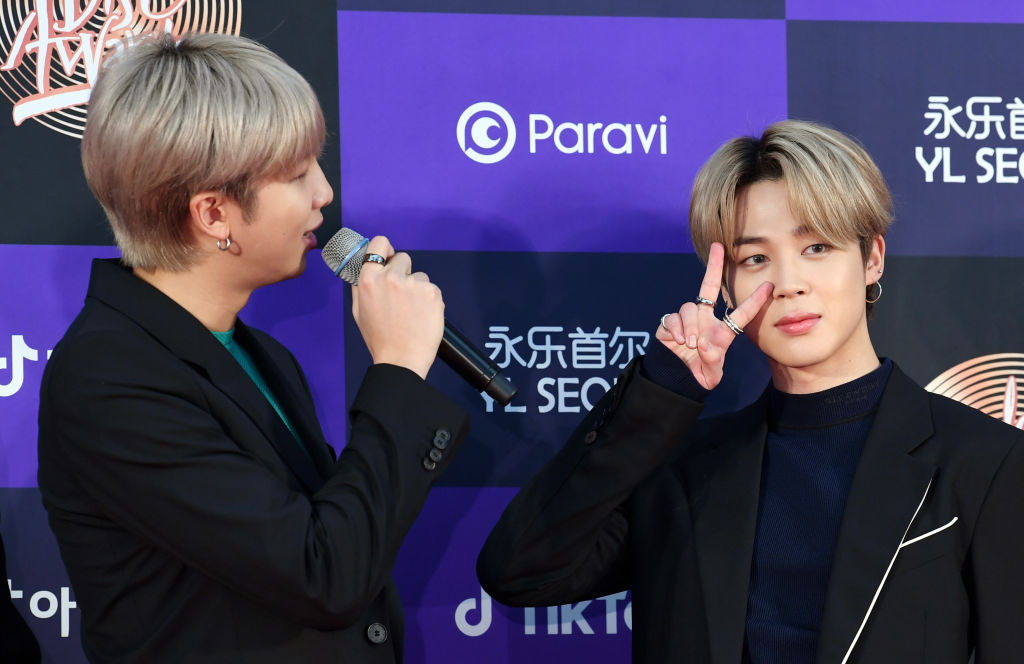 BTS's RM & Jimin Purchase Luxury Apartments
As millionaires, RM and Jimin earned to live the high life, as reports of the two K-pop megastars purchasing Korea's most costly housing apartments have flooded the internet!
RM had bought 6.3 billion KRW(around 5.69 million USD Apartment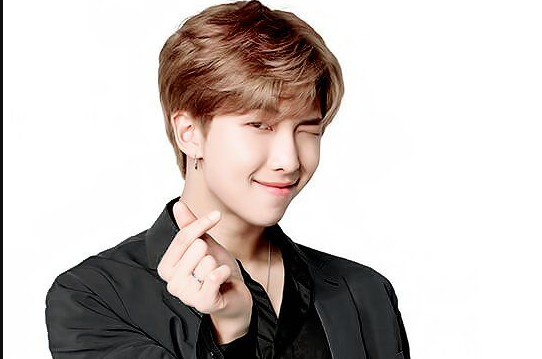 The media revealed on June 1 that RM had bought the home on March 31, 2021, for 6.3 billion KRW (around 5.69 million USD). He was claimed to have paid for it entirely in cash and without taking out any debts. On May 25, 2021, the deed was formally sealed in his name. His flat, for an instance, is stated to have a total area of 293.93 sq m, including utility areas, and a useful area of 244.34 square meters (rooms and bathrooms only).
RM had bought 5.9 billion KRW (around 5.3 million USD) Apartment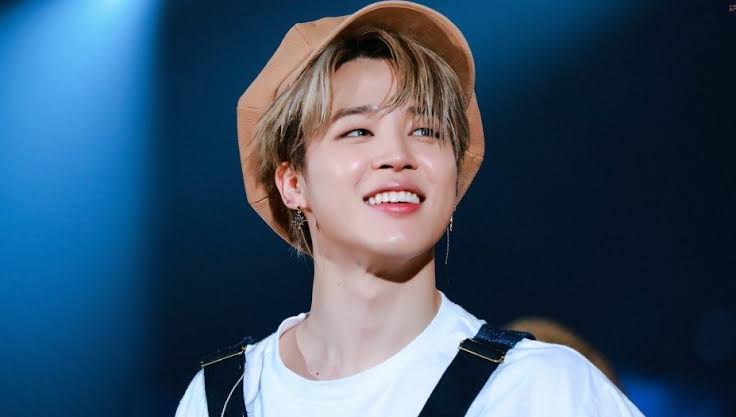 Jimin, on the other hand, purchased an apartment that was exactly the same size as RM in terms of square meters. On May 26, 2021, the deed was transferred to his name. On March 31, 2021, he paid 5.9 billion KRW for the property (around 5.3 million USD). Jimin also paid for everything in cash. According to sources, South Korea has enacted a law prohibiting apartment loans for housing valued at more than 15 billion KRW. The BTS members' new residences, valued at 53 billion KRW and up, did not qualify for loans, not that they needed them.
Given the identical measurements, some may be confused as to why Jimin and RM's flats are so different in price. This could be owing to the fact that RM's unit includes a veranda patio, according to an expert. Only individuals who purchase units on that floor will have access to it. His building block is likewise better positioned and has better views than others.