Maniesh Paul Says 'Sab Achha Ho Jayega' in Heart Touching Poem that Goes Viral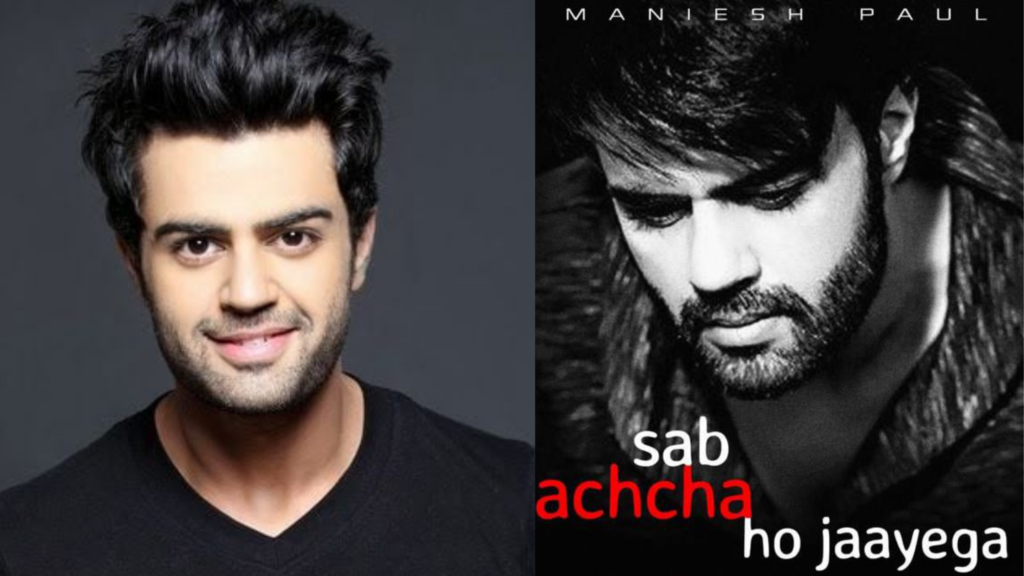 After expressing his thoughts about the nation's fear for the second wave of the Corona Virus, Maniesh Paul presents another heart-touching poem in which he says 'Sab Achha Ho Jayega.' Maniesh's second poem is a hopeful message that encourages everyone to wait for the light at the end, providing a sense of happiness and positive energy in bad times. 
Perfect Emotional Balance in the Poem
Maniesh Paul's poems have been trying to communicate with the audience for their likeable content, beautifully conveying the feelings of the public. Maniesh's words are hard-hitting and heart-warming, hitting the perfect emotional balance. Through the poem, Maniesh addresses the people's faith and determination and provides comfort to the scared spirits trying to fight the catastrophic events around them.
Maniesh Paul Received Love and Appreciation from Netizens
The multi-talented artist uses a touching swarm of feelings to spread the message of helping and supporting each other in difficult times. Maniesh Paul received love and appreciation from netizens and the film fraternity for his poem Aajkal Neend Nahi Aati, which received a warm response.
Earlier last year, Maniesh Paul's poem "Chawkhat Hi Ab Charam Hai" was portrayed with an influential voice-over and visuals, and it was appreciated by many celebs, including a special note from Amitabh Bachchan.
Maniesh has been using his social media channels to raise awareness, spread positivity, and assist those in need. Earlier this year, Maniesh made short films like 'What If' to show the gravity of the problem, and this year, with his podcast 'The Maniesh Paul Podcast,' he has been using the channels to communicate with different members from various sectors of society.
Maniesh Paul, a true performer with imprint amongst all channels, has scaled an incredible path from VJ to RJ to being recognized as the Sultan of the Stage, with countless live concerts and a huge list of TV reality shows to his credit. 
Maniesh Paul, called the "Entertainment Extraordinaire" for his interesting performances on the silver screen, is gearing up for the premiere of his forthcoming movie Jug Jugg Jeeyo under the banner of Dharma Productions.