Is Butter a Tribute to Iconic Rock Band Queen?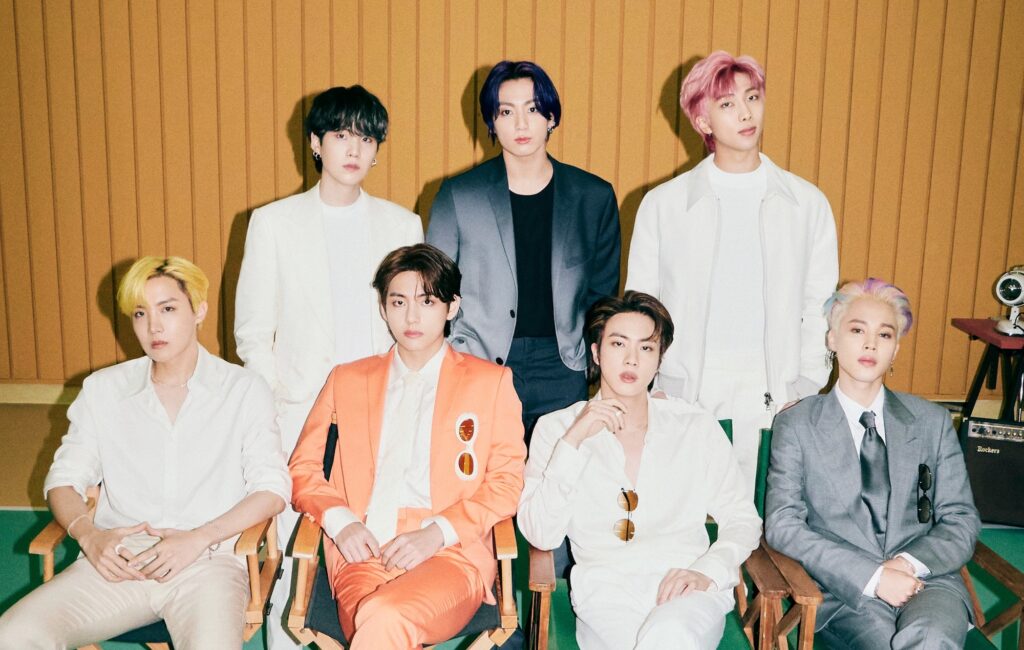 Now, the BTS' ARMY can't wait for more. The K-Pop superstars are gearing up to release their single 'Butter' on May 21, 2021. The video teaser of 'Butter' went viral yesterday. It was a black and white video clip. In suits from the most famous brands, all of the boys looked great. It had a retro feel about it when the news was made. 
"Get it/Let it roll," Jungkook declares at the end 
Music fans turned to Queen, the iconic British rock band, as a motivator. Another One Bites The Dust was the title of the song. The youngsters were seen banging their heads to melody fusion in the teaser. "Get it/Let it roll," Jungkook declares at the end.
Queen gave a shout-out to the septet
In terms of sound quality, the promo's appearance reminded Queen fans of the song. Even Queen, to everyone's amazement, gave the septet a shout-out. Members of the ARMY have been warmed by this.
Taj Jackson stated that if MJ was alive, he would collaborate with BTS
BTS, as we all know, is gaining popularity in the Western world. 'Dynamite' was popularly seen as a tribute to Michael Jackson. In fact, Taj Jackson stated that if Michael Jackson was still alive, he would absolutely collaborate with the boys.
For BTS fans, the last few months have been fantastic. Rolling Stone magazine has featured the band on its cover. They also conducted individual interviews with each septet member. We've read Jin's, Jimin's, V's, RM's, and Jungkook's comments. Jungkook is renowned as the Golden Maknae because he owns a plethora of capabilities. The band has recently worked with Halsey and even worked with Lil Nas X. ARMY, on the other hand, has every reason to be happy.