BTS: The boys' epic reaction on V failing to recognize Iron man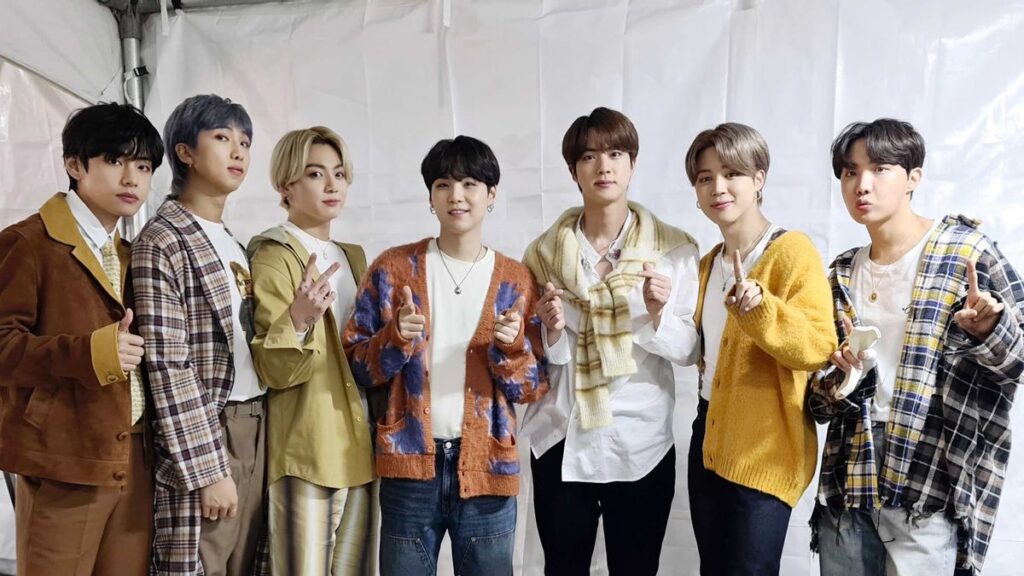 As we all about Run BTS getting a lot of attention from netizens and they passionately follow all episodes. Recently, Episode 140 was released and without any doubt, the episode comes with a lot of fun. Bts members also warmly welcome Suga. In Episode 140 of Run BTS, The members played the 'Figure Quiz' game in which they had to recognize the celebrity from the picture. If they guess the maximum right episode then will get a good meal and the wrong one will detect the meal items.
And 'Figure Quiz' Begin
When the game started, all are guessing so good, all images were from Hollywood and Korean celebrities. Not only acting, sports players, and other celebrities also there. BTS members are good at guessing especially JK, J-hope, Suga, and RM. J-hope and RM were failed to guess some celebrities but as we all saw, Suga was pro in Guessing.   
Initially, Jimin failed to guess. 
All were guessing so good except our Cute Jimin, he failed to recognize the celebrity in two rounds, even though he was embarrassed too. But after changing the spot, he also starts guessing good. On the other side, Jin also failed to guess the celebrity name.
 V failed to guess Iron Man.
But V's one wrong response left everyone surprised. When Robert Downey Jr.'s picture popped on the screen, V said "Who's this?" Well, with V's query his band members were shocked and lost their minds as he did not remember the Ironman actor. The members yelled, fell over, and could not believe that V did not remember the superstar. Jungkook, who is the biggest fan of Iron man started crying as V failed to remember him.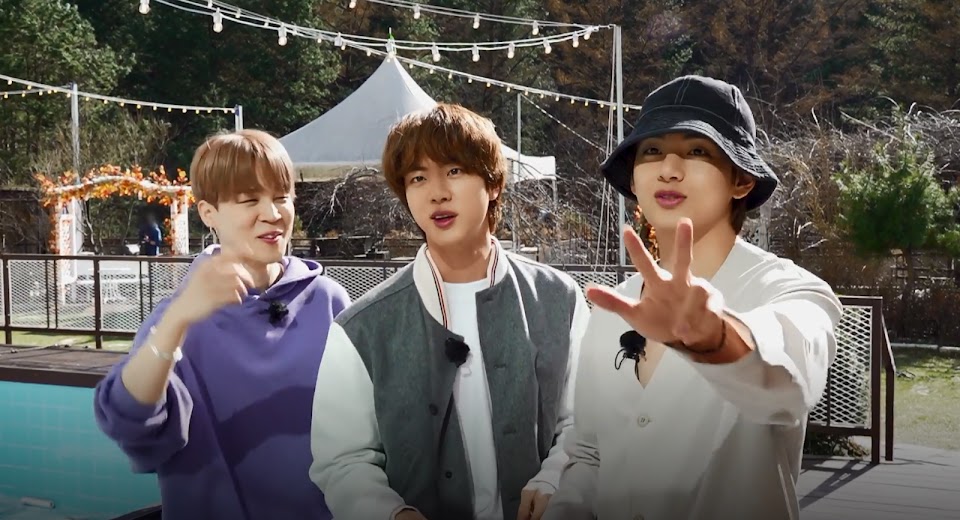 At the and they only able to get ramen noodles, after losing all other items. but Jimin, V, and Jin also got three pieces of pork meat with help of Suga. As Suga correctly guessed Bart Simpson.