Why Kangana Ranaut's Twitter Account Permanently Suspended?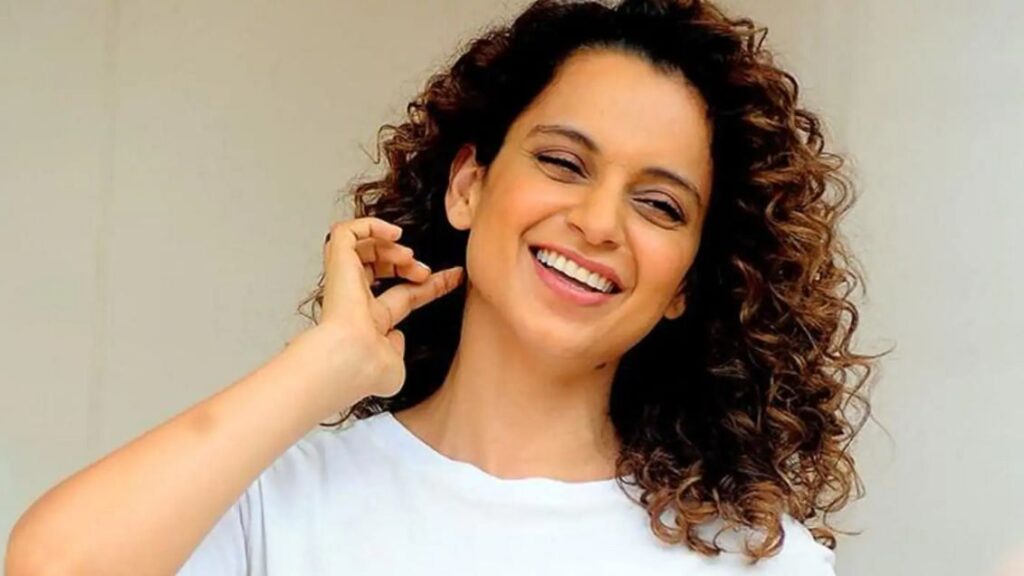 As per a company spokesperson, Kangana Ranaut's Twitter account has been "permanently suspended for repeated violations of Twitter laws." The decision was made in response to her hateful comments about the post-election violence in West Bengal, which sounded like a call to action. Kangana Ranaut's tweets provoked controversy, with many calling for her to be punished.
Again Kangana Ranaut is in Controversy…
Kangana Ranaut's Twitter account has been terminated for repeated violations, according to a Twitter spokesperson, they've made it clear that they'll take tough disciplinary action against anyone who engages in conduct that has the potential to cause offline damage. For persistent breaches of Twitter Rules, specifically their Hateful Conduct policy and Abusive Behaviour policy, the mentioned account has been permanently banned."
The actor claims that Twitter's action indicates racist attitudes. "They're Americans, and by birth, a white person feels right to dominate a brown person, they like to tell you what else to feel, say, and do. In a statement to ANI, Kangana said that she has other platforms, so she can use to raise her voice, including her own art in the form of cinema." She further added that her heart breaks for the people of this country who have been abused, enslaved, and controlled for thousands of years, and there is still no end to the suffering.
"Distressed, beyond words, death of democracy," Kangana replied with a video on Instagram. She said our government needs to hear this message." In the video, she requested President's rule in the state. Kangana Ranaut is known for her racy, no-filter social media messages.
Kangana's sister Rangoli Chandel's Twitter account also had been suspended previously
Kangana's sister Rangoli Chandel's Twitter account had previously been banned for breaching the platform's rules. Kangana Ranaut's Twitter account was also suspended for a few hours earlier this year following offensive tweets directed at the web series Tandav. Later, the tweet was removed.
Bollywood Actresses Support the Move
Bollywood actor Kubbra Sait reacted to the decision by saying that the account's termination was a "permanent relief." "Amen!" she wrote, if she ever met her, she was thinking to fall her with her left foot. However, this is much superior. She is hoping for a long-term solution. Without her, social media will be a lot better." Actors including Richa Chaddha and Swara Bhasker have appreciated the decision.
Fashion designers Anand Bhushan and Rimzim Dadu also decided to ban all upcoming projects with her because of her hate speech. The two designers have stated that all photographs of their previous collaborations with the actor would be removed. Anand said that they have decided to remove all Kangana Ranaut collaboration photos from their social networks. They also decide not to work with her again because they don't promote hate speech.