BTS releases new album on July 9th filled with new songs including 'Butter' this summer.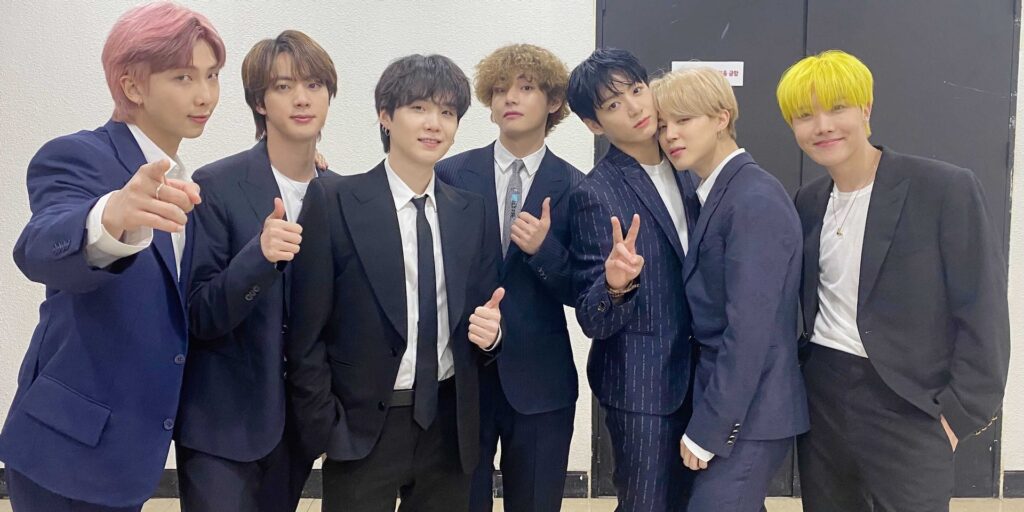 From the recent news, BTS announced the rumors of a comeback in July with a new album
"The schedule will be released after it is confirmed," BTS said in response to reports of a comeback in July.
On the 9th of July, BTS' management company. Big Hit Music, issued an official comment to Newsen regarding the comeback rumors, saying, "The schedule is being confirmed and then publicized."
BTS said that they are focusing on their new album, which will be released this summer, at a global press conference held last month to coincide with the release of 'Butter.' The members of BTS, who have progressed from 'K-pop superstars' to 'pop icons,' are rumored to be working on a new album consisting of high-quality new songs that will create a global buzz once more, heightening anticipation.
After BTS single butter fans are excited about plans to release a new album
On May 21st, BTS released a new single called "Butter." It sparked the excitement of music fans around the world ahead of the release of the single by revealing plans to release a new album loaded with new songs, including 'Butter,' this summer.
From 'Dynamite' to 'Life Goes On,' 'Savage Love,' and 'Butter,' BTS has set a new record in K-Pop by reaching No. 1 on the Billboard 'Hot 100' four times in a row.
The excitement is building for what new songs will be featured on BTS's next album, which is writing a new chapter in K-pop history with each release.
Meanwhile, BTS topped Billboard's main singles chart, the 'Hot 100,' with 'Butter,' becoming the 4th 'Hot 100' number one song (as of June 12). It remained at the top of the charts for two weeks in a row after debuting at No. 1 on June 5, thanks to growing popularity and positive reviews.
The number of songs that have remained at number one for two weeks in a row after debuting as a hotshot on the 'Hot 100' chart is 23, including 'Butter.'
Also read about, "Slippers" Trends On Twitter Because Of BTS Jimin