Rubina Dilaik Breaks Silence on Rumours of Thinking to Start Family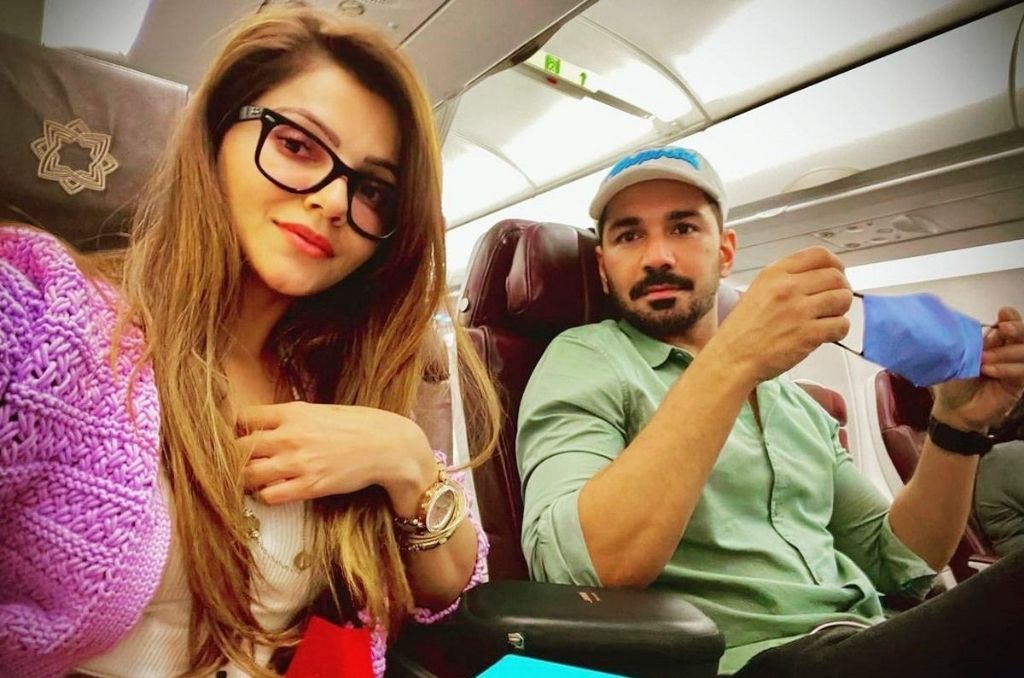 Rubina Dilaik and Abhinav Shukla are one of the cutest couples on television. They both took part in Bigg Boss 14 together, and the reality show surely strengthened their connection. Rubina and Abhinav just marked their third wedding anniversary, and there are rumours that they are expecting a baby.
Rubina Dilaik, speaking to a leading daily, denied any rumours of the couple starting a family and stated that they had no plans to do so. "At this time, we are not considering starting a family. Right now, we'd like to focus on both of us. We've always believed in savouring every moment and living life to the fullest. She stated, "We would not like to rush into anything."
Rubina added that parenting is a big duty, but that they aren't under any burden from their family, so they like to get to understand each other better. "Trying to bring a baby into the world and into your life is a huge responsibility that both parents must fully comprehend.
Fortunately, we are not under any pressure from our families, and we are not hurrying because it is the correct age and we should do it. We'd rather have and adore a life that comes into our life and is raised with all of our awareness and intention.
And for that, we have to spend a lot of time together and get to know each other so well that when the moment comes, we don't feel rushed but rather appreciate and treasure it," Rubina explained.
Rubina and Abhinav married in 2018 after a two-year relationship. They tied the knot at Shimla's famed Woodville Palace.
In the meantime, Rubina Dilaik has been filming Shakti Astitva Ke Ehsaas Ki, and Abhinav Shukla has recently returned from Cape Town where he was filming Khatron Ke Khiladi 11.