Ranbir Kapoor's Response To Hollywood Debut Will Make Bollywood Fans Proud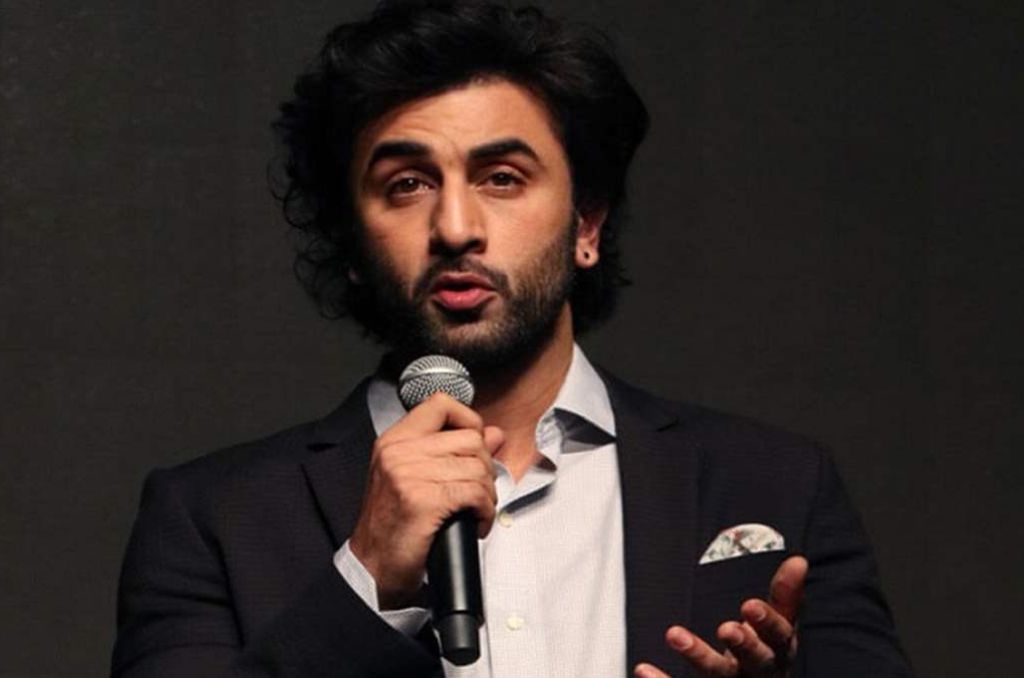 One of the many gifts that Bollywood has gotten from Ranbir Kapoor is a star with incredible range. His acting skills have been well-established in such classic films as Barfi, Tamasha, and Sanju. Is R.K. intending to follow in his wife Alia Bhatt's footsteps and make his Hollywood debut with a movie like Heart Of Stone?
It's an honor to be the face of India in the entertainment industry. Since she first appeared on the scene, Priyanka Chopra has become a cultural icon throughout the world. The list of Bollywood actresses who have appeared in Hollywood films includes Deepika Padukone, Alia Bhatt, Dimple Kapadia, and Aishwarya Rai Bachchan. However, there have been stars like Hrithik Roshan and Shah Rukh Khan who have preferred to work on projects in their own India rather than join the casts of Hollywood blockbusters.
Ranbir Kapoor, sporting a stylish beard, recently attended the Red Sea Film Festival. The actor spoke out to Deadline about his future endeavors in Hollywood. Never say never, but I'm happy with the chances I'm getting to use my native tongue in my own nation. Acting in my own tongue is more comfortable for me. "But never say never."
Along with that, Ranbir Kapoor has said that becoming a director is a priority for him over the next decade. He said, "I've always wanted to be a film director and create my own film. But I still lack the confidence to put pen to paper and compose a novel. I've always waited for inspiration to strike before writing a novel. The problem is that I'm not a writer and suffer from extreme introversion when it comes to voicing my opinions in front of an audience. But I'm working on it, and in my ten-year plan, I intend to begin directing and acting in feature films.
We're glad to see that Ranbir Kapoor's mind is so well organized.