Loki: Marvel Studios Releases the First Poster of Lady Loki in All Her Deadly Glory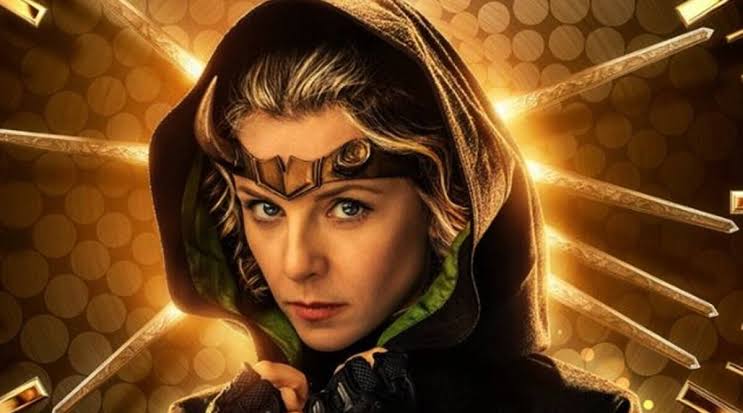 Loki features Tom Hiddleston in the lead role, and Marvel Studios has kept everything secretive. It reveals its cards one after the other, and people are enjoying the web series Loki. On Monday evening, the makers of the web series revealed a poster of Lady Loki, providing even another tempting insight at what is to come for Loki lovers. You can see in the poster lady Loki with her golden horns and black cape as she appeared in the second episode of Loki.
Unfortunately, no teaser for the third episode of Loki has been released yet, so fans have to wait until Wednesday to see what will happen next.
The New Variant Finally Revealed Herself as Lady Loki
In Loki episode 2, the variant finally revealed herself as Lady Loki. We glimpsed Lady Loki, also known as the dangerous variant, mess with the Sacred Timeline while Loki followed her into a new dimension in the final scenes. So far, everything has gone well.
At the end of the web series of Loki episode 2, after disguising themselves in three other bodies, the second Loki version finally exposes what they look like. It turns out that Sophia Di Martino is wearing (small) demon horns as an ornament, just like Hiddleston's Loki did in The Avengers.