Jasmin Bhasin and Aly Goni: From Best Friends to Best Couple
Everyone knows the beautiful couple we are going to talk about, i.e. Jasmin Bhasin and Aly Goni. Yes, you have heard it right, in today's blog, we'll talk about their best friend to best couple's journey. Are you guys excited?
Jasmin Bhasin and Aly Goni Relationship
Jasmin Bhasin accepts her feelings for Aly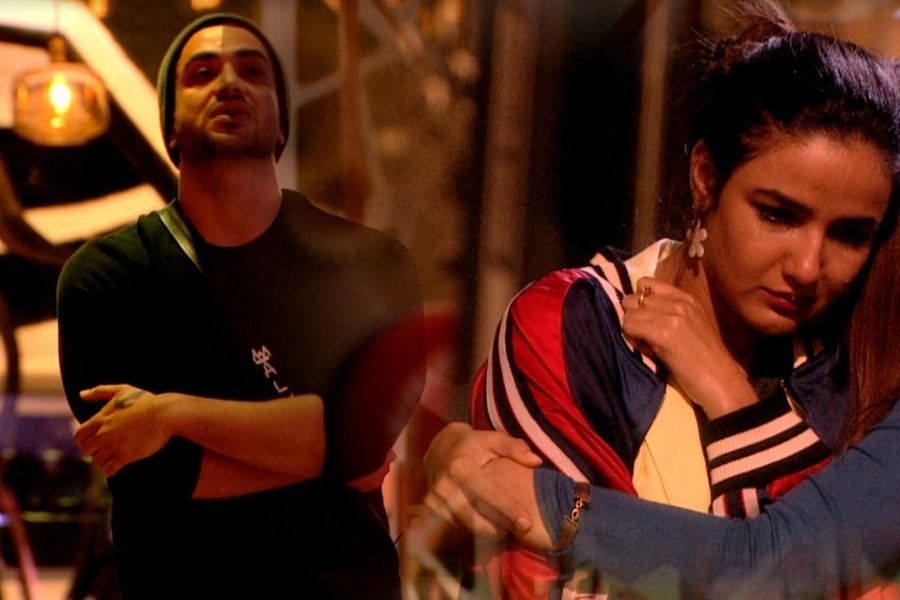 Jasmin Bhasin admitted to having been in a three-year relationship with 'friend' Aly Goni. All of this occurred after newcomer Vikas Gupta questioned her in a recent episode. Vikas asked about Jasmin's feelings for Aly. The actress from Naagin 4 responded with a resounding 'yes.' She expressed her feelings for him and stated that she had never hidden her feelings for Aly.    
They are taking time to understand each other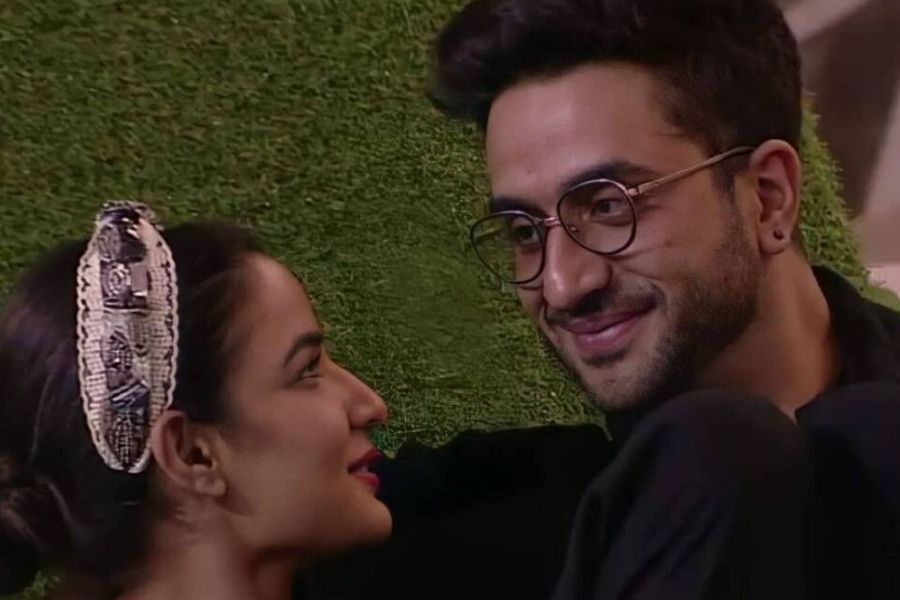 Jasmin and Aly have always said that they are really good friends before joining Bigg Boss. But we saw something beyond friendship between the two inside the house. They took their time to know one other's emotions, according to Jasmin. They (Jasmin and Aly) realized their emotions for one other now that they had been apart for such a long period of time.
Aly's value in Jasmin's life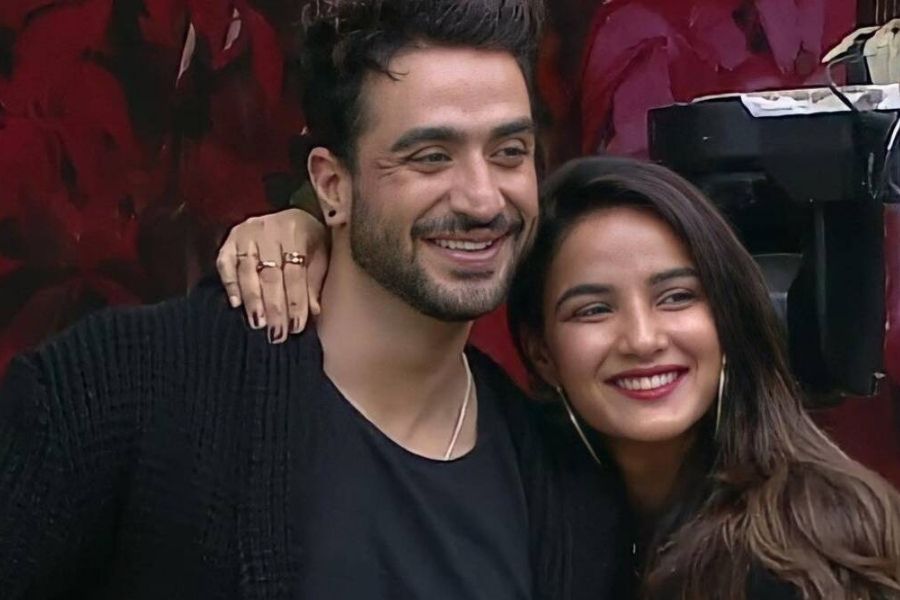 When Kashmera Shah entered the Bigg Boss house, she called Jasmin 'mastermind' and according to kashmera, Jasmin made Aly leave the house. The actress reacted angrily, claiming that it wasn't a planned move. Kashmera expressed her appreciation for Jasmin's performance. Jasmin Bhasin responded by saying that Aly came to this show for her and he left this show again for her. 
Jasmin stated that they have been together for 3 years and that no matter what Aly says, she eventually gives in because it's been the foundation of their love. Anything relating to Aly, according to Jasmin, gets sensitive since it is personal to her.
Aly entered Bigg Boss house for Jasmin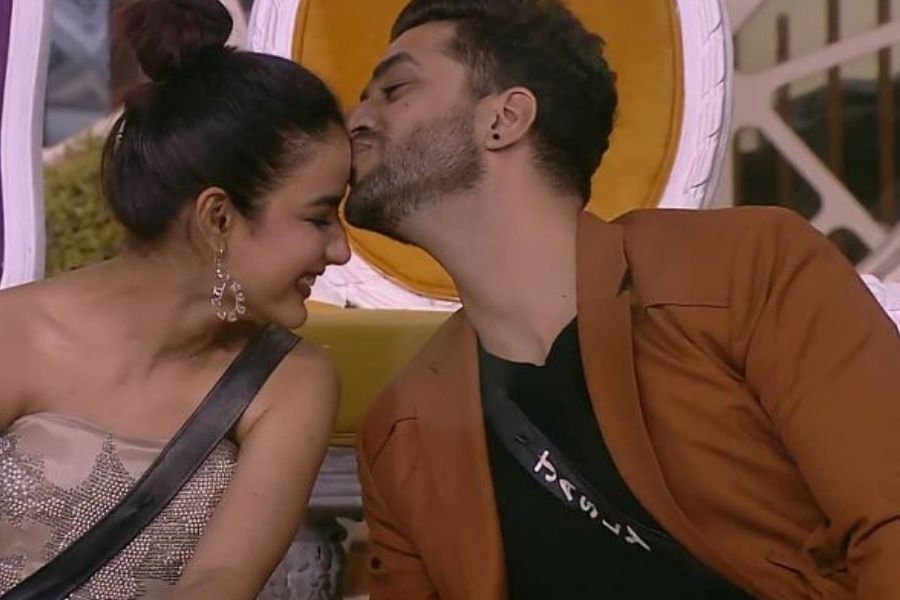 Aly came to the reality show, was unable to see Jasmin's emotional breakdown, and you could see how Jasmin's eyes shined when she saw him. Jasmin received power from Aly's presence, and her entire strategy changed. People started calling her Jas-mean both outside and inside, but it won't hinder her feelings for Aly, which only grew stronger. Aly exited that show, where the two had to pick who would be eliminated.
Importance of jasmine for Aly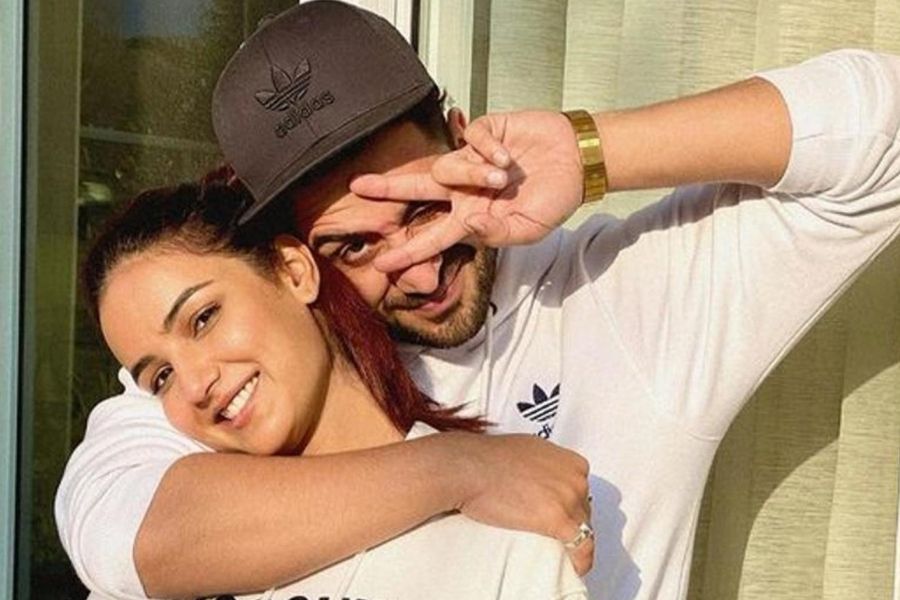 Jasmin's presence in the game was no less than his own game to win for Aly. Throughout her entrance, he was a great supporter. He even wrote a post when Jasmin began her Bigg Boss adventure, encouraging her to win. He stated how much he will miss his 'J.'