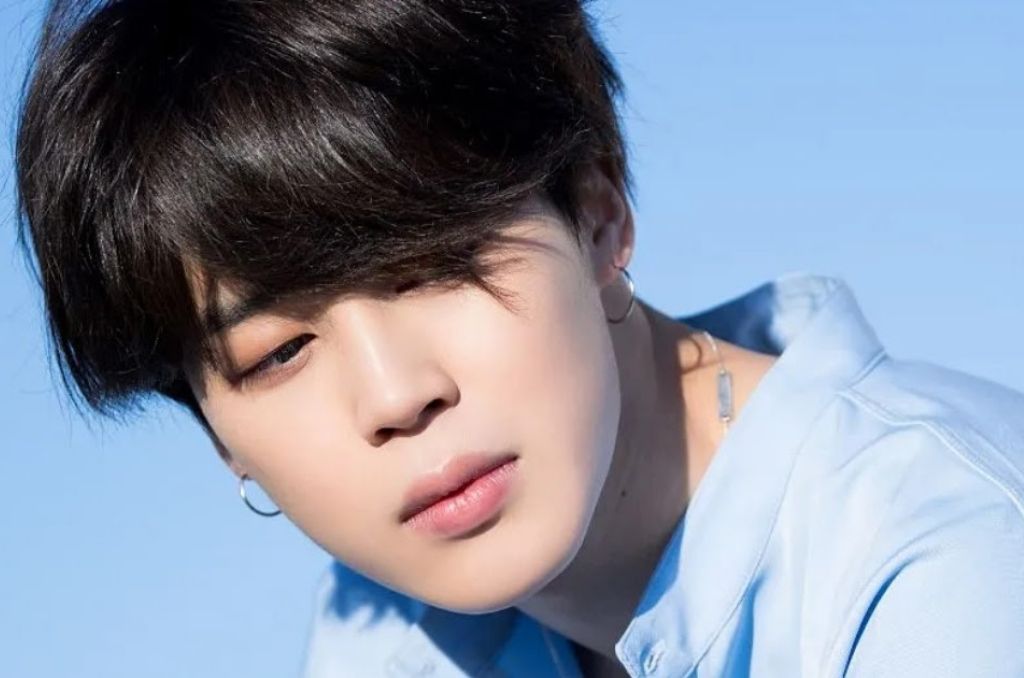 BTS' Jimin will perform his first solo OST for the upcoming K-drama 'Our Blues.'
Jimin is set to star in a new tvN drama Our Blues Korean drama as an OST singer. The production company looking over this show said that they were excited because world-class group BTS's Jimin will be joining them in creating a masterpiece track that matches well with the story flow! They are looking forward to exciting fans by making sure there's no lacking sound when it comes down to music rights because this time around they've chosen someone who can really energize stories well.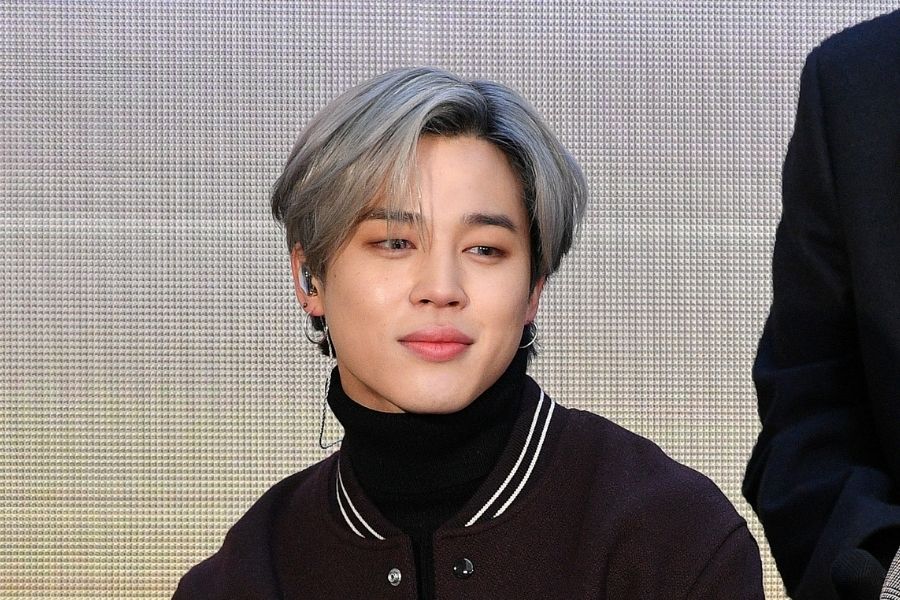 About Our Blues
Our Blues is a compelling drama about life on Jeju Island. It features an all-star cast led by Lee Jung-eun, Uhm Jae Him, and Han Ji Min who play three very different characters living in this beautiful but sometimes difficult escape together while also combating their personal struggles along the way. The cast of Our Blues is nothing short of stellar. Along with Noh Hee-Kyung on board, Kim Kyu-Tae and his directing team will be bringing us an unforgettable movie this year! This duo has been behind some popular hits such as It's Okay That's Love (2014) and Dear My Friends(2016).
The music in this show is going to be something you won't want to miss! The opening credits are set to the song by Jimin exclusively for this project! The show will premiere on 9 April.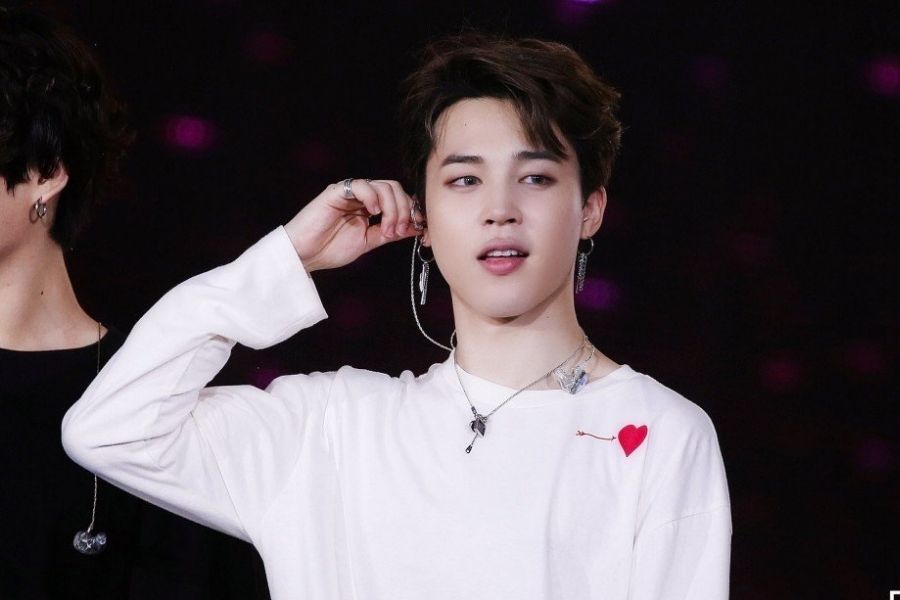 Jimin is the latest BTS member to appear in a K-drama OST as a solo performer, following V's Christmas Tree' for Our Beloved Summer and Sweet Night' for ITAEWON CLASS, Jin's 'Yours' for Jirisan, and V and Jin's 'Even I Die, It's You' for Hwarang. The song 'Friends,' which Jimin co-wrote and co-composed, is also included on the film The Eternals. V contributes vocals to the track as well.