Lay's Departure From SM Entertainment Is Announced Through a Handwritten Letter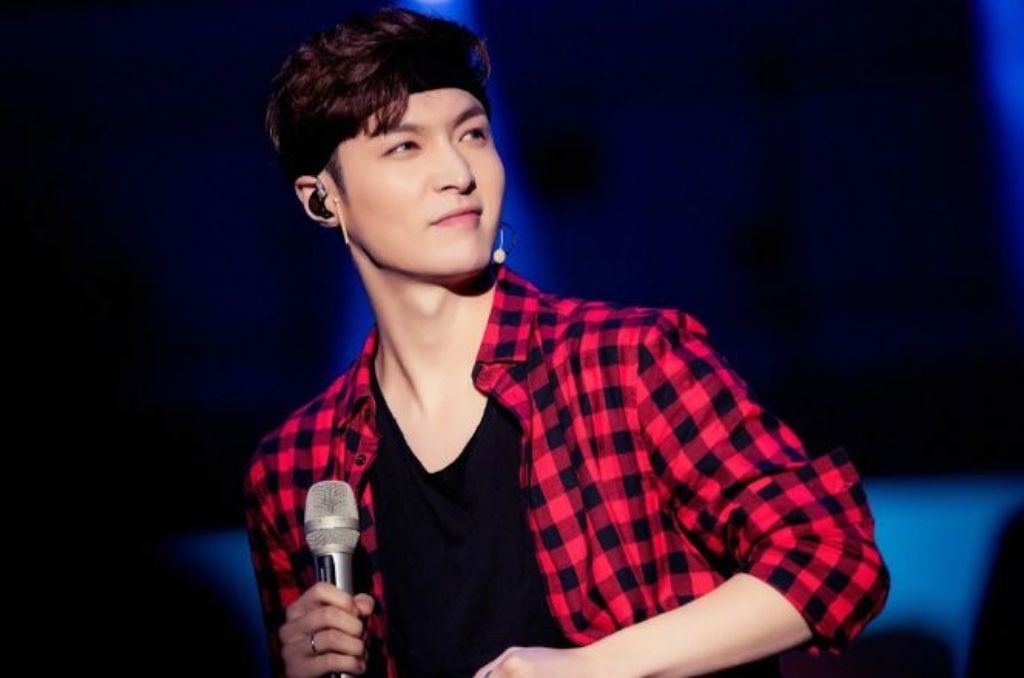 In an Instagram post captioned "This decade is one of the greatest gifts I could've ever received," EXO member Lay Zhang announced his departure from SM Entertainment which homes groups TVXQ!, SUPER JUNIOR, Girls' Generation, SHINee, EXO, Red Velvet, NCT, SuperM, and Aespa in addition to numerous non-idol groups and solo artists. The 30-year old singer said that he was thankful for all those who supported him during this time period, promised to keep making great music with them in mind while also saying goodbye —most importantly though? ensuring fans know how much they're loved by taking care not just now but always.
On EXO's Lay announces departure, fans wish him luck
The letter is written in English and contains a personal message about his time with EXO and his time at SM Entertainment. It also adds that Lay will continue to be Lay whenever his other members need him, showing his desire to promote as a member of the group whenever necessary. He has concluded the letter with the signature EXO phrase of  '사랑하자'  which is saranghaja, which translates as "let's love" in English.
Notably, the announcement comes on the 10th anniversary of EXO's debut, which has established them as one of the most admired and beloved K-pop groups in the world. Lay himself has broadened his creative horizons by working on a variety of projects and creating his own artist agency in China, Chromosome Entertainment Group. He has continued to succeed in his acting career while also releasing new music as a solo artist.
View this post on Instagram