Beats Other Butters: Like Army, Amul is Happy about BTS's New Single 'Butter'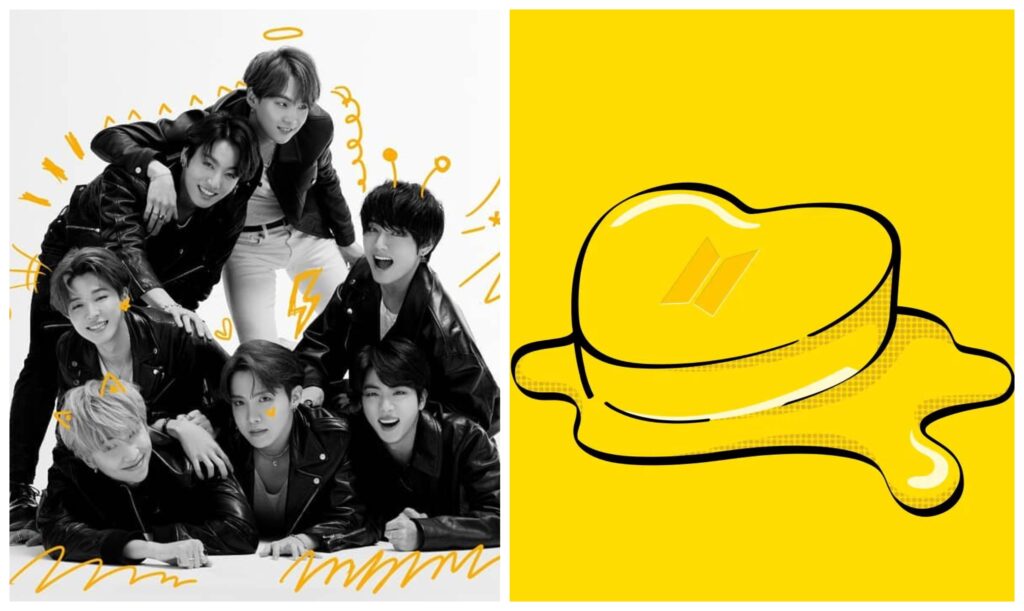 BTS or Bangtan Soneyeondan is a K-pop group of seven members. Under Big Hit Entertainment, BTS debuted in 2013 and has gained lots of popularity ever since. BTS got nominated for Grammy Awards for their single, 'Dynamite'.
New Single 'Butter' of BTS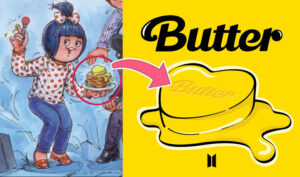 Your favorite BTS is coming back with the new single 'Butter' that is going to be released on May 21. "BeaTS other Butters!" Amul captioned a new creative featuring BTS for their forthcoming new single. K-pop is on a slice of bread. Amul posted the topical on social media with the caption, "#Amul Topical: Korean band announces single 'Butter'!" In India, fans of BTS love it. 
Read about "BTS' Video Of Melting Butter Receives Over 13 Million Views"
What are Fans of BTS Commenting?
They expressed their delight in the Amul post's comment section. Fans also demanded that Amul work with BTS. One fan wrote that they want BTS to sing "Amul the Taste of India", and another fan wrote, "Their Music is Also Utterly Butterly Great."
After last year's mega-hit, "Dynamite," "Butter" will be BTS's second English single. For the song "Butter," the South Korean group released an hour-long logo trailer video. An animated piece of butter melts for an hour in this video. Certain sounds, like kitchen noises, can be heard in the video of this melting butter. On YouTube, the video has now received over 12 million views. Aside from that, BTS is promoting the song through a website called bts-butter.com.
This website allows BTS fans (known as the ARMY) to make their own butter cards. All you have to do is fill out the form with your name, city, and country. Fans have already started posting their "butter cards" and voicing their enthusiasm for the coming song on Twitter.
Read about "Through back when Zootopia dub by Jimin, Jungkook, and Jin"