Andy Muschietti Reveals the First Look at Supergirl Costume in the Flash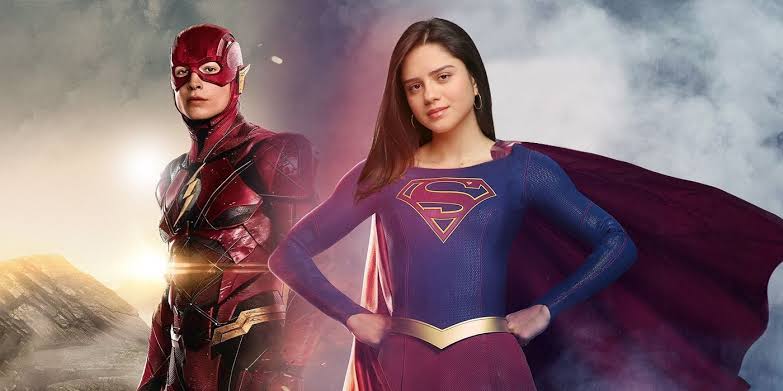 The costume of Supergirl has been unveiled by Andy Muschietti, who is directing the forthcoming DC crossover film The Flash. Sasha Calle will play the lead in the film. Muschietti tweeted a photo of the emblem on the front of the garment. The outfit is strikingly similar to Henry Cavill's Superman costume from the DC films.
The Flash appears to be the most eagerly anticipated future DC feature. It will feature two versions of Batman, one portrayed by Michael Keaton and the other by Ben Affleck, in addition to Ezra Miller's speedster Barry Allen.
The Storyline of the Movie
The story for the movie is anticipated to be centered on the Flashpoint series. Barry used his super speed skill to go back in past to erase his mother's death, but this action had unintended effects, as written by Geoff Johns and illustrated by Andy Kubert. In a major sense, the world Barry wakes up to has changed.
The film is particularly focused on the multiverse in order to fit two separate Caped Crusaders, as well as other DC characters. "It's going to be entertaining and thrilling, and there are a lot of DC characters in it," Barbara Muschietti, Andy's sister, stated during a panel at DC Fandome. As he's the connection between all of these personalities and timelines, Flash is the movie's superhero. In a sense, it resets everything and ensures that nothing is forgotten."
Iris West, played by Kiersey Clemons in Zack Snyder's Justice League, will be reprised by Kiersey Clemons. Barry's mother Nora Allen will be portrayed by Maribel Verd, and his father Henry Allen will be played by Ron Livingston.