Is Shah Rukh Khan All Set to Spice Up the OTT Space by the End of 2021?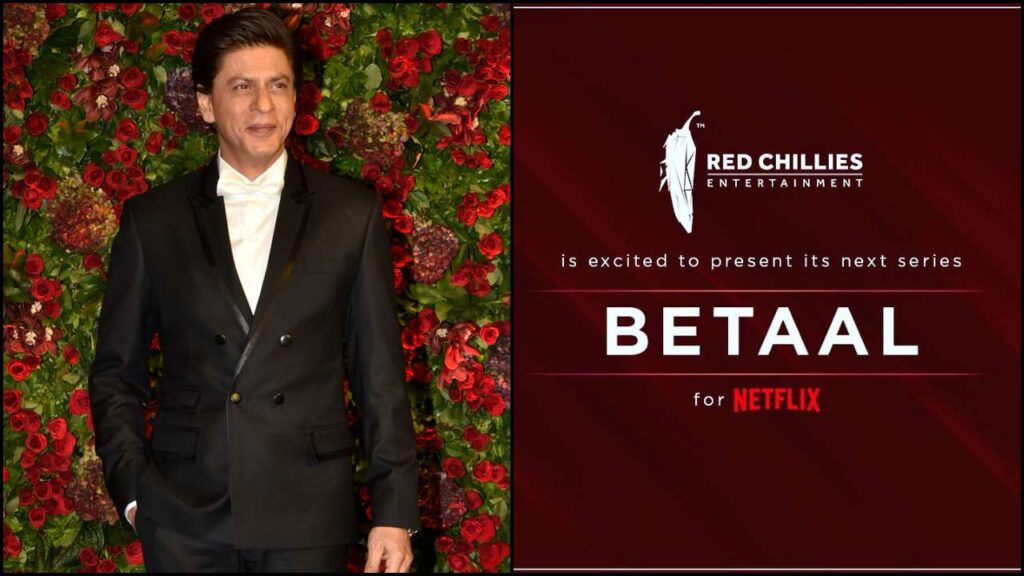 Bollywood superstar Shah Rukh Khan was shooting for Pathan when the country announced lockdown and this time because of the second wave of coronavirus. The king of Bollywood has been away from the big screen after his last flop, 'zero' in which he featured with Anushka Sharma and Katrina Kaif. 
Even though Salman Khan's guest appearance alongside Shah Rukh Khan attracted large crowds to the theatres, the storyline disappointed the audience. According to reports, Shah Rukh Khan took a break from acting and gave his next project a lot of thought before deciding on Pathan, directed by Siddharth Anand and starring Deepika Padukone.
Shah Rukh is now staying at home, just like the rest of us. The King of Romance is also hoping that the pandemic may disappear from the planet's face. He has, however, been putting his spare time to better and more exciting (for fans) use. That's right, you read that correctly.
Shah Rukh Khan has been finalizing a few OTT projects, according to sources. However, here we want to add something that Shah Rukh is not going to make his OTT acting debut anytime soon, but it is about production. 
Web Series Made under Shah Rukh khan's Red Chillies Entertainment Banner
He has been working on several exciting projects under his Red Chillies Entertainment banner. For the viewer, Shah Rukh Khan's production house has already experimented in the OTT space, producing Emraan Hashmi's Bard of Blood and Betaal, both of which received praise from critics and audiences.
Class of '83, starring Bobby Deol, was also created by Red Chillies Entertainment. Those who know SRK can say for a fact that he is not only an incredible actor but also a successful businessman. And it appears that Shah Rukh is gearing up to take advantage of the OTT boom that has content users fascinated.
So don't be amazed if Shah Rukh Khan's Red Chillies Entertainment launches a series of OTT releases on your favorite channels by the end of 2021. But, don't you think it would be the cherry on the cake if King Khan announced that he would make his OTT debut with one of his own productions? We sure hope so and keep our fingers crossed.
Check Out SRK's Guest Appearance in Upcoming Movies
Apart from Pathan, Shah Rukh Khan has a cameo role in Brahmastra, a film starring Ranbir Kapoor, Alia Bhatt, and Amitabh Bachchan. According to reports, he will make another cameo role in Aamir Khan's Laal Singh Chaddha and then in Salman Khan's Tiger 3 with Katrina Kaif.