BTS's New Butter Concept Photos Fire The Internet, Fans Praise Jimin's Red Hair As "Superior"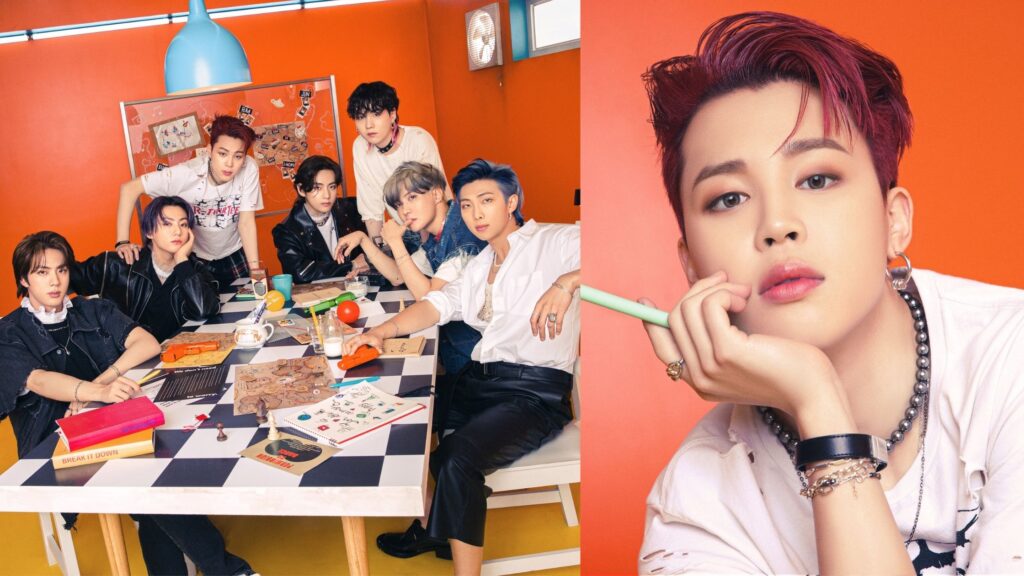 BTS released a series of photos on Sunday as they set to release the CD edition of their smash track Butter. RM, Jin, Suga, J-Hope, Jimin, V, and Jungkook flaunted their new hairstyles in a set of images titled "Butter concept."
While BTS's leader RM's navy blue-dyed hair instantly drew attention, Jin's brown tresses did as well. Jimin chose dark red shades, while Suga went with pink extensions for his black curly hair. J-Hope's hair was dyed a distinctive shade of ombre with purple accents, while Jungkook's was left unchanged.
Fans reacted to the photographs with phrases like "I'm dying!" and "Jimin's red hair is superior!" in the comments section. "Let me take my inhaler!"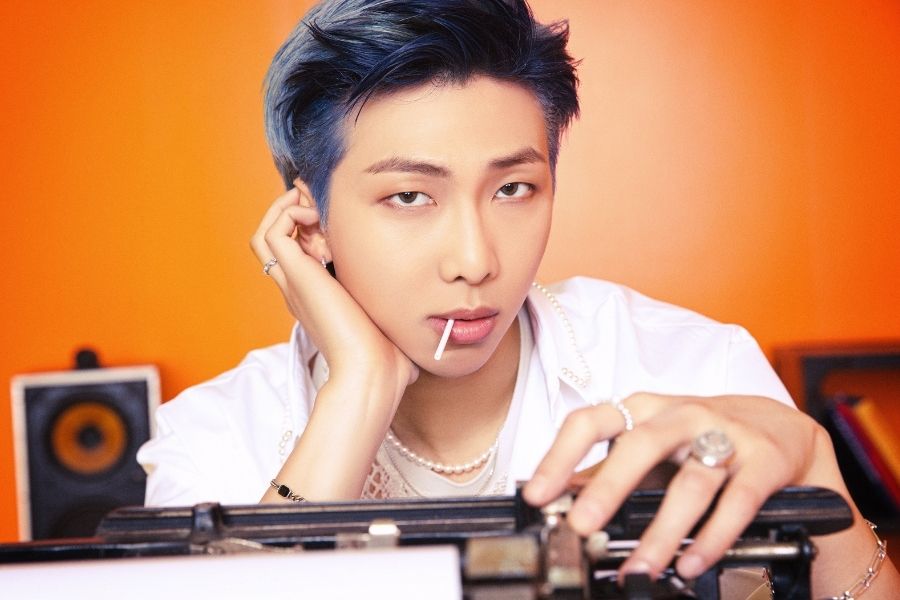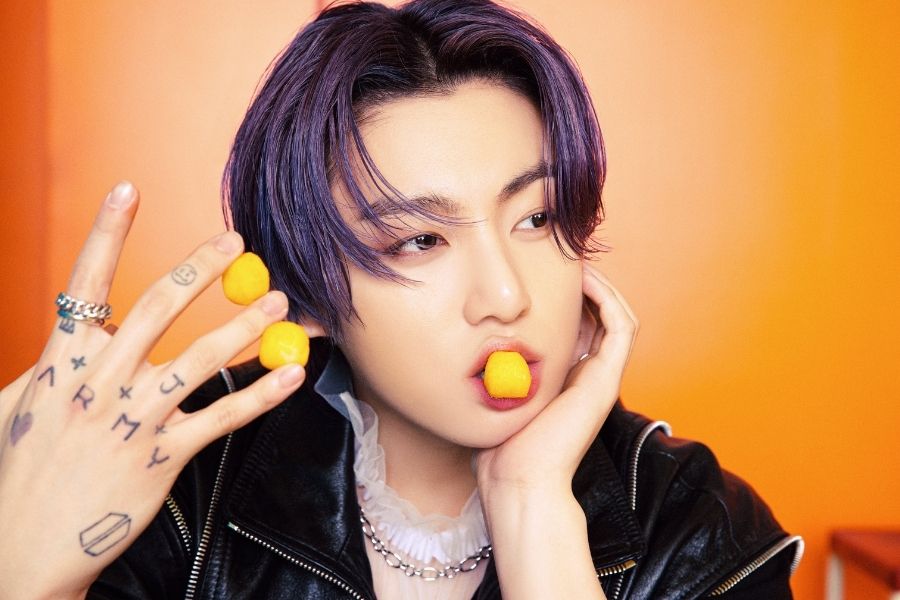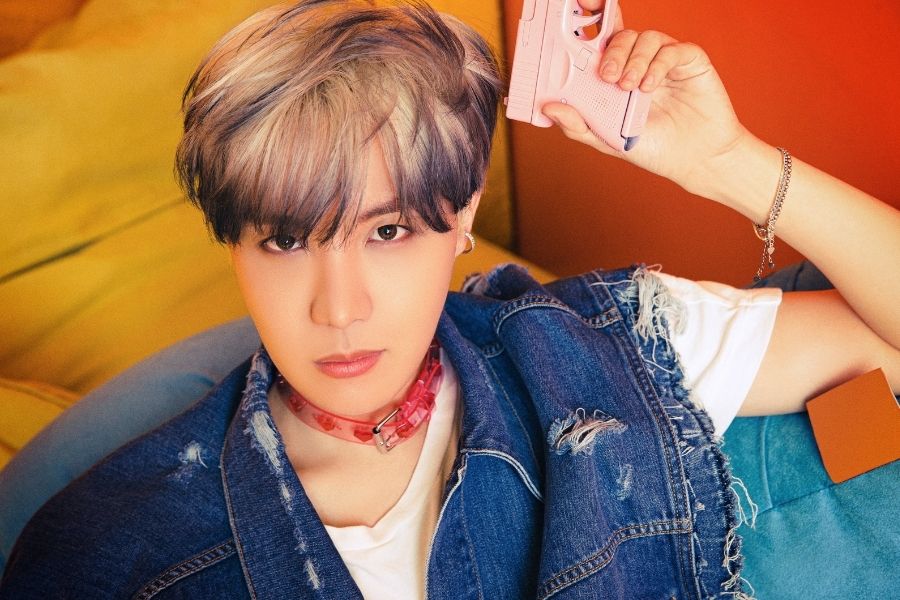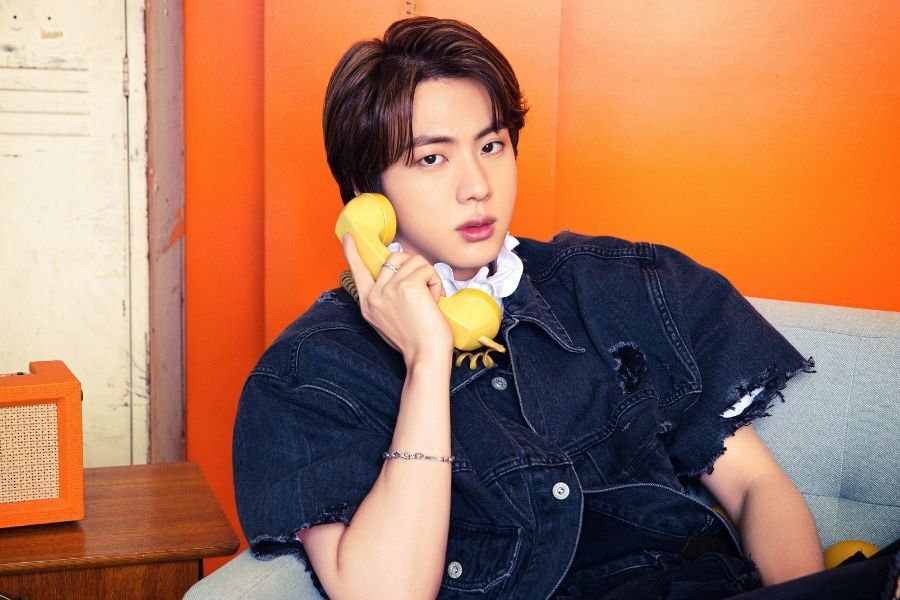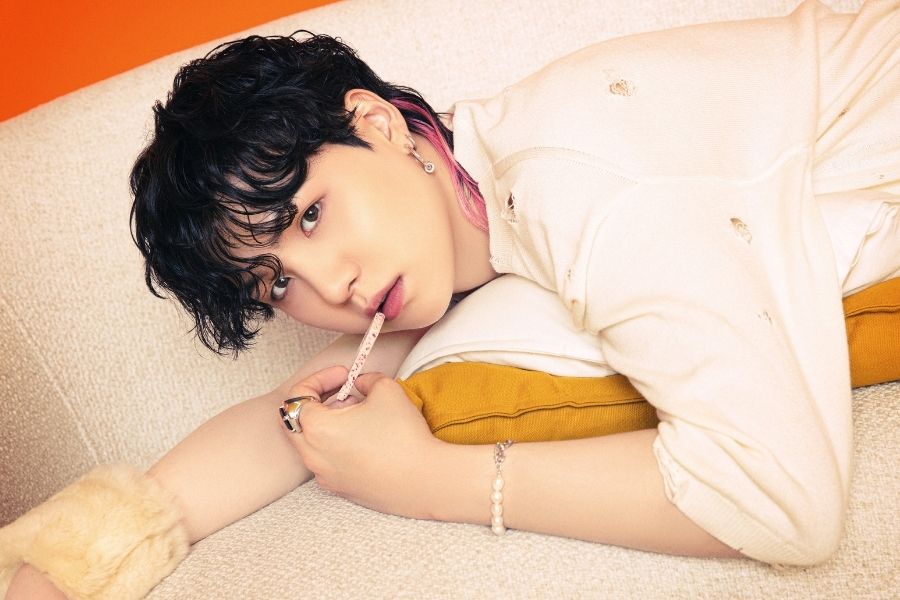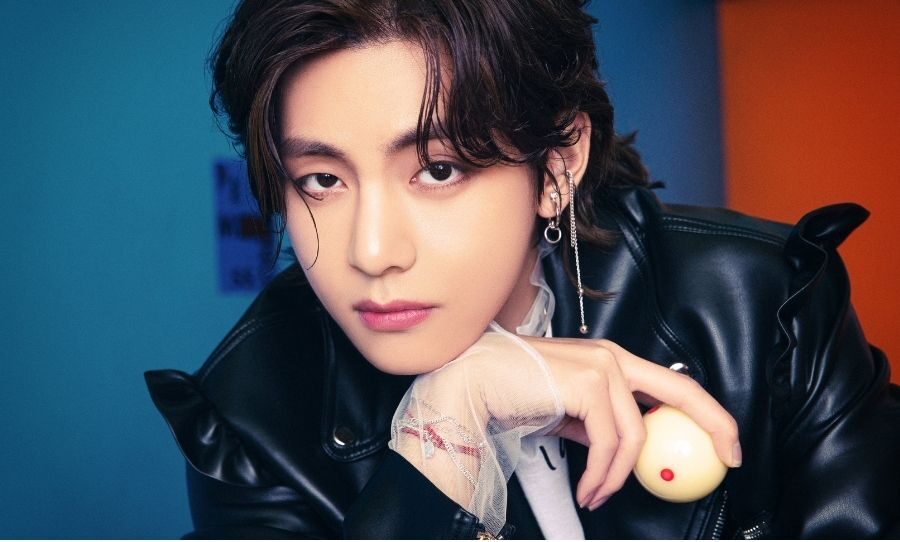 BTS members wore denim and leather jackets, skirts, and accessories in addition to their hairstyles. A pamphlet with the words "permission to dance," a notebook with the words "for the army," and mugs of milk were among the items in the images.
These images follow Ed Sheeran's announcement that he is working on a new song with BTS. "I really worked with BTS on their last record, and I recently wrote a song for their upcoming record," Ed stated on the radio program Most Requested Live. They're also super cool guys," he added. However, it's unclear whether the song he's referring to is the same as the one the members will be releasing soon.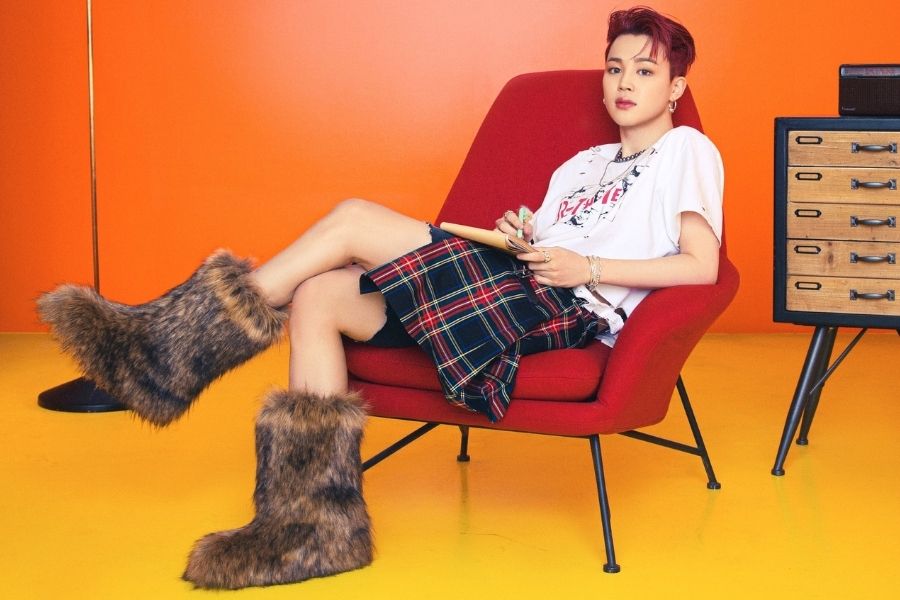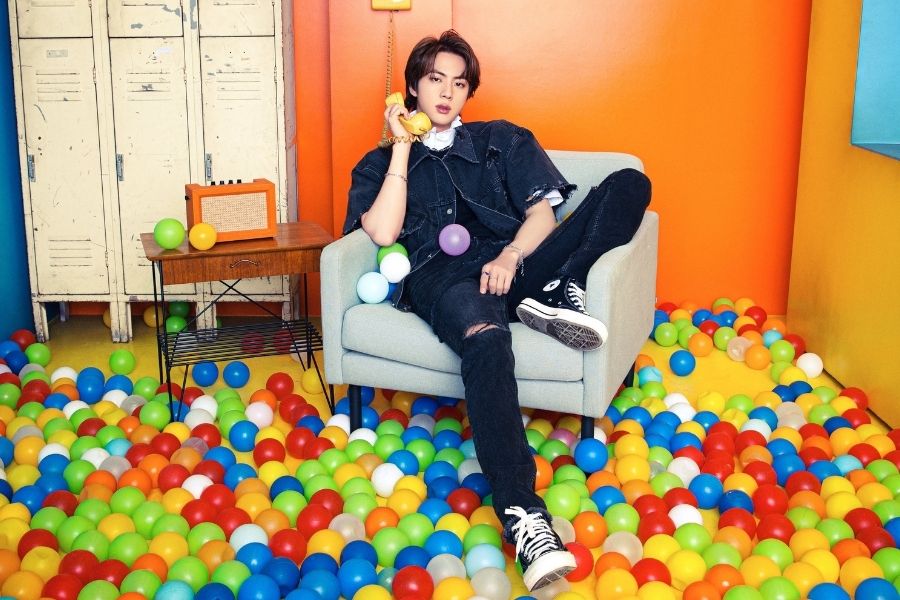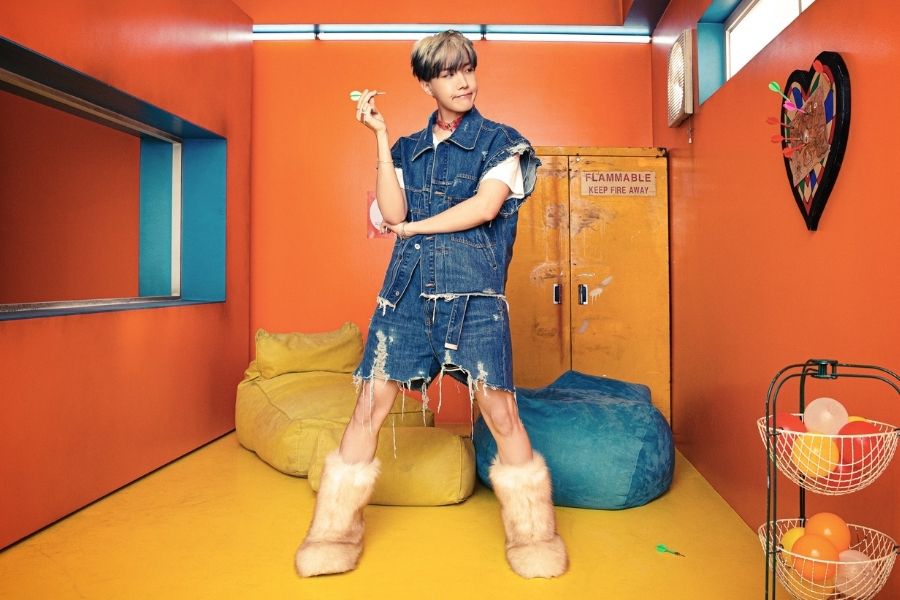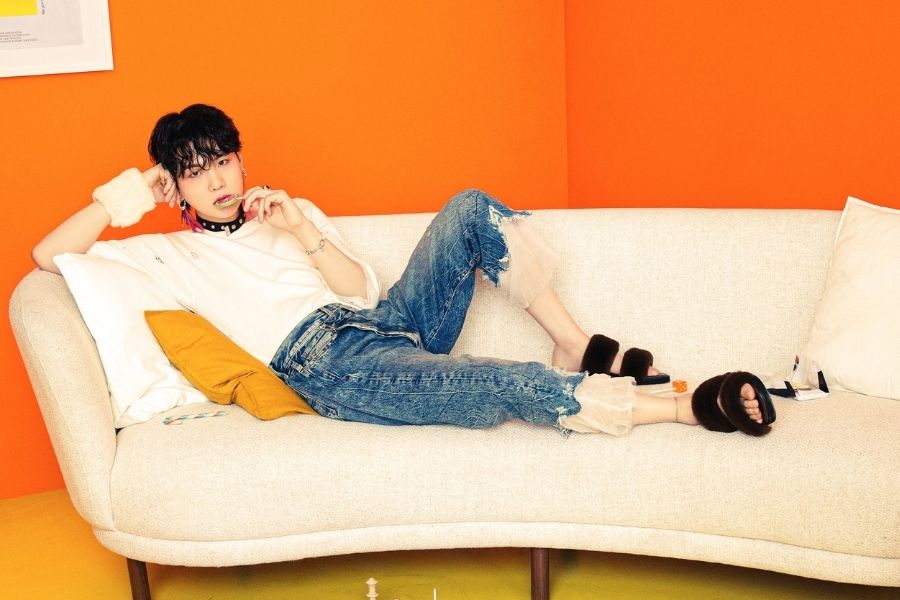 BTS and Ed Sheeran collaborate on a new song by the K-Pop septet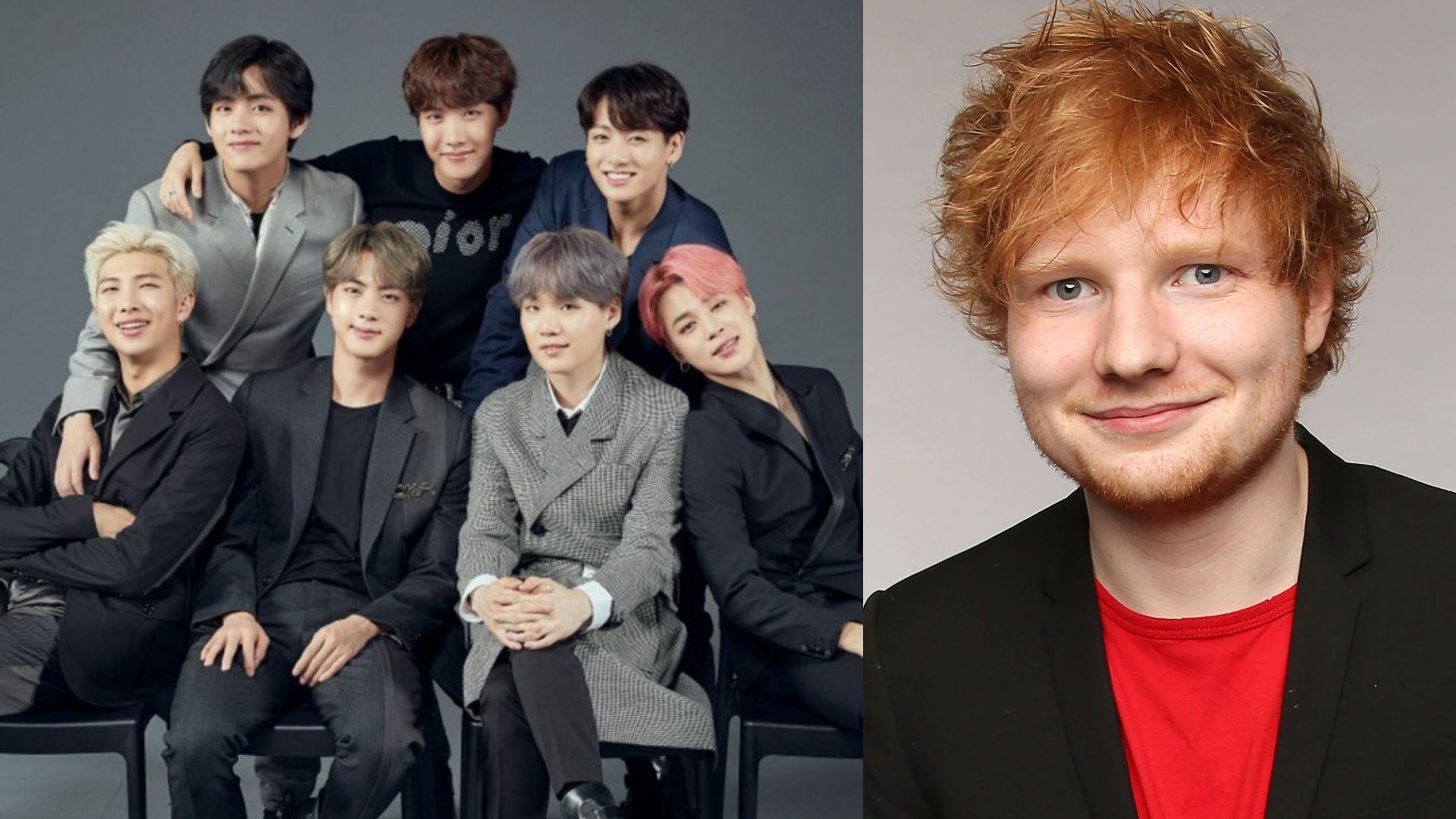 Ed Sheeran, a world-famous singer, and songwriter will perform with BTS, a K-pop group, on a new song. The news was revealed by BTS's agency, Big Hit Entertainment, but no other information was provided.
While it has officially been announced that Ed Sheeran and BTS will collaborate again, the company has yet to specify which song will be delivered on July 9 alongside the CD version of Butter. There have been rumors that this union could lead to further projects, but there has been no confirmation as of yet.
This will not be the first time BTS and Ed Sheeran have collaborated. BTS previously collaborated with the English singer on the song "Make it Right," which was featured on the group's 2019 EP "Map of the Soul: Persona."
Following the announcement, a number of ARMY members from around the world took to Twitter to share their excitement and enthusiasm.