After Tiger Shroff and Disha Patani Booked for Violating Covid-19 Norms, What Tiger's Mother has said?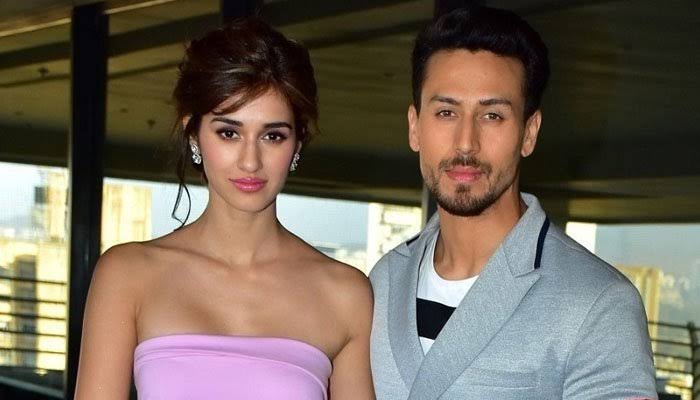 ---
Disha Patani and Tiger Shroff Caught By Mumbai Police for Violating Covid-19 Norms
Disha Patani and her rumoured boyfriend Tiger Shroff have found themselves in trouble after the Mumbai Police Department registered an FIR against them because of allegedly breaking Covid-19 rules. Disha and Tiger were spotted having a car ride on Tuesday evening.
That isn't all, though. They were enjoying themselves at Bandstand when Mumbai Cops questioned them and examined their papers to finish the formalities. They were roaming for no purpose, according to the officials, and it was a violation of COVID norms.
When asked why they were out of their houses after 2 p.m., they couldn't come up with a good excuse. "Actors Tiger Shroff, Disha Patani, and many others have been found to have violated COVID-19 regulations," according to ANI.
Tiger's Mother Ayesha Shroff Defended Tiger Shroff
Tiger's mother Ayesha Shroff supported her son and requested the photographer to get his facts correct after a photographer posted on Instagram that Tiger and Disha were in trouble for leaving during the lockdown. She wrote that they were on their way home when officers stopped to check their Aadhaar cards. At a moment like this, no one wants to go "roaming." She added that it is allowed to go out for essentials.
"Instead of pulling people down, how come no one talks about the free food he is delivering to front line workers" Ayesha Shroff continued. Further, she said that Tiger doesn't want to talk about it! So don't pass judgement till you have learned more. Thank you very much."
For a long time, Disha and Tiger have been best mates. They leave sweet messages on each other's Instagram accounts. Disha went on a lunch date with Tiger's family a few months earlier, and they love each other's company.