Ve Tu Teaser Is Out Now: Shaheer Sheikh, Surbhi Jyoti And Digangana Suryavanshi Music Video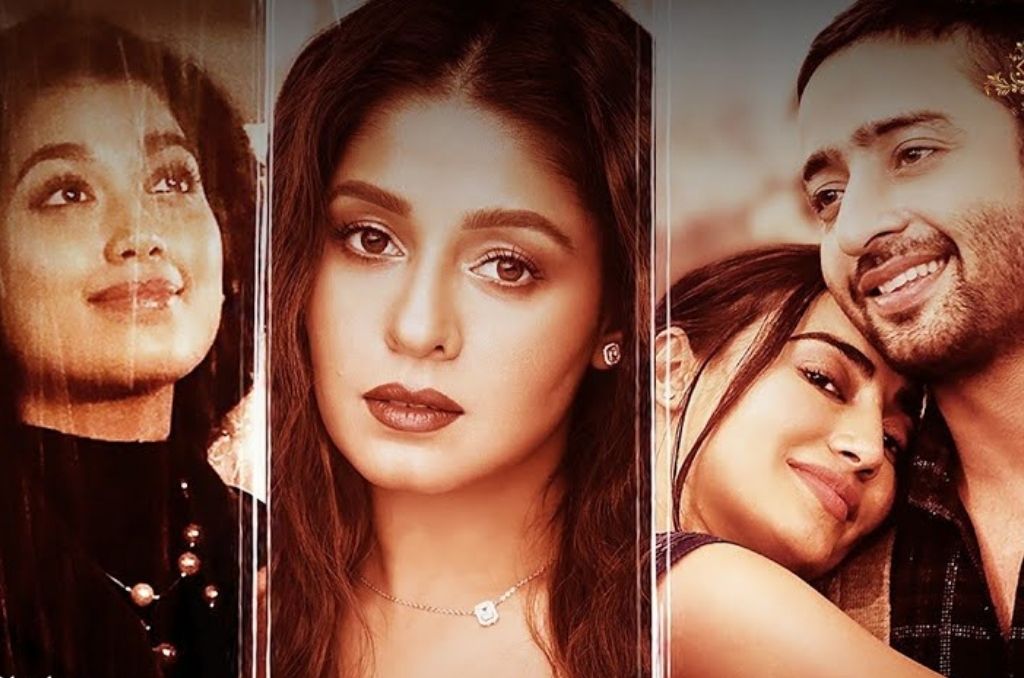 Shaheer Sheikh, Surbhi Jyoti, and Digangana Suryavanshi come together for a music video 'Ve Tu'!
This year, the most sought-after voice in Bollywood will be yours when you watch TV and listen to music. The talented Shaheer is all set for his upcoming project which promises a beautiful melody with an enticing storyline! He'll share screen space opposite two gorgeous ladies: Surbhi Jyoti (ITV) & Digangana Suryavanshi(TV). Together they bring us this song Ve Tu sung by Sunidhi Chauhan–what can we say? It sounds simply amazing!!
Surbhi had shared a poster of their music video featuring Shaheer. They looked stunning in the perfect summertime outfit and paired it beautifully with his dark hair and sparkling eyes—a true picture-perfect couple! Her post read: "Pyaar na dikhai deta hai; sunai padta hai bass dil se mehsoos kiya jaata." And After watching its teaser… we can't wait until we get to see what they film this time around because there was something interesting about the teaser which made us all want more information on how things turned out between these two in the song…
In a recent post, Surbhi shared some behind-the-scenes photos from her latest shoot. In the image that quickly went viral for its humor and aesthetics alone was this shot where she appears to be wearing a white dress while sitting next to Shaheer in what looks like an old church setting with them both looking serious but also enjoying themselves immensely at least judging by their smiles! It's hard not to stop yourself when you're scrolling through these types of posts after work because they make every day feel more rewarding even if there isn't much else going right…
The teaser has been out for a few hours and people are loving it. They can't wait until the full song drops!