Shilpa Shetty's husband Raj Kundra Arrested: Raj Kundra sent to police custody till July 23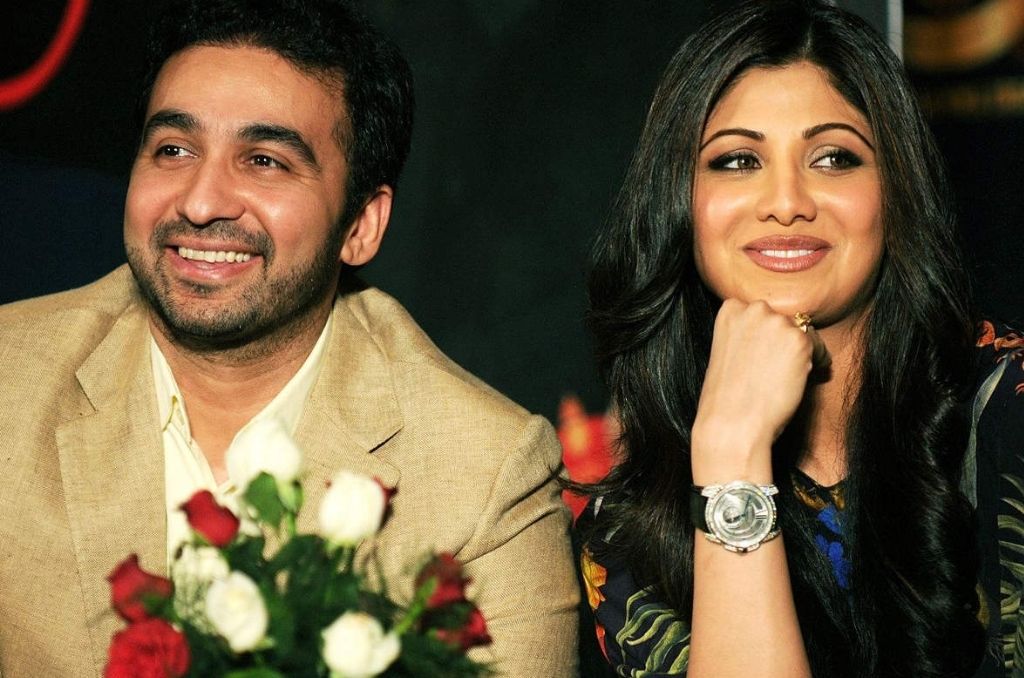 Raj Kundra's arrest was verified by Mumbai Police Commissioner Hemant Nagrale in a statement released on Monday. that was written, "In February 2021, a case was filed with Mumbai's Crime Branch about the making of pornographic films and their distribution through various Apps. On 19/7/21, we arrested Mr Raj Kundra in this matter, as he looks to be the primary conspirator." Cheating and obscene material charges were filed against him. Raj Kundra has been charged with cheating, 34 (common intention), 292 and 293 (connected to obscene and indecent advertisements and exhibitions) of the IPC, as well as other sections of the IT Act and the Indecent Representation of Women (Prohibition) Act, according to a news portal.
Gehana Vasisth's involvement In Porn Case 
Raj Kundra was detained as part of a pornographic investigation that began earlier this year and resulted in the arrests of nine persons, including model and Actress Gehana Vasisth. Raj Kundra's name came up in the investigation after the property cell discovered the participation of a UK production business, Kenrin, and police arrested its boss, Umesh Kamat, according to a TOI report.
He was a former Raj Kundra employee who was accused of uploading at least eight "pornographic and obscene" videos taken by Gehna Vasisth to a social media app. Raj Kundra, the police suspect, owns a stake in Kenrin, according to the TOI. "Ra Kundra appears to be the major conspirator of this," said Mumbai police commissioner Hemant Nagrale in a statement.
For a medical check-up, Raj Kundra was taken to JJ hospital.
Raj Kundra was transferred to JJ hospital for a medical checkup by the Property Cell of Mumbai Police's Crime Branch shortly after his arrest. He was afterward transported to the office of the Mumbai Police Commissioner and spent the night in the Mumbai Crime Branch's custody. At the second half of Tuesday, Raj Kundra appeared in the CMM Court, commonly known as Killa Court. Raj Kundra sent to police custody till July 23
In 2015, after an investigation into match-fixing, while he was co-owner with Shilpa Setty of the Rajasthan Royals, he was banned from life from all activities related to cricket.