Shah Rukh Khan Becomes Highest Paid Indian Actor with His Upcoming Movie 'Pathan'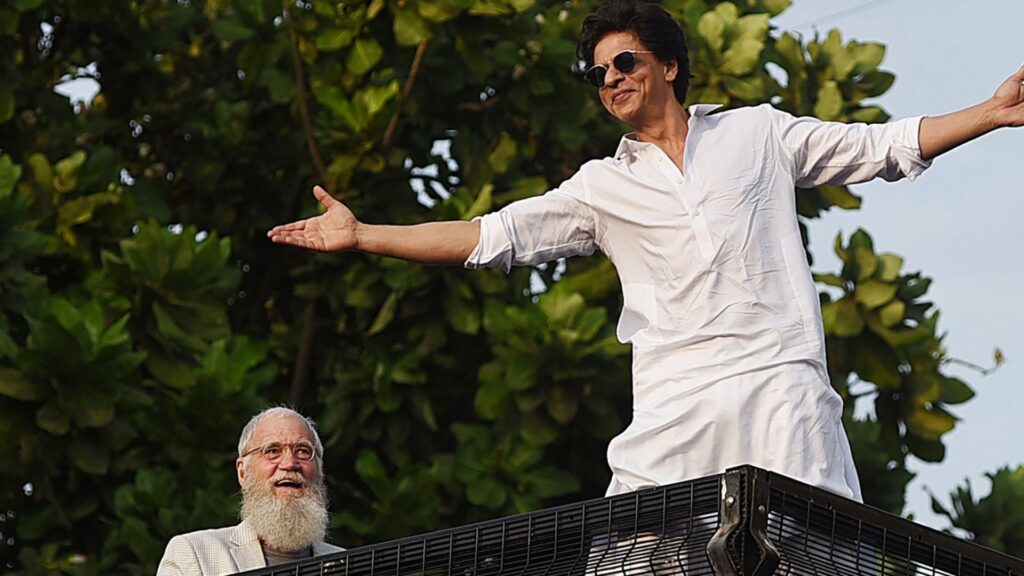 Bollywood superstar Shah Rukh Khan has become the highest-paid Indian actor with his upcoming movie 'Pathan'. Badshah of Bollywood has charged 100 crores for the movie that also features John Abraham and Deepika Padukone. 
SRK is making a comeback with 'Pathan'
King Khan Shah Rukh Khan is making his comeback after sabbatical three years with 'Pathan' that stars Deepika Padukone and John Abraham. A film critic Umair Sandhu has recently tweeted, SRK has become the highest-paid actor in India. According to the reports, SRK is charging Rs. 100 crore for the movie Pathan. With this amount, SRK has left behind various Bollywood stars, including Akshay Kumar and Salman Khan who were sticking to the top position in the list. 
As per the report, Akshay Kumar earns approximately Rs. 80 to 90 crore per movie. On the other hand, Salman Khan earns Rs. 50 crore for each project. 
"Pathan" movie is directed by Siddharth Anand. This movie also features Salman Khan in a cameo role. As per the reports, SRK was impressed with Siddharth Anand's narration, and this is the reason why SRK has decided to start with Pathan first. 
Another amazing thing about the movie is that it features John Abraham and Deepika Padukone. The movie's music is going to be composed by Vishal Dadlani. 
SRK will be playing the protagonist, and John Abraham will be playing the role of an antagonist. The movie also features the role of John as a villain under the Yash Raj banner. 
The fans of Shah Rukh Khan are waiting for his movie for so long. Now, this year, their wait will over.