Loki Episode 1 and 2 Review: You Can't Predict What's Going to Happen Next!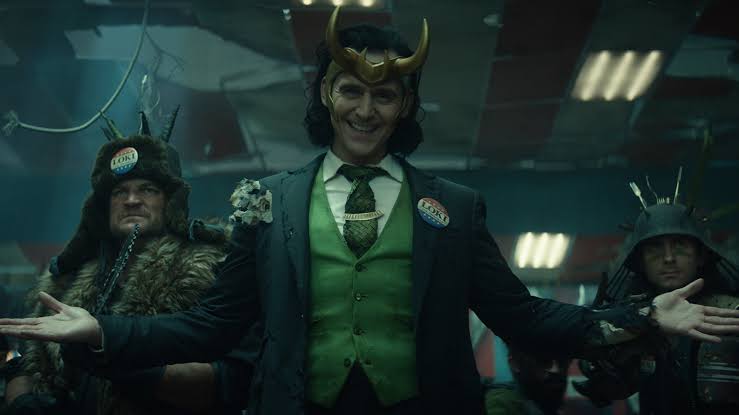 On 9th June, Loki the most awaited web series' episode 1 was released. And on June 16, Loki episode 2 was released. People are very excited about this web series. After the first episode, the interest in the web series is boosting more and more. In the Loki web series, you'll see a different time zone, i.e. the new world of Time Variance Authority (TVA).
Loki Episode 1 Review
In the first episode of Loki, the God of Mischief was confused, and it all started after he stole the Tesseract in Avengers: Endgame. A major violation of the 'sacred timeline' occurs, and Loki has been now arrested for this. TVA punishes him for violating the sacred timeline. TVA makes the whole web series more interesting. When you watch the first episode of Loki, then you'll understand it more clearly. Every time when you start predicting TVA, it'll seem more interesting. In the first episode, Loki is surprised by what is happening all around him that makes us smile, and the first episode of Loki successfully makes all of us stick throughout Loki episode 1.
During Loki episode 1, you'll see some glimpses of Avengers: Endgame that helps the audience to connect with it easily. You may find the first episode of Loki difficult to understand, but in a good way. Once you start watching it, you'll understand the whole game.
Loki Episode 2 Review
The second episode of Loki has been released and it has proved that it is one of the best Marvel series yet. In the first episode of Loki, Loki gets to know about the new world, and in the second episode of Loki, you'll see Loki is helping TVA searching for Loki. The more interesting part comes, when Loki searches for himself, i.e. duplicate or something else. Well, all the chapters will be disclosed one after the other. If you are in 79 AD in the web series, and then in the second moment you'll be taken to 2050 that'll make you more excited.
So, everyone is excited about the third episode of Loki. Are you?