Disha Parmar and Rahul Vaidya: Propose, Marriage, and Serials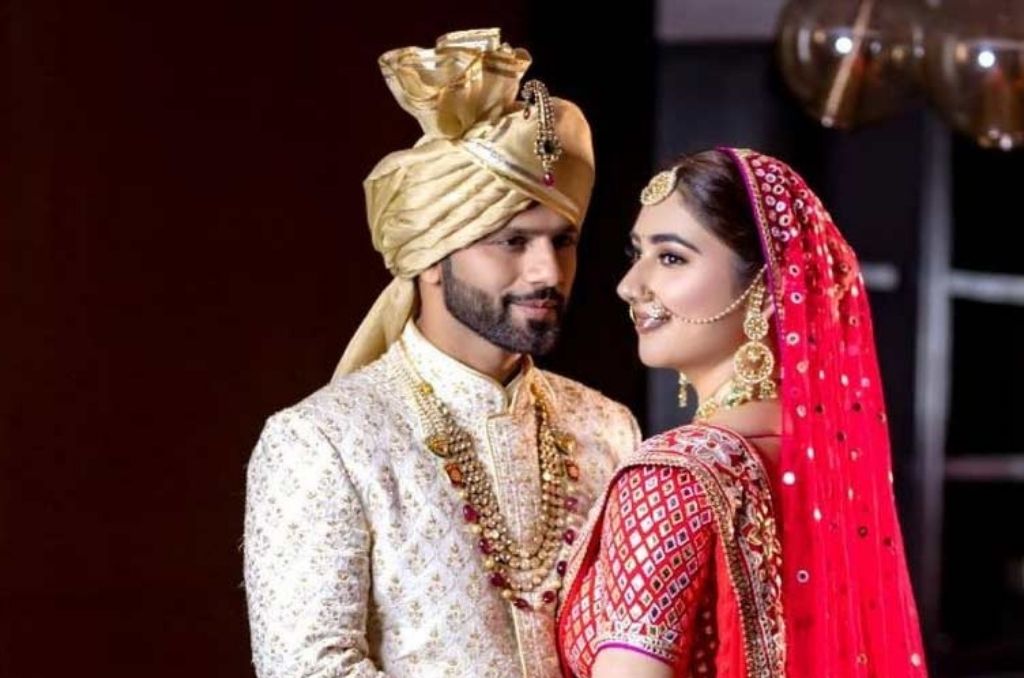 Disha Parmar and Rahul Vaidya are the all-time popular and cutest couple in the television industry. Rahul Vaidya is not only a good singer, but he is also the most romantic boyfriend, especially when he proposed to Disha Parmar. Let's discuss about Rahul and Disha's love story. The couple met through mutual friends, as per the popular singer. Disha later found that social media played a part in the relationship as well.
Rahul Vaidya and Disha Parmar: Just Friends
Generally, Rahul and Disha were just friends, but they grew closer as time went on. Rahul later claimed not to be in a relationship when he reached the Bigg Boss house. 
Disha Parmar and Rahul Vaidya: Propose in Bigg Boss House
During Bigg Boss 14, Rahul confessed his affection for Disha and went on national television to propose to her. Disha then came on the show during a special Valentine's episode and agreed to marry him on two conditions. "I want a huge wedding and an even larger diamond," she remarked. They were frequently seen together after leaving the house.
Disha Parmar and Rahul Vaidya: Declare their Love on Social Media
Both Disha and Rahul have already announced their love in front of everyone for each other on social media and frequently post about each other. Rahul's live sessions often feature the TV actress. They exchange reels, photographs, and other materials.
Disha Parmar and Rahul Vaidya: Wedding Day 
On July 16, TV star Disha Parmar and Rahul Vaidya got married in Mumbai. The couple arranged a magnificent celebration and an after-party for their friends and family following the ceremony. Disha and Rahul partied hard with their friends Jasmin Bhasin, Aly Goni, Vikas Gupta, and others at the after-party. After all of the festivities, Rahul has released his wedding clip to the public. The musician shared the footage on his YouTube page on Monday, and the wedding seems like something out of a dream.
While Disha Parmar and Rahul Vaidya have known each other for a long time, this was during Rahul's time on Bigg Boss 14 that he realized he loved her. On national TV, he proposed to Disha, and she accepted. Just after coming to Mumbai after shooting for Khatron Ke Khiladi 11 in Cape Town, the Indian Idol singer confirmed his engagement.
In an interview, Rahul Vaidya admitted that being away from Disha has made him realize how much he loves her. "Our relationship has always been quite natural and flowed with the flow," he continued. I've loved every minute with her and can't wait to see how we're doing as a married couple."