Check Out Top 10 YouTubers in India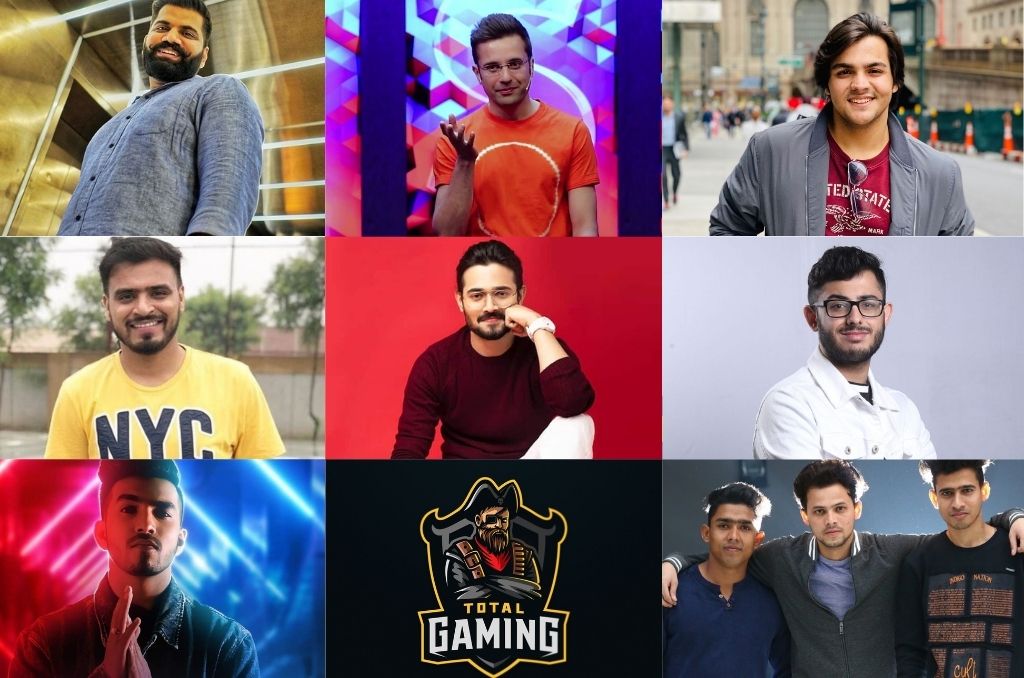 Everyone is used to YouTube right? During a lockdown, everyone was suffering YouTube to get out of boredom. YouTube plays an important role in our lives. Do you know the top 10 YouTubers in India? Without a question, these content creators have earned a name for themselves in the internet world and have become superstars. Stay glued to your seat and join us on a journey to learn everything there is to know about your favourite YouTube stars. Make sure to read this blog till the end:
List of Top 10 YouTubers in India
Take a look at the following section to know the best not only top 5 YouTubers in India, but we'll tell you 10 YouTubers in India:
Carry Minati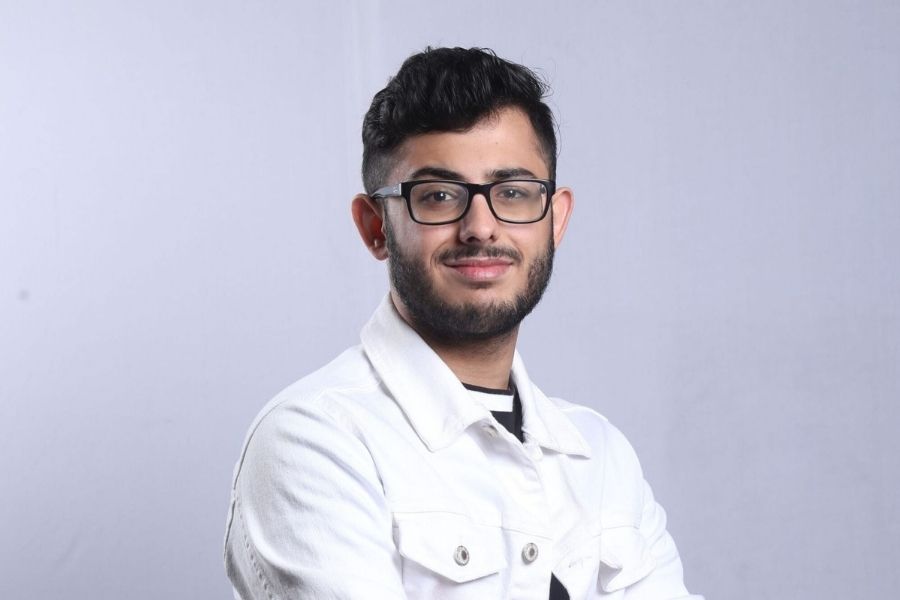 Nagar, an enthusiastic player, made his first YouTube video at the age of 10 and hasn't gone back since. The majority of the stuff he creates comprises of his "dissing" the meme user-generated content that is trending across all popular social media platforms.
His Youtube clips are in the Hindi language, which provides him with the opportunity of reaching a wider audience in India. Ajey Nagar rejects to translate his content from Hindi to English in addition to making it more global, believing that one can only succeed if one is tied to one's roots.
Total Gaming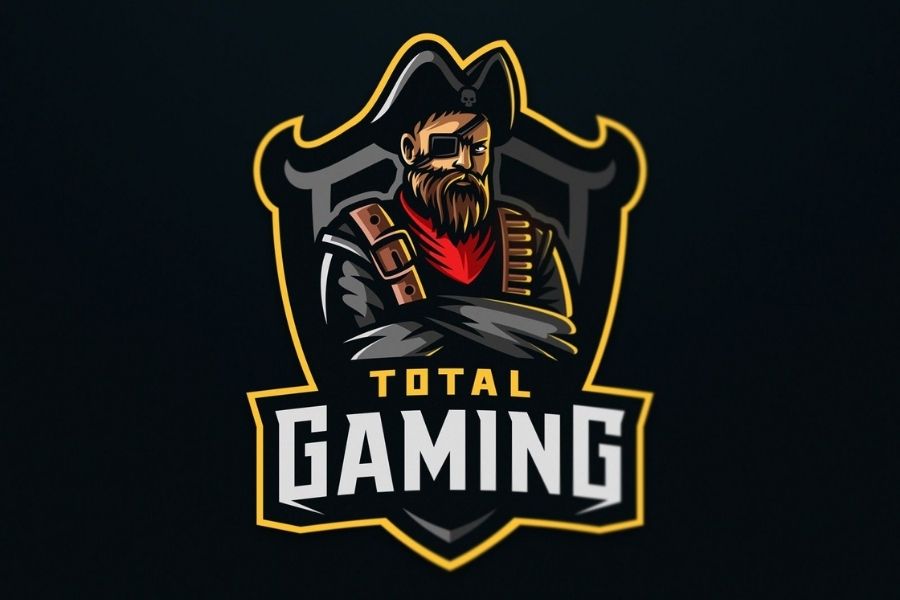 Ajay introduced his YouTube channels Total Gaming and Total Gaming Live in October 2018, but he was unable to join the PUBG Mobile like many others.
Ajay prefers to keep his cards close to his chest and lives a quiet life away from the fame of YouTube fame. As a result, he never disclosed his complete name or face.
Ashish Chanchlani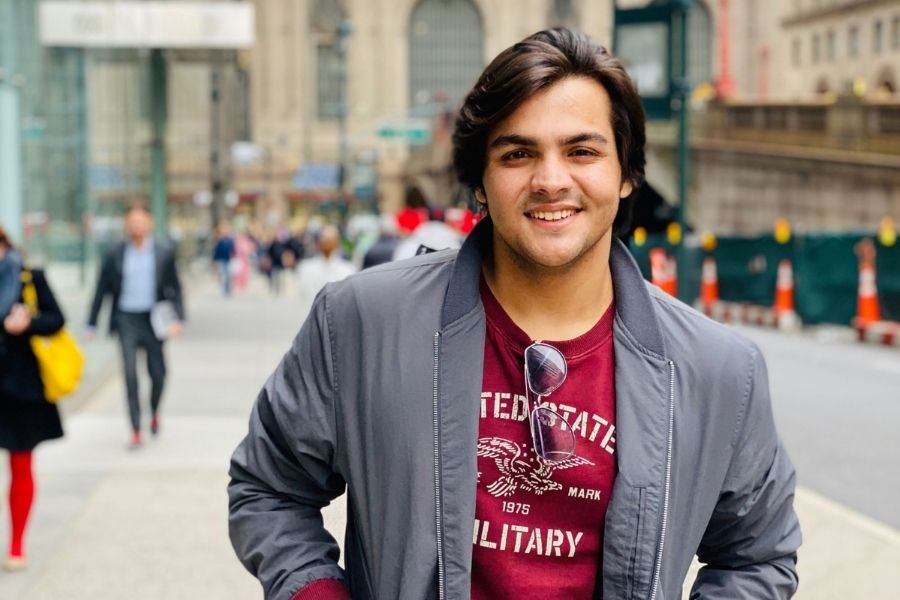 Nonetheless, this individual must be included on this list! His comedic vines on Facebook, Instagram, and YouTube pushed him to stardom. Millions have been drawn to his comedic timing, engaging content, and parodies. He entered the Barry John acting studio in Mumbai, India, to begin his acting career.
People rewarded Ashish with lots of love for delivering creative and great material when he created his YouTube account in 2009. All of this has earned him one of India's most popular YouTubers, as well as for his comic parodies.
Amit Bhadana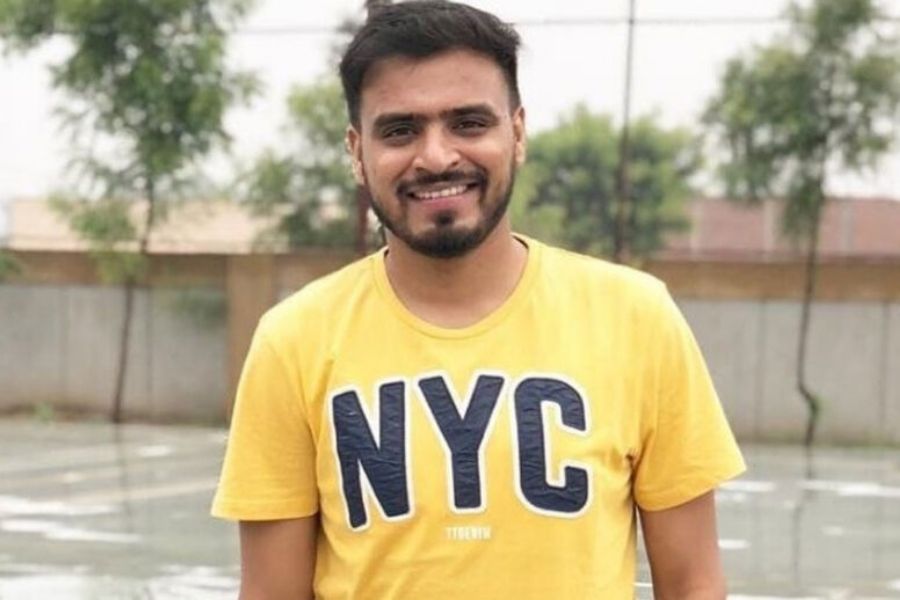 Amit Bhadana's youtube videos are mainly comedy plays, and he is known for providing content that is relevant to everyday life.
He creates bizarre videos on circumstances that any individual from the lower/middle class may relate to.
In one of his most popular YouTube movies, he takes the audience on a journey through the different types of individuals that one could see while travelling by bus. At the Dada Saheb Phalke International Film Festival in Mumbai, he was just given the Best Youtuber Award.
Technical Guruji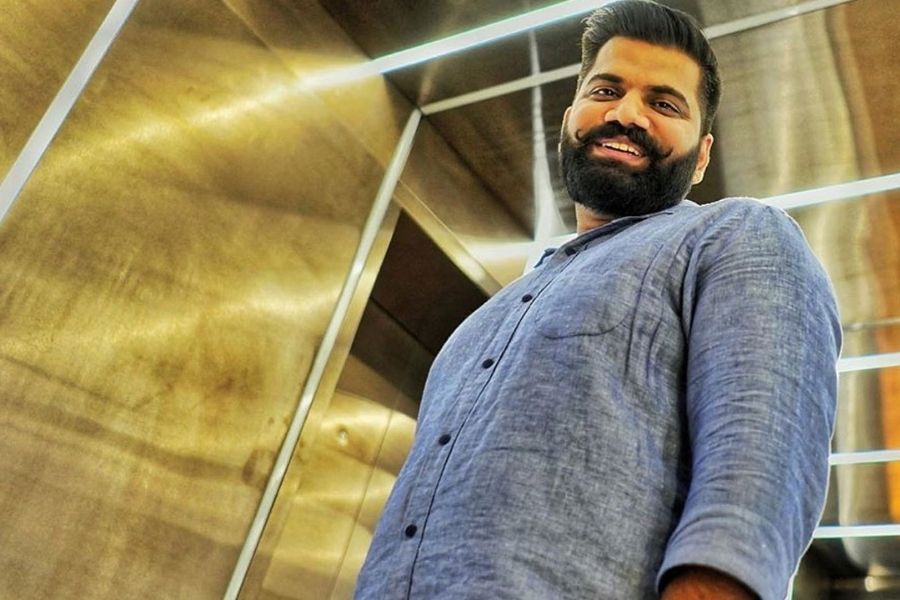 Gaurav Chaudhary, also known as Technical Guruji, was born on May 7, 1991, in Ajmer, Rajasthan, India.
In terms of education, he completed his B.Tech in Bikaner before moving to Dubai to start a career in microelectronics (M. Tech) at the BITS Pilani Dubai campus.
He presently lives permanently in Al Garhoud, Dubai, United Arab Emirates.
In the year 2015, he created his YouTube channel as Technical Guruji. In Hindi, he posted videos about technology, smartphones, reviews, unboxing, and other topics.
Round2Hell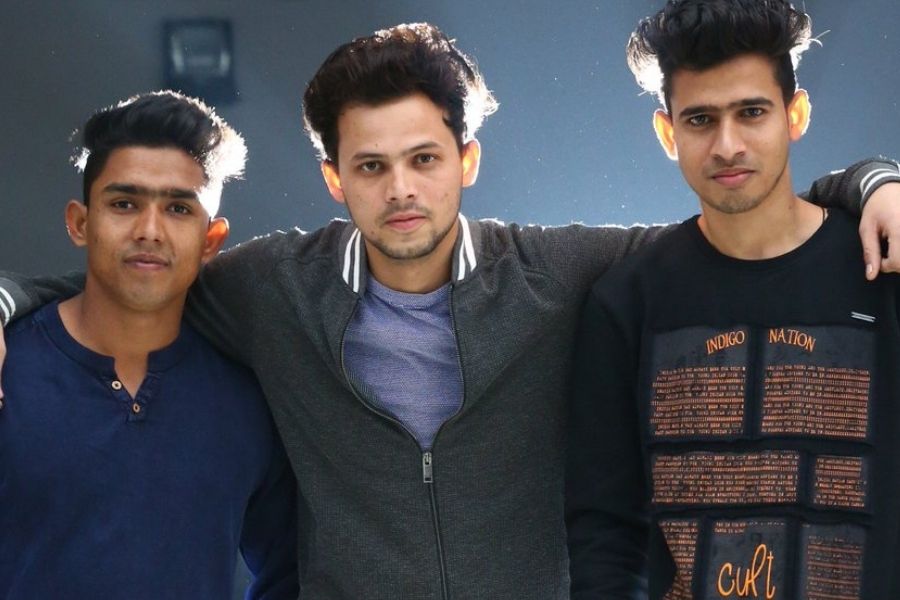 Success is measured by talent and a desire to achieve it, not by class, position, or degree.
Yes, this is true for one family, who began their YouTube channel in 2015. Zayn was a college dropout from Zakir Hussain College, whilst Wasim and Nazim were 12th-grade graduates from Alam College and Modern Public School, respectively.
They were originally idling their time, but they soon became anxious about how they would earn their daily wages. For this, they created a YouTube channel to achieve fame, where they attempted but failed to build some football tutorial videos. Then they gathered their minds and set out to create a series of comedic videos.
BB Ki Vines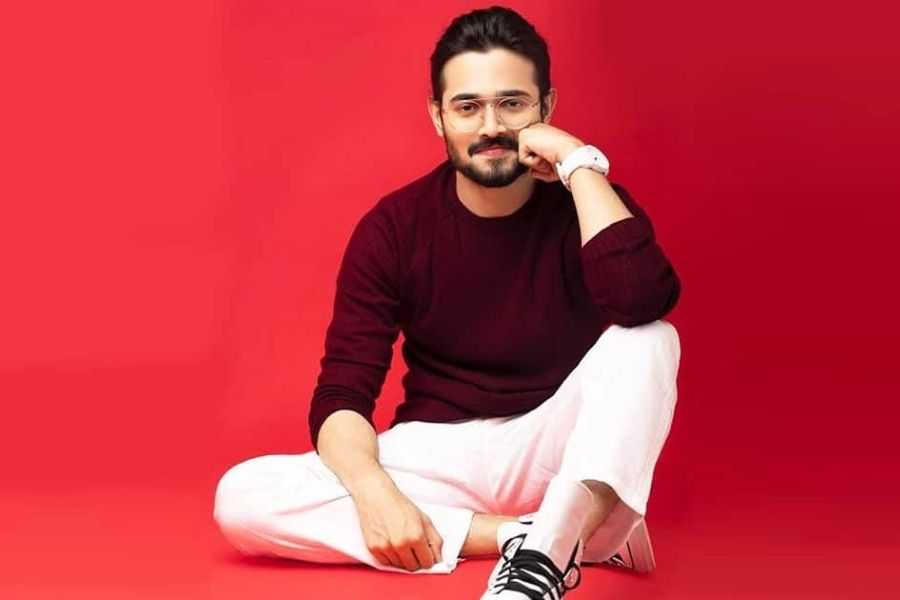 Bhuvan Bam, a New Delhi native known for his creativity and humour, was born on January 21, 1994. He completed his education at Shaheed Bhagat Singh College.
He's not only a Youtube star but also a fantastic singer. He began his singing career in New Delhi at numerous pubs before starting his YouTube channel.
Sandeep Maheshwari
Sandeep Maheshwari is a well-known figure in the field of inspirational speeches as well as an entrepreneur.
He was born on September 28, 1980, and from Kirori Mal College, he received his bachelor's degree.
However, he was unable to complete his degree caused of unexpected difficulties on his personal front. In the year 2000, he began his professional career as a photographer, working as a freelancer for a variety of small enterprises.
Sandeep wrote a marketing book in 2003 and started a new company, but he had to shut it down quickly.
Techno Gamerz
Ujjwal Chaurasia, dubbed the Lord of the Gaming World, who is also famous for his YouTube channel Techno Gamerz, has built a huge following for his GTA gameplay video series. Each of his videos ends with a witty narrative about a real-life incident.
Dr. Vivek Bindra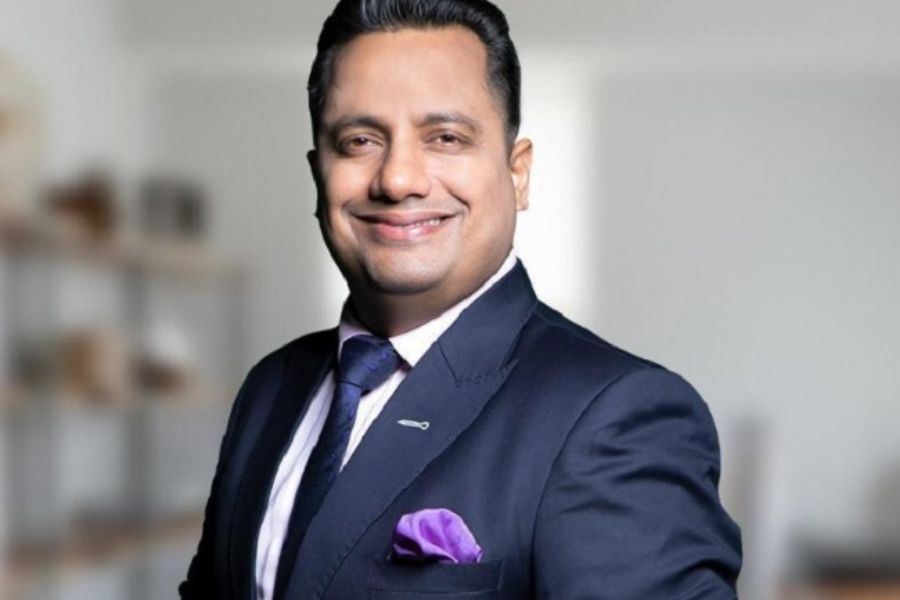 Dr. Vivek Bindra is a well-known motivational speaker who teaches future leaders in more than 25 nations.
On April 5th, 1978, he was born. During his education, he was a top performer who has inspired numerous people all around the world.
He began his YouTube career in 2013, and his channel was primarily focused on talks and inspirational videos. He also runs the Global ACT consulting academy and BadaBusiness.com.