Alia Bhatt to Star in Action-Packed Spy Thriller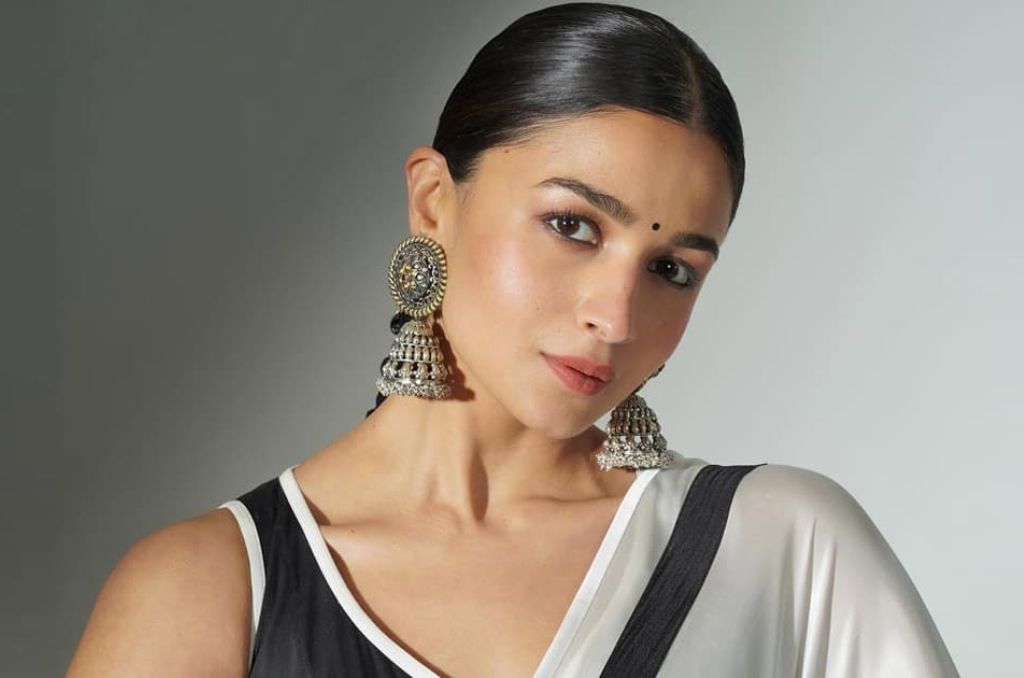 Alia Bhatt is slated to become a part of the YRF Spy Universe, and she will take the lead role in the first film in the franchise to be headed by a female director. The title of the movie has not yet been decided, but production on it is scheduled to begin in 2024.
Bhatt is no stranger to the world of action flicks, having acted in films such as "Raazi" and "Gully Boy." She is also a trained dancer, which is going to come in handy for the physically demanding feats that are going to be needed in the spy film.
The YRF Spy world is a common cinematic world that consists of the films "Ek Tha Tiger," "Tiger Zinda Hai," and "Pathaan." The films chronicle the exploits of a team of Indian and Pakistani agents who are engaged in a potentially lethal game of cat and mouse.
The addition of Alia Bhatt to the franchise is a significant coup for YRF, and is certain to excite fans of the espionage genre. She is one of the most renowned actresses in Bollywood, and her star power will help attract a larger audience to the female-led spy film.
Here are additional details about the movie:
This movie will be directed by Siddharth Anand, who previously directed "Pathaan."

The film will be produced by the chief of Yash Raj Films, Aditya Chopra.

The film is presently in the scripting phase, and no additional information is available at this time.
Bhatt has starred in a number of films that have received high praise from film critics, some of which include Highway (2014), 2 States (2014), Udta Punjab (2016), Raazi (2018), and Gully Boy (2019). She has been honored with a number of accolades, including five Filmfare Awards, for the roles that she has played.
Bhatt is one of the most well-known actresses working in the Bollywood film industry. She is noted for her ability to portray a diverse cast of personalities, which contributes to her reputation for versatility. She is also a popular playback singer, having recorded songs for a number of the films in which she has appeared.
Bhatt tied the knot with actor Ranbir Kapoor in the year 2022. The pair is parents to a little girl who was born in 2022.
Many young ladies in India look up to Bhatt as a model for how to live their lives. They look up to her as a role model since she is a successful actress who has been able to realize her ambitions without sacrificing her principles. She is also a staunch supporter of women's rights and has been outspoken in her opposition to discrimination based on gender.
Bhatt is an exceptionally gifted actress who has a promising career ahead of her. She will undoubtedly continue to captivate and invigorate audiences for a good number of years to come. I can't wait to watch what kind of interpretation Bhatt gives of this part, and I have no doubt that she will provide an unforgettable performance. Her participation in the YRF Spy Universe presents a fantastic opportunity for her to exhibit her skills, and I have no doubt that she will make the most of this occasion.