After #ShameonYouSamantha, Samantha's Fans are Making #WeSupportSamantha Trend on Twitter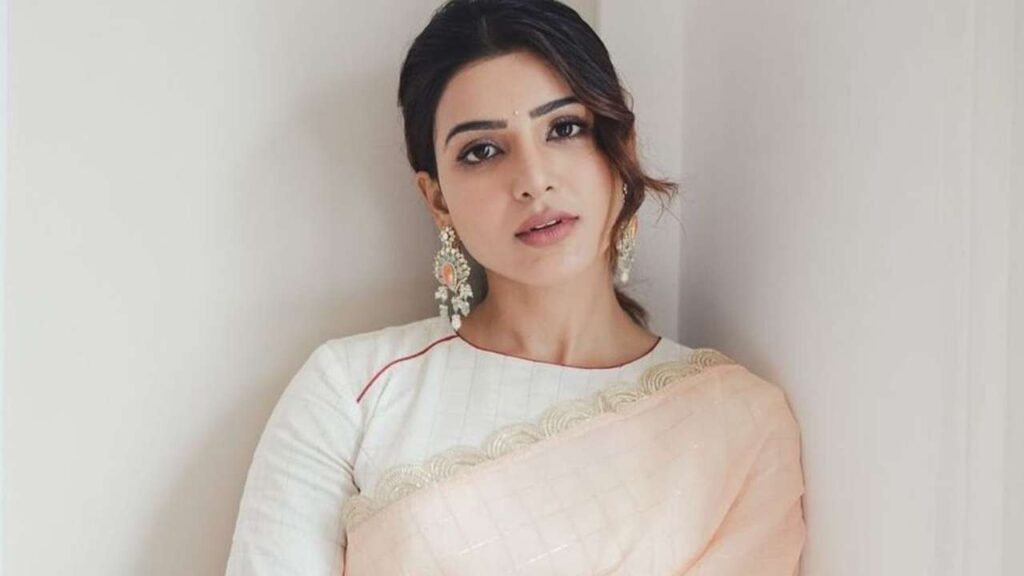 #ShameonYouSamantha has Started Trending on Twitter before the Release of Web Series 'The Family Man 2'
#ShameonYouSamantha has begun trending now that the series is set to air on June 4th. A segment of the Tamil-speaking audience has expressed frustration with the series' creators. A segment of the audience claims that the second season of the show shows Tamilians in a "highly objectionable manner."
Some Fans Requested People to Watch the Web Series before Deciding Whether it is against Tamils or not
However, a segment of the audience is opposing the trend and the demand that The Family Man 2 should be banned. Another group of fans urges people to view the show first before deciding whether or not it is against Tamils. Last week, the Tamil Nadu government wrote to the Ministry of Information and Broadcasting, requesting that the show's second season be suspended or banned.
It Has Been Said That Trailer Shows Tamils in A "Highly Objectionable Manner" 
In the request, it was claimed that the series represented Tamil Eelam in a negative manner. Tamil Nadu IT Minister T Mano Thangaraj wrote to I&B Minister Prakash Javadekar, saying the trailer portrayed Tamils in a "highly objectionable manner."
Manoj Bajpayee, the star of Amazon Prime Video's hit online series The Family Man, recently responded to calls for it to be banned. During an interview, the actor highlighted how the show was made by a team dominated by Tamilians, including directors Raj and DK, actors Samantha Akkineni and Priyamani, and writer Suman, most of whom have a strong appreciation for Tamil culture.